Interviews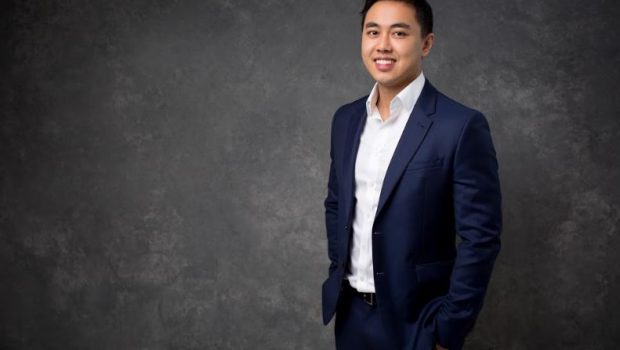 Published on January 9th, 2019 | by Andrew Bistak
Michael Tran Interview (OPPO R17 & R17 Pro)
Welcome back to Impulse Gamer Michael and as I'm sure OPPO is, we're very excited about your new R-Series of smartphones. There's a couple of standouts for us and I was wondering if you could explain the new camera, especially the new Ultra Night Mode on the R17 Pro?
We are really excited to be bringing our latest R-Series devices to Australia, the R17 and R17 Pro. We've packed these devices with some really exciting features, and as always, the camera capability has been a major focus. In particular, we've focused on night photography, and giving users the chance to capture amazing photos in low-light situations.
The R17 Pro is perfect for capturing the ultimate night shot, as it shoots with a three lens combination of 12MP+20MP+TOF. TOF is something we've been working on for some time and is a really exciting innovation. It stands for Time of Flight and is a new camera technology which uses optical pulses and captures the reflecting light to calculate the distance between objects.
We've also introduced Ultra Night Mode, which uses a dynamic aperture to bring in the most light. It lengthens the exposure time while adding light to the dark areas and suppressing highlights. Pixel-level colour reconstruction then kicks in to make precise adjustments to on picture colour, image brightness and dynamic range. Finally, the photo's details are processed, with intelligent noise reduction and highlight restoration.
Powered by these two enhancements, the AI Ultra-clear Engine is the R17 Pro's secret ingredient for picture-perfect night time photography.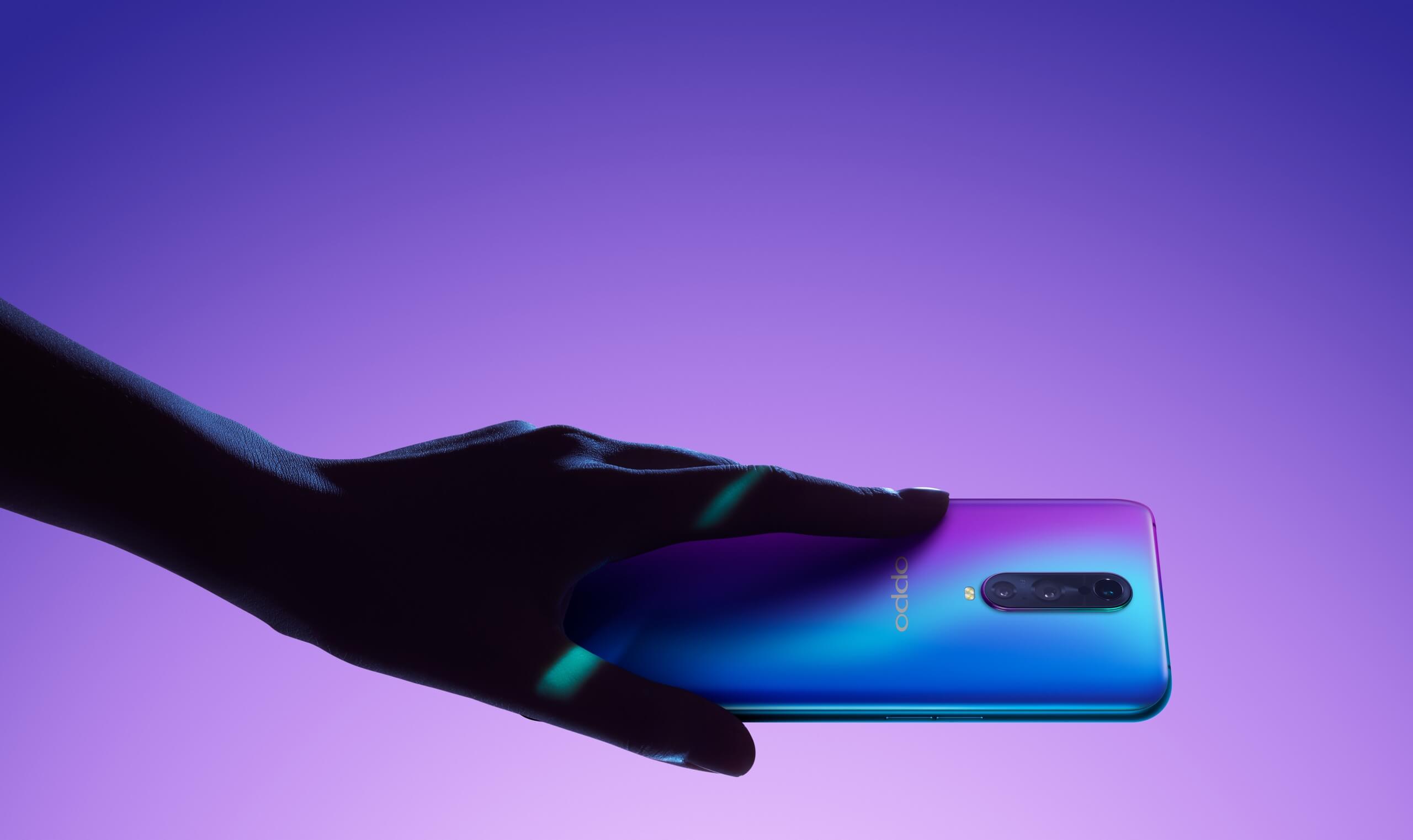 What about the new FHD+ Waterdrop inspired Screen? Tell us what this means to the user?
The R17 series comes with a 6.4-inch screen which boasts a 91.5% screen to body ratio. At OPPO we know people use their smartphones for everything, from streaming shows to playing games – and this all requires as much screen display as possible. We didn't want to clog up the front of the phone with a bulky notch, so we created both a visually appealing and useful design to give people as much screen as possible.
We've also actually hidden the light and proximity sensors within the waterdrop behind the camera, and the earpiece can be found between the side frame and the glass – just another innovative design feature we've been working on to improve the user experience!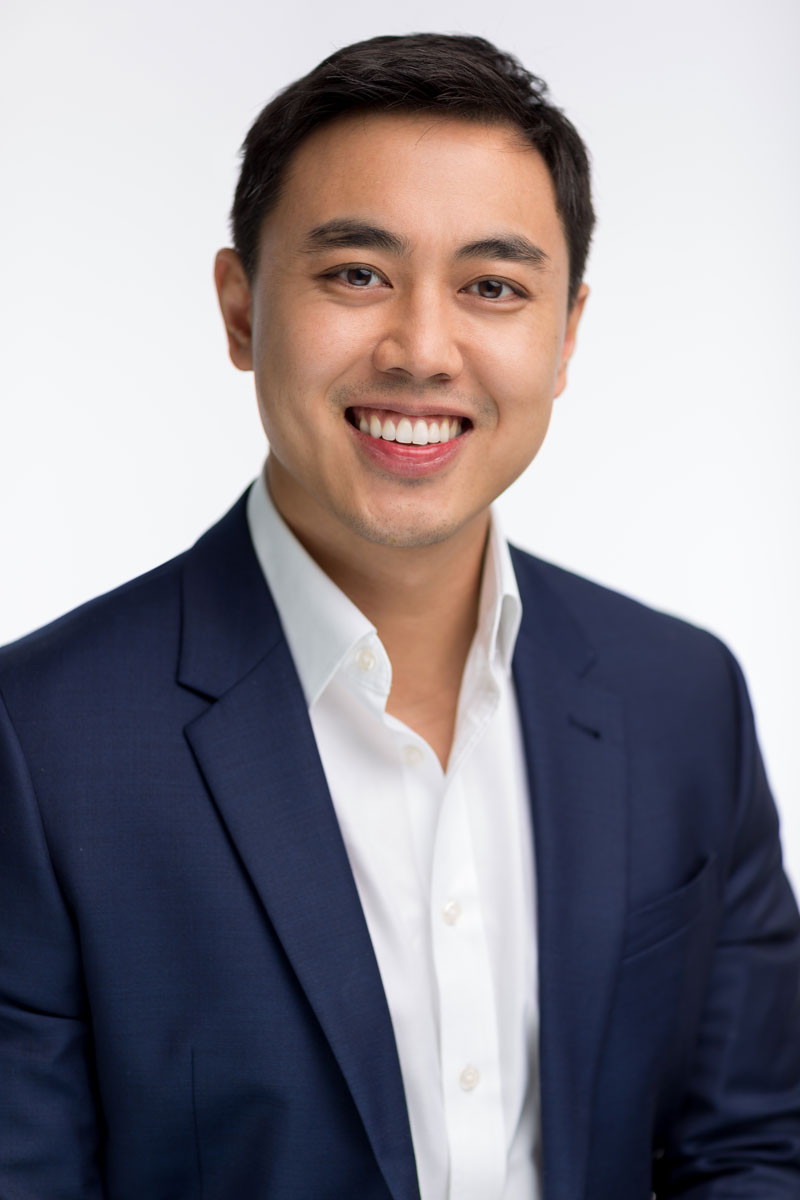 The SuperVOOC Flash Charge is totally impressive, how does this technology work?
SuperVOOC is another example of an innovative feature we've included and made available to Aussies at an affordable price point.
SuperVOOC is the world's fastest smartphone charging technology, being able to take the phone from 0-40% in just 10 minutes!
The way this works is because SuperVOOC is made up of a  2x1850mAh bi-cell design which gives it up to 50-watt charging power. The bi-cell design intelligently distributes the output voltage evenly to both cells during charging. Not only does it charge quick, but the battery life is long too – so activities such as streaming or gaming won't see the phone drained in a couple of hours.
Most importantly, the tech is completely safe. We've incorporated the latest five-core protections tech which monitors the safety level whilst the phone is charging, and all other nodes including the battery and charging plug are protected separately by specialised chips.
With the new R17 and R17 Pro now available in Australia, what are your favourite features of these new smartphones?
It's hard to pick just one. We've brought a number of unique OPPO innovations to the R17 and R17 Pro, including our Ultra Night Mode to help Aussies capture the best low-light photos, SuperVOOC which is the world's fastest charging tech, and our TOF 3D camera, which is the future of camera capability.
We've also got an update in ColorOS 5.2.1 which includes our newest feature Hyper Boost. Hyper Boost is a full-scenario, system-level performance boost engine which will significantly improve application performance. This'll make gaming a breeze, and we've already included 11 titles in the optimisation including PUBG Mobile.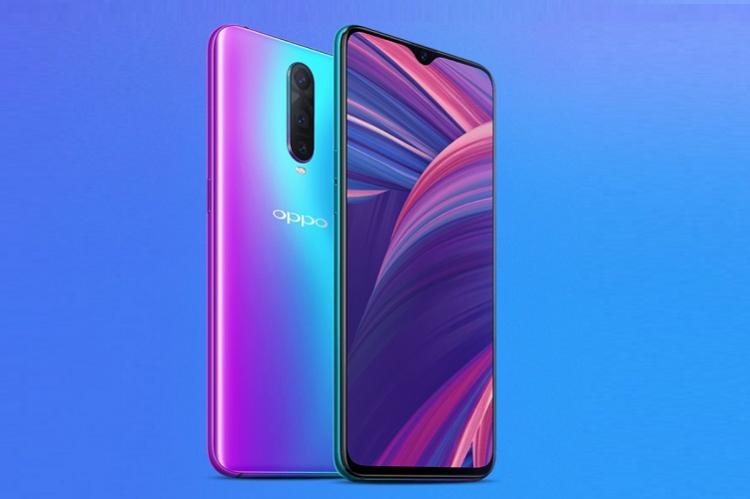 OPPO 'officially' launched in Australia in 2015, were you surprised at how embracing the Australian mobile market would be with a new provider?
We knew there was a demand and lack of affordable smartphones with innovative features in Australia. We only responded to that demand, and that has helped catapult OPPO up as a household name among Aussies.
We will always continue to listen to customer feedback, and provide them with features they actually want from their smartphones.
We're also impressed at how honest you [OPPO] are as a smartphone manufacturer. Your new R17 and 17 Pro are mid-range phones in terms of pricing, however they have high-end features, how do you stay so competitive?
Competition in the market only drives us to be more innovative. Our focus has always and will always be on how we can deliver the best customer experience, both in product and in service.
We do this by listening to our customers and working with our multiple dedicated R&D centres globally to make innovations accessible. OPPO has been recognised for this multiple times, even winning the Canstar award for Most Satisfied Customers.
So where is OPPO headed in the future?
We're always exploring new and emerging technologies, from 5G to AI to VR – all with huge capabilities in gaming. We just recently conducted the first ever multi party call on a 5G network, and we definitely want to be at the forefront of providing that amazing technology to Aussie consumers.
We will continue to develop high quality devices with excellent camera capabilities and innovative features at a price point Aussies can afford.
In saying that, there are some very exciting announcements coming out from us in the coming year – so watch this space!
Lastly with such a hectic year at OPPO, what will you be doing for some downtime?
It definitely has been a hectic year, but I still enjoy it as much as the first day I started. I'm really excited for what's coming up for OPPO in 2019, and look forward to spearheading some of our biggest innovations to date.
In saying that, I definitely wouldn't be against spending a couple of days lounging by the pool or at the beach with a beer in hand. You know what they say about all work and no play.
Thanks again for your time Michael and all the best with OPPO's new R17 and R17 Pro release in Australia!