News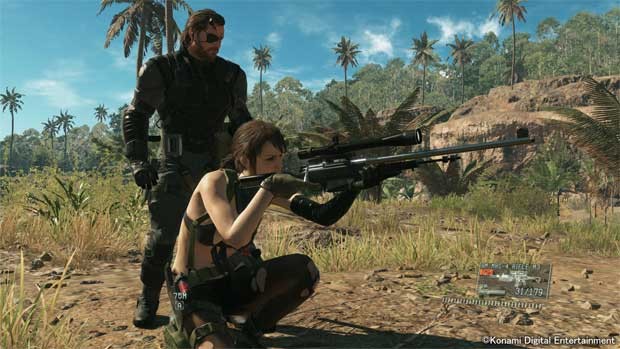 Published on January 27th, 2016 | by admin
MGSV Phantom Pain Avatars and "Skulls Attack" FOB event
Two updates today for Metal Gear Solid V: The Phantom Pain, information below.
AVATARS AVAILABLE ON PSN NETWORK
Priced at  $1.45 each, the Avatars are available now on PSN. There are also 3 bundle packs available.
Hero Mini Bundle   $7.55
Villain Mini Bundle    $7.55
Avatars Pack (All)      $11.95
LATEST FOB EVENT ANNOUNCED
The FOB website has been updated with new event details 'skulls attack' from now until end of maintenance time to Feb. 9, 2016, 5AM (GMT).
Fight off the terrifying Skulls and use your earned Event Points for fantastic rewards!
* Users who meet the conditions of the separate "Hold fast against the Skulls' attacks!" Item Development Event will be awarded 30,000 Event Points at the start of this event.
http://www.konami.jp/mgs5/tpp/en/base/index.php5