PC Games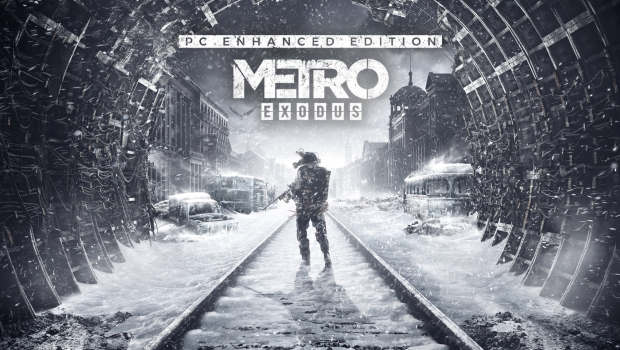 Published on May 16th, 2021 | by Chris O'Connor
Metro Exodus PC Enhanced Edition Review
Summary: Head out from the Moscow Metro into the wider Russian Landscape and try and find out what state the world is truly in and if there is any hope of a new life.
I'd tried playing one of the Metro games in the past and for whatever reason, it just didn't grab me. When I saw that this version had a heavy focus on Ray Tracing I was intrigued and from the beautiful cinematic opening I was intrigued enough to dig in. Inspired by the 2033 novel and it's sequels, Metro Exodus sees you leaving the tunnels and exploring the greater landscape of Russia… and I do mean the greater landscape, you have some travel ahead of you!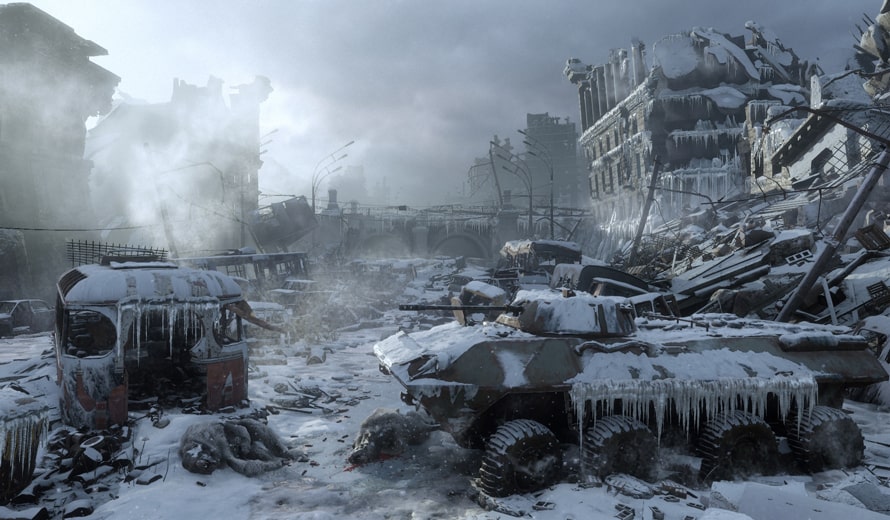 Before I go much further I think it's important to note that those who already bought Metro Exodus will actually be able to play the enhanced edition without any additional cost as the developers pointed out that the changes were so extensive they simply couldn't apply them as a patch (and being nice people decided not to simply milk fans for more cash… but rather give them the enhanced one to enjoy). Having not played the original version I can't really speak to how different it looks, but I can say that for a game that focuses a lot on light for it's sneaking elements, the use of Ray Tracing is awesome.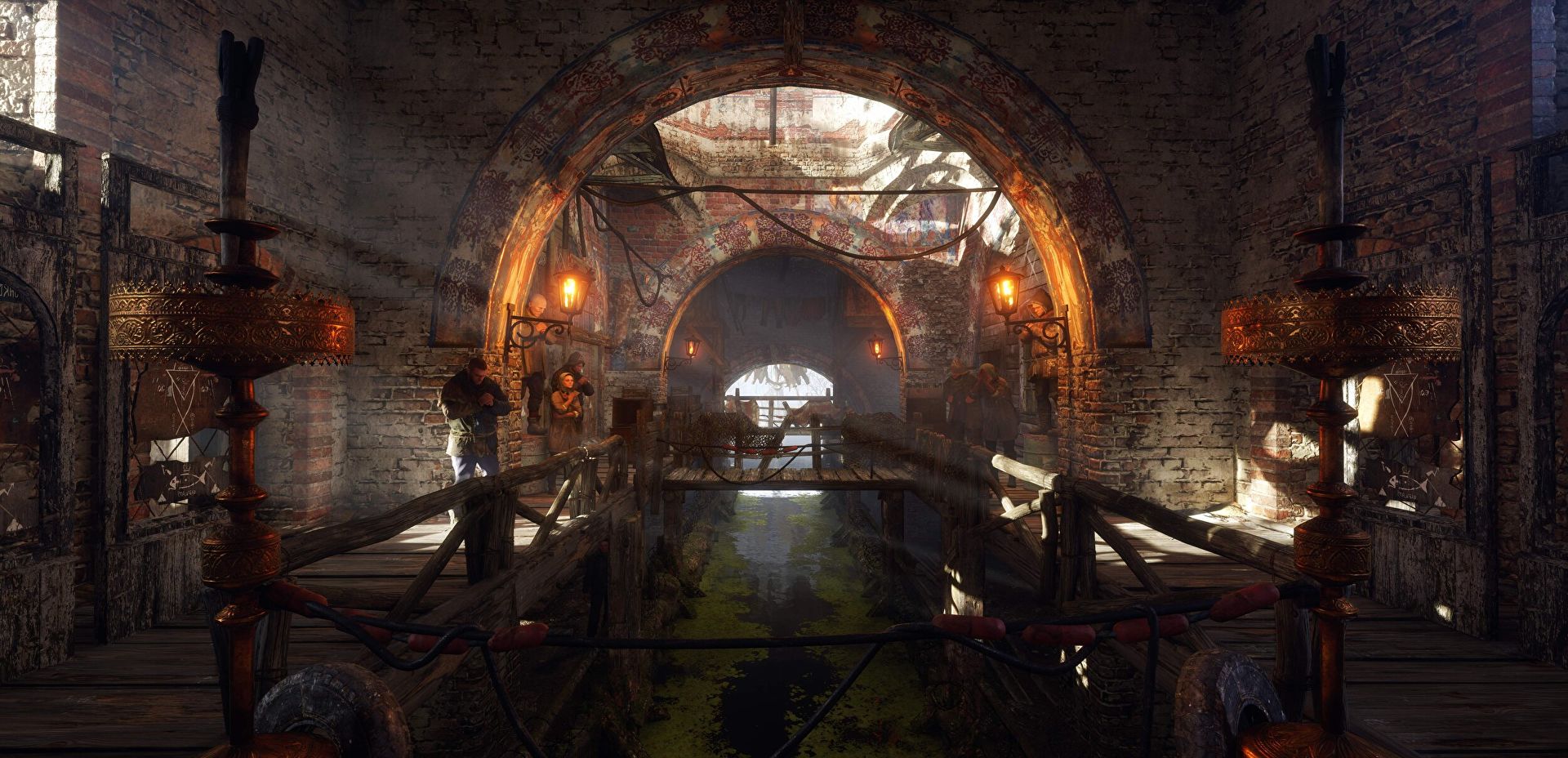 I'm not normally a big fan of sneaking around in games, but in Metro Exodus, the ability to snuff out lights and then creep up to an enemy and take them down silently is quite satisfying. Taking out a light source from a distance so you can sneak in, then hearing the panic as the enemy realise something isn't right is also quite a thrill. But it's not just the obvious things such as actual light sources themselves that really stand out here… it's the more subtle things, the way light works in the many varied environments you will find yourself in. Clambering around in a cave/ruined building then walking out into bright sunlight takes a bit of visual adjusting. Bounce lighting on walls brings the scenery to life and almost makes some areas seem "cosy".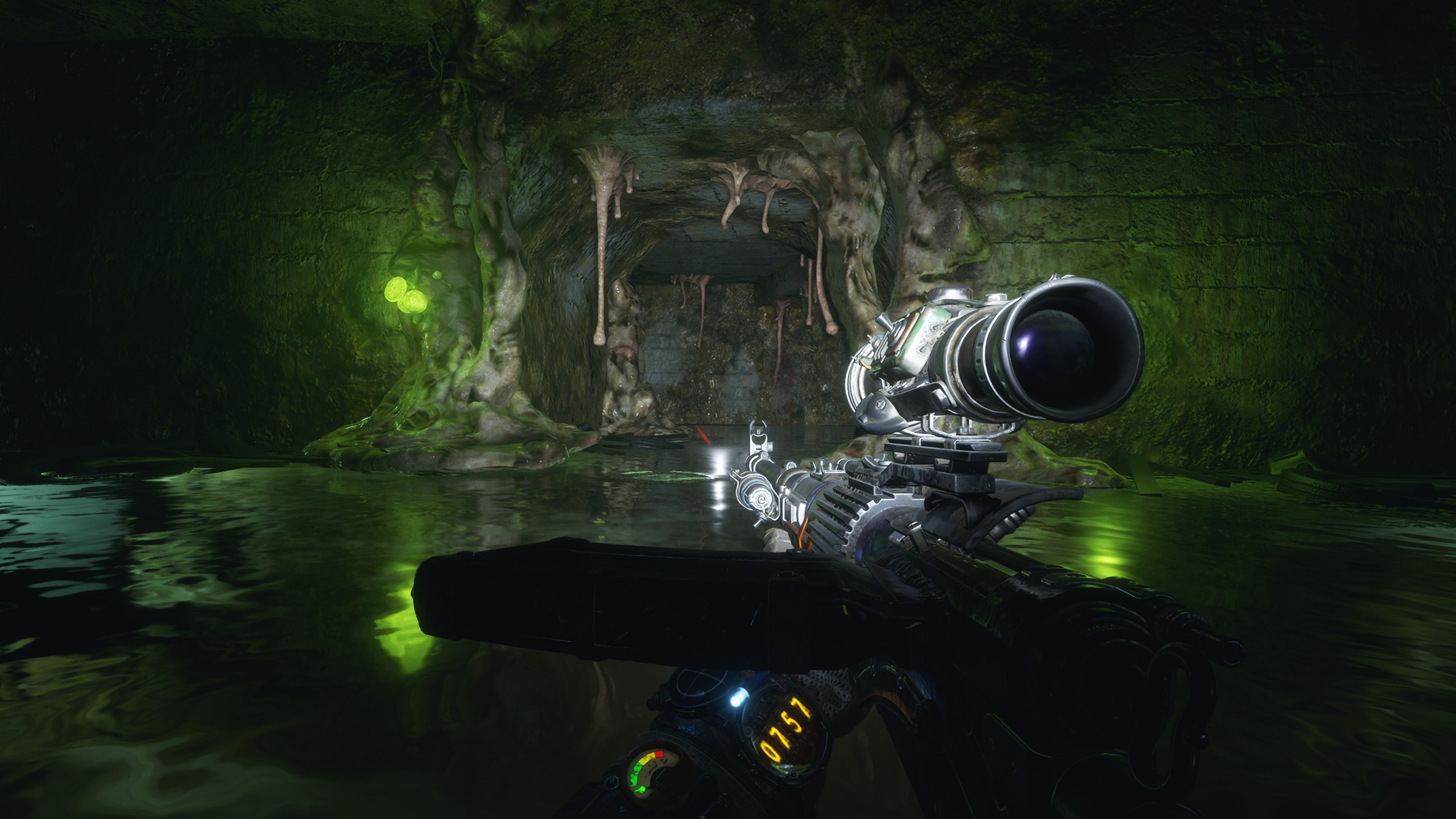 The only thing I did find a little annoying is the need to hold down E when opening containers and such, before then being able to simply tap E to pick up the contents. I didn't mind holding E to engage with other items such as handles, wheels etc… but for some reason, having to hold it simply to open something, then tapping it to take what you find, seemed a bit excessive.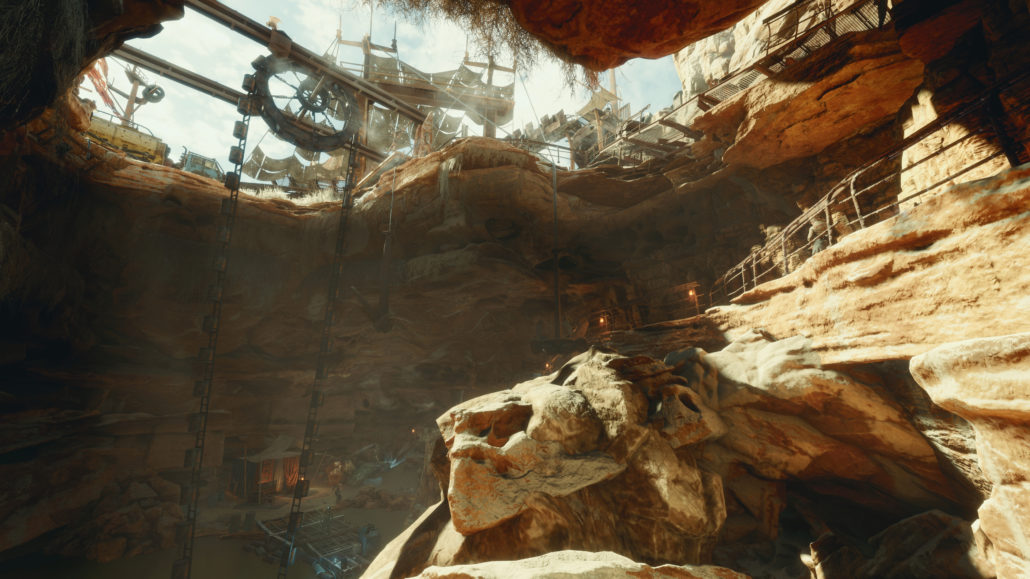 But the gameplay itself is quite engaging. The landscapes are varied and expansive! You are certainly not limited to an underground railway, you find yourself very quickly in a snow covered tattered city, then a bleak wasteland, a desert… some really impressive visuals and variety that keeps the game interesting… to the point where I might have gotten so engrossed that I neglected some of my other review tasks… oops.
For anyone who is interested in the process it took to bring this enhanced edition out, there is quite a good read here
https://www.4a-games.com.mt/4a-dna/in-depth-technical-dive-into-metro-exodus-pc-enhanced-edition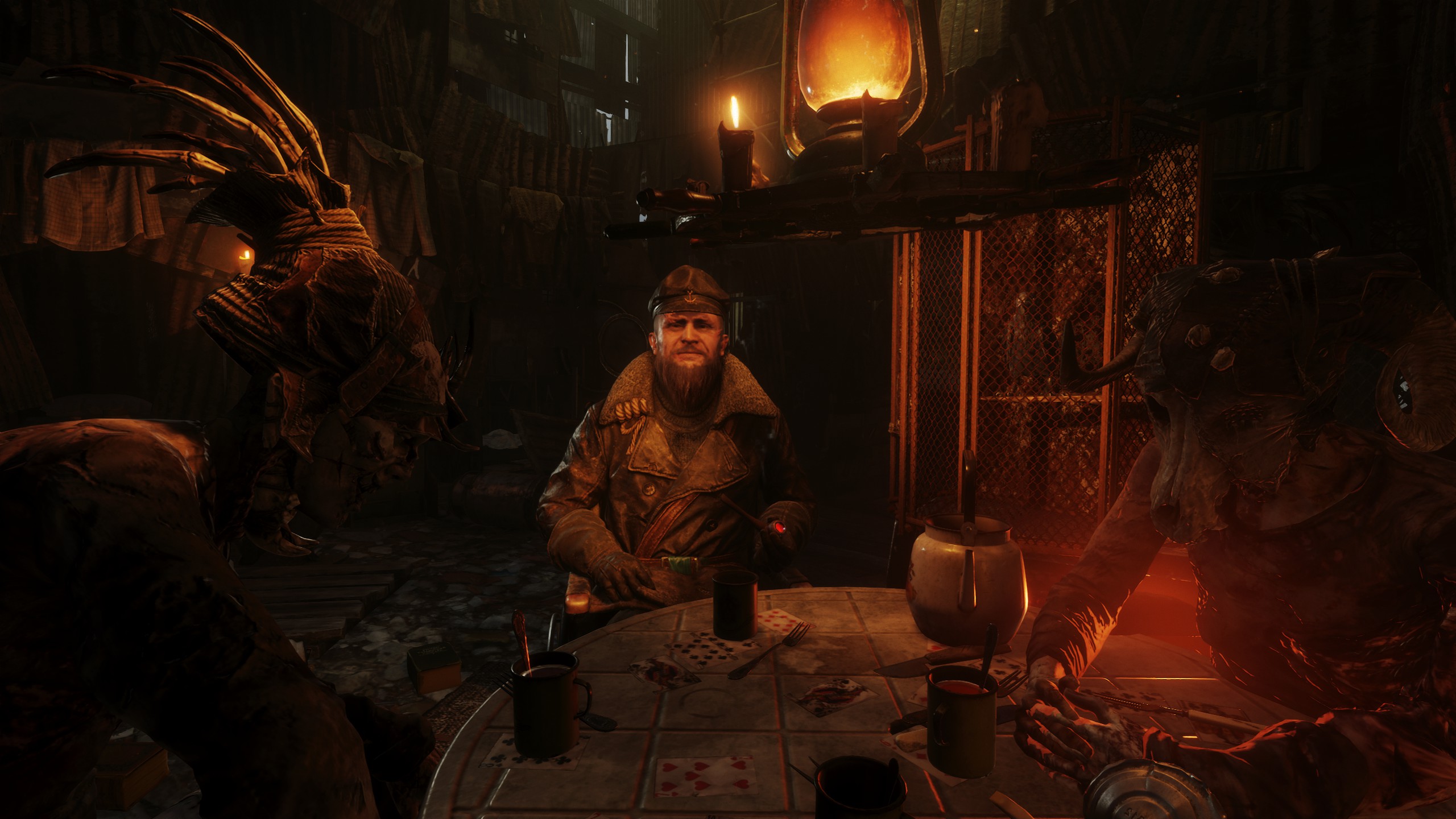 If you've enjoyed the Metro games before then this is probably already in your games library, if you haven't grabbed it yet but are a fan then definitely grab it. If you haven't gotten into the series before but enjoy a good first person open world game… I'd also say grab a copy as I have been pleasantly surprised by how engaging the story and gameplay are and really… those visuals are stunning! Great value for the price too… add the DLC if you get really engrossed and you have even more play time to enjoy this impressively realised world.