Events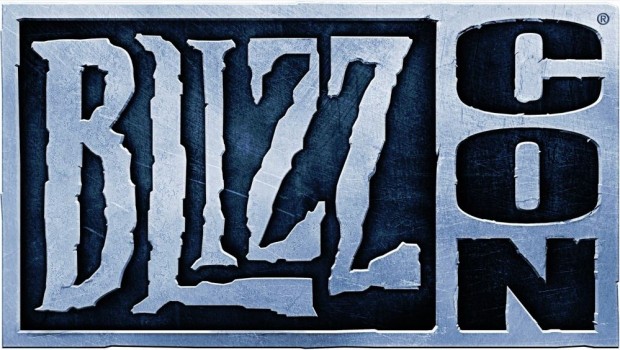 Published on October 21st, 2014 | by admin
METALLICA LIVE AT BLIZZCON® 2014
Crank up the volume and watch the concert live with the BlizzCon Virtual Ticket
SYDNEY, Australia – October 22, 2014 – Metallica is coming to BlizzCon® 2014! On November 9, Blizzard Entertainment's two-day Warcraft®, StarCraft®, and Diablo® community celebration will culminate with Metallica performing to a sold-out convention crowd, broadcast worldwide through the BlizzCon Virtual Ticket.
"We're thrilled to have Metallica blowing out our speakers at BlizzCon this year," said Mike Morhaime, CEO and cofounder of Blizzard Entertainment. "After two full days of epic gaming and intense eSports action, an earth-shaking concert is the perfect sendoff for everyone at the show and watching from home."
BlizzCon is a celebration of the global player communities surrounding Blizzard Entertainment's Warcraft, Diablo, and StarCraft game universes. Taking place November 8 and 9 at the Anaheim Convention Centre, this year's show will feature a wide array of activities, including discussion panels, tournaments, contests, hands-on play time with the latest Blizzard Entertainment games, and more.
Tickets to the convention are sold out, but viewers at home can join the excitement by ordering the BlizzCon Virtual Ticket ($43.95 AUD), which offers comprehensive live online coverage of both days of the event—including the community contests hosted by Chris Hardwick, and Metallica's performance.
As BlizzCon draws closer, further details about the show will be announced at www.blizzcon.com. With multiple games in development, Blizzard Entertainment has numerous positions currently available—visit http://jobs.blizzard.com for more information and to learn how to apply.