Games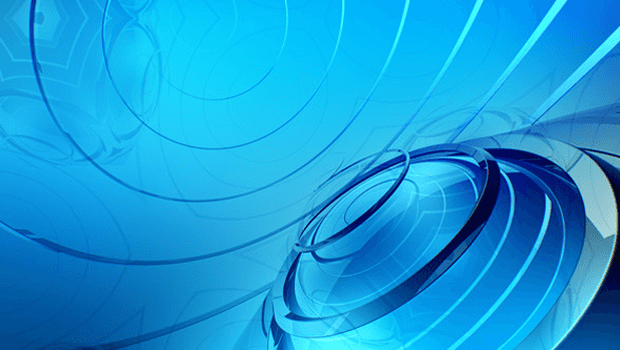 Published on October 9th, 2015 | by admin
METAL GEAR ONLINE LAUNCHES, WITH ALL COLLECTOR AND DAY ONE DLC REDEEMABLE
Konami Digital Entertainment B.V. today launches METAL GEAR ONLINE, the dedicated, squad-based multi-player component of its best-selling METAL GEAR SOLID V: THE PHANTOM PAIN title for PlayStation®4, PlayStation®3, XboxOne™, and Xbox 360. The PC version remains on course for a January launch.
All console METAL GEAR ONLINE servers are now up and running, and a download patch for METAL GEAR SOLID V: THE PHANTOM PAIN is already available. The online component is visible from the main game's menu, allowing users to experience multi-player action within the main game's stunning open world locations.
METAL GEAR ONLINE is built around a dedicated squad-based competitive multiplayer structure. Following its inclusion with METAL GEAR SOLID IV: GUNS OF THE PATRIOTS for PlayStation®3, the mode has been fully redesigned with the familiar gameplay and aesthetic styling of the acclaimed series. The online element introduces Tactical Team Operations and features a 'class system' that more uniquely defines the strengths and abilities of player characters on the battlefield.
Similarly, all METAL GEAR SOLID V: THE PHANTOM PAIN Collector's Edition content is also available for use within METAL GEAR ONLINE. The download codes within the main game's packaging can now be used, giving users access to the gold WU S, Pistol and AM MRS-4 weapons, an XP Boost and a Metal Gear Rex Helmet. Day One edition owners can also access their XP Boost content.
METAL GEAR SOLID V: THE PHANTOM PAIN is the series' largest and most ambitious edition to date, expanding upon themes and content seen in the prologue to the METAL GEAR SOLID V experience: METAL GEAR SOLID V: GROUND ZEROES. Set within huge open-world environments, METAL GEAR SOLID V: THE PHANTOM PAIN is brought to vivid life with realistic weather patterns and day/night cycles. Thus, players can adapt their tactics to match the changing environment, creating an intuitive and non-linear gameplay experience. METAL GEAR SOLID V: THE PHANTOM PAIN which includes METAL GEAR ONLINE, has an RRP of $109.95 for the PlayStation®4 computer entertainment system, the Xbox One, the all-in-one games and entertainment system from Microsoft, and Steam; and $89.95 for the PlayStation®3 computer entertainment system, and Xbox 360.