Uncategorized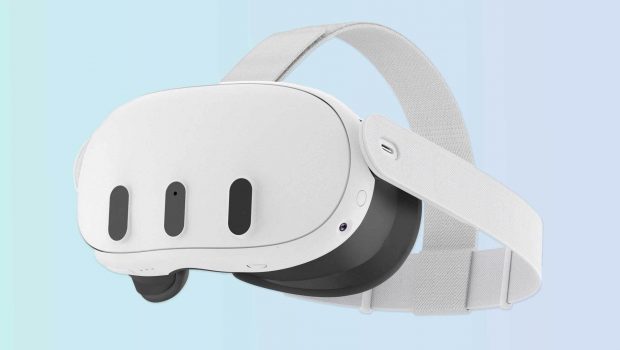 Published on June 2nd, 2023 | by Adrian Gunning
Meta Quest Gaming Showcase News – Everything Announced
Today was a big day– Earlier this morning, Mark Zuckerberg shared the latest on our next-gen headset, Meta Quest 3. Check out his Facebook and Instagram and the Meta Quest blog for more details. And Meta hosted its third annual Meta Quest Gaming Showcase, featuring brand new game announcements and updates on titles slated to release within the next year on Meta Quest 2 and Meta Quest 3.
Meta also announced the biggest title to ever come to Meta Quest – Asgard's Wrath 2. Find the trailer, gameplay footage, and more in the link below.
Meta also revealed the first-ever VR title from SEGA, Samba De Amigo, unveiled sequels to fan-favorite VR games with Arizona Sunshine 2 and I Expect You To Die 3, and showed off franchises reinvented for VR, such as The 7th Guest, Attack on Titan VR: Unbreakable, and Ghostbusters: Rise of the Ghost Lord.
These were just a few of the updates shared in today's show. Check out the Showcase recap blog post for more details here.