News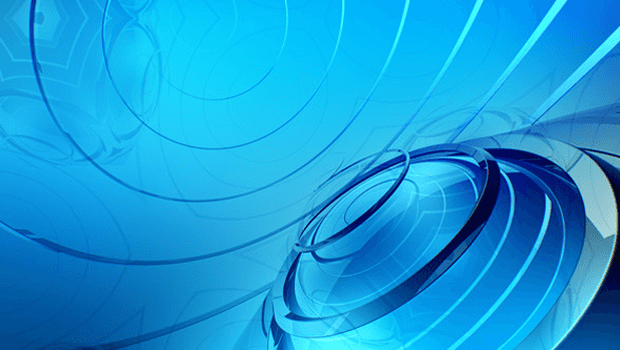 Published on July 5th, 2023 | by Adrian Gunning
Meta launches its rival to Musk's Twitter
Professor Lisa Given, Enabling Impact Platform Director, Social Change, Research & Innovation Capability talks about the new Twitter rival from Meta, Threads
"The launch of Threads as a competitor to Twitter is a gamechanger.
"Other platforms have attempted to serve as alternatives to Twitter since Elon Musk took over, with limited success.
"Mastodon was the first main 'escape plan' for Twitter fans, but many found it difficult to use (with multiple decentralised servers) and not replicating many of the features they loved about Twitter (such as viewing content from beyond your immediate circle through 'likes').
"Bluesky is another alternative, first conceived of by Twitter co-founder Jack Dorsey back in 2019 and launched in 2022. However, it has limited its subscriber base so far, with access by invitation only at this stage. People who are interested can sign up for the waiting list, but the timeline for access is unclear.
"Spoutible and Post launched in similar ways, also potentially relevant to Twitter audiences, but with limited subscriber access so far.
"What may give Threads an edge is that it's a text-feed platform that looks and feels like Twitter;  it's linked to Instagram, so will enable people to use their same username; and  people will be able to engage with their Instagram followers, directly.
"This last point is critical. People are not just looking for something that offers similar functionality to Twitter. They want a platform where they can quickly find people they're already engaging with so they can maintain social connections and not have to "start over" to build their community when they transition to a new platform.
"Instagram is already facilitating this by launching a 'cheat' for users to be among the first to download the new app by searching for 'thread' or 'threads' in Instagram's search box and clicking on the red 'admit one' ticket icon to the right of the search box.
"Many users already have thousands of trusted followers and have built communities of like-minded people.
"Journalists and the public, for example, used Twitter to connect with experts and the original 'blue ticks' gave people certainty that they were engaging with authoritative sources.
"If Meta's Threads can keep the features people love, not charge fees, offer easy access to existing followers, and provide a mechanism to verify accounts (especially to manage misinformation), it may well become a viable replacement for Twitter and increase the mass exodus that has already begun from Twitter's core user base."
Social Change Enabling Impact Platform. Her research examines people's use of technology tools for decision-making in business contexts and everyday life.