News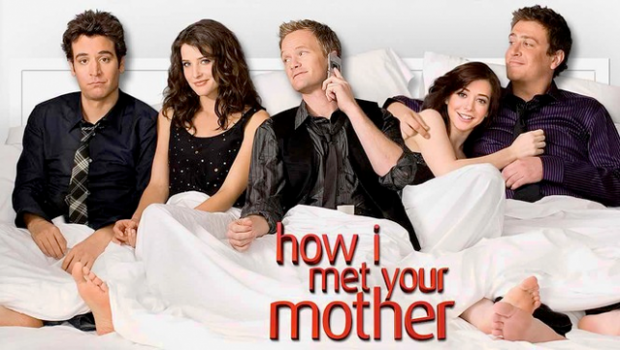 Published on October 30th, 2013 | by Admin
How I Met Your Mother Season 8
To celebrate the release of How I Met Your Mother Season 8, Impulse Gamer have two exclusive deleted scenes.
How I Met Your Mother is back for a hilarious eighth season and continues with the story of how Ted fell in love. It all started when Ted's best friend, aspiring environmental lawyer Marshall, proposed to his college sweetheart, Lily, a kindergarten teacher. Now that the two have had a baby, Ted realizes that he had better get a move on it if he too hopes to find true love.
Helping him in his quest to find his future wife is Barney, a friend with endless, sometimes outrageous opinions, a penchant for suits and a foolproof way to meet women. When Ted meets Robin, he's sure it's love at first sight, but after a whirlwind romance with her, he realizes destiny has something else in store for him. The series is narrated through flashbacks from the future.
Special Features Deleted Scenes Commentaries The Making of "P.S. I Love You" "P.S. I Love You" Music Video Where We Make Your Mother: Set Tour with Josh Radnor Gag Reel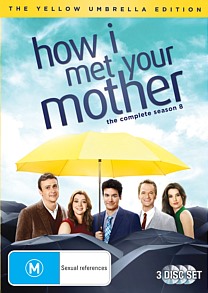 Available on DVD November 6th