News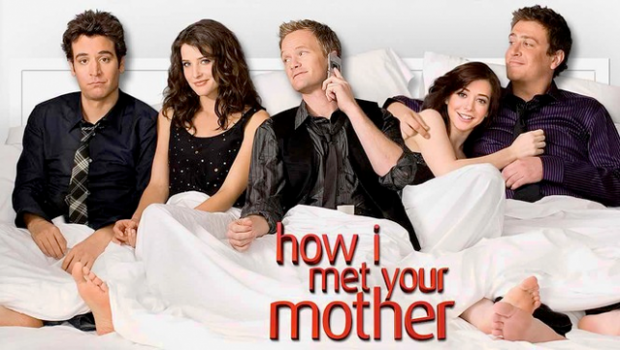 Published on October 31st, 2013 | by Admin
HOW I MET YOUR MOTHER: SEASON 8
It's going to be legend – wait for it – dary! The highly anticipated eighth season of the Emmy-award winning series How I Met Your Mother is available on DVD November 6th from Twentieth Century Fox Home Entertainment.
Starring Josh Radnor (Liberal Arts), Jason Segel (Forgetting Sarah Marshall), Cobie Smulders (TheAvengers), Neil Patrick Harris (The Smurfs) and Alyson Hannigan (American Pie) How I Met Your Mother Season 8 delivers what fans have been waiting for, the very first glimpse of the 'Mother'!
The arrival of baby Marvin reminds Marshall and Lily of things they need, like sleep, better jobs and sex! Meanwhile Barney uses his playbook to win over Robin, but not her scary dad. Marshall tries to right a wrong in court in hopes of becoming a judge, and Robin's past is judged. Ted designs an amazing building, and also has designs on Barney's half-sister! But does he meet his future wife?
Check out all 23 hilarious Season 8 episodes, featuring guest stars like Paul Shaffer, Ralph Macchio and Kyle MacLachlan! This 3 disc set is packed with special features, only available on DVD, that take you behind-the-scenes including a tour of the set with Josh Radnor and the making of Robin Sparkles' music video, plus hilarious deleted scenes, gag reel and audio commentary. 
DVD SPECIAL FEATURES
–        Deleted scenes
–        Audio commentary on Farhampton and The Final Page
–        PS I Love You Music Video
–        The Making of PS I Love You
–        Where We Make You Mother: Set Tour with Josh Radnor
–        Gag reel