Games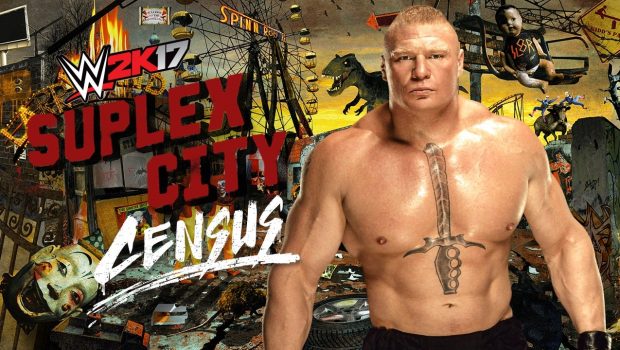 Published on August 4th, 2016 | by admin
Message navigation Message 12 of 28 Previous Next change-formatchange-format Subject: 2K Announces Suplex City Census with 19 Roster Additions for WWE 2K17
In the first instalment of WWE 2K17's Suplex City Census, 19 WWE Superstar residents of the Amusement Park – the first of five interactive online neighbourhoods in Suplex City – have been announced for inclusion in the forthcoming franchise's worldwide release on October 11, 2016.
The instalment brings the following Superstars to WWE 2K17's extensive roster: Aiden English, Booker T, Brian Pillman, Brie Bella, Chris Jericho, Diego, Erick Rowan, Fernando, Heath Slater, Jey Uso, Jim Neidhart, Jimmy Uso, Konnor, Larry Zbyszko, Nikki Bella, R-Truth, Simon Gotch, Ultimate Warrior and Viktor.
To learn more about the WWE 2K17 Suplex City Census and experience the interactive maps revealing residents of Suplex City's neighbourhoods, as well as additional game information, visit wwe.2k.com.
In addition, fans can check out WWE 2K17 on Facebook, follow the game on Twitter and Instagram using the hashtag #WWE2K17 or subscribe on YouTube.