PC Games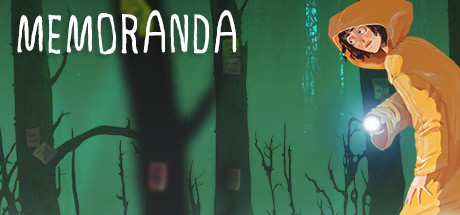 Published on February 15th, 2017 | by Lyla Saudi
Memoranda Review PC Review
Summary: A point and click adventure game with a touch of magical realism.
Memoranda is a 2D point and click adventure developed by Bit Byterz. It tells a story of a young lady who gradually realises she is forgetting her identity, her memories, and even her own name. But, is she losing her memory or is there something more mischievous happening to her and the other lonely residents of her unusual seaside town?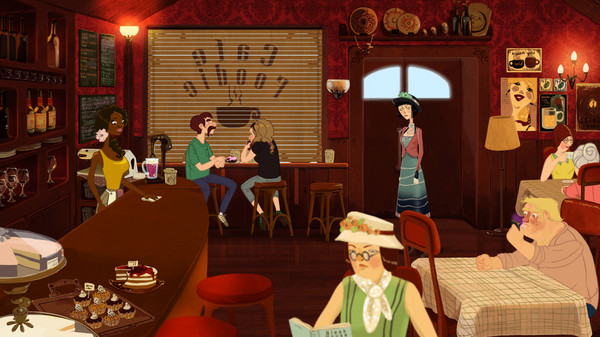 Inspired by author Haruki Murakami's surreal short stories, Memoranda is a game based in a strange town where humans and animals live harmoniously together. In this small town you will find Mazuki, a young lady with insomnia, which slowly causes her memory to fail, and it is your mission to help her piece together her life, her story and her town.
Navigating the game is simple. Using point and click buttons you direct Mazuki, interacting with objects that can be combined to help solve enjoyable and challenging puzzles. A main map allows you to quickly click and exit to your next location, but once within these environments, Mazuki's slow walking speed became a bit frustrating.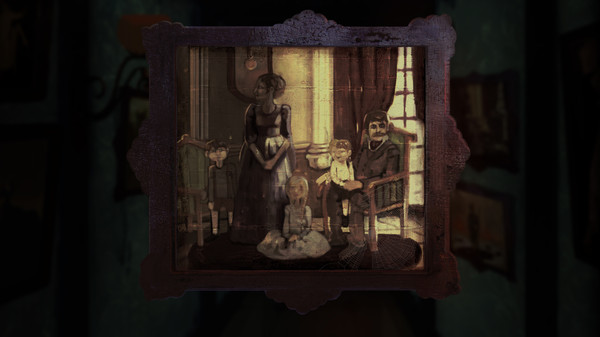 As you piece together the story you will encounter a variety of strange characters needing help. From a World War II surviving soldier to an elephant taking shelter in a man's cottage in the hope of becoming human. These interesting and often very surreal elements add interesting side plots to the game and the setting.
Among your inventory you have a quest log called a Memoranda (a short note designating something to be remembered or acted on) which I found a bit hard to understand and engage with, often forgetting about it throughout the game (funny that I was forgetting in a game about forgetting!).
The puzzles have a nice level of complexity to them. And while some were difficult to initially understand, this does encourage a level of creative thinking which left me with a healthy sense of accomplishment after solving them.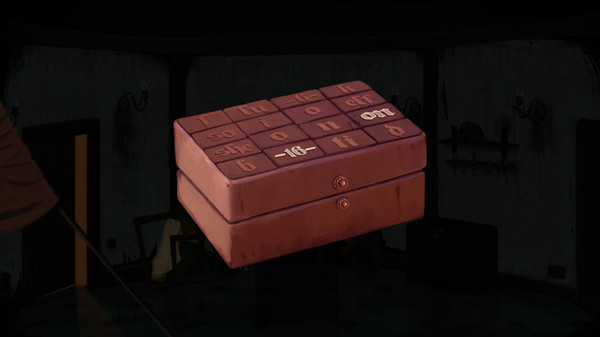 Graphics & Audio
The game runs smoothly with hardly any loading times. You can tell that a lot of love and attention to detail went into the visual aspects of the game as the images that fill your screen are artistically and beautifully hand drawn. The emotions shown on the character's faces and the details that went into the background of each scene are great, and I especially enjoyed the unamusing look on Miso the cat's face. The music was also beautifully presented providing a good balance between calm and peaceful, and sad and eerie, depending on the location the character was in. Overall the sound effects and voice acting were good but there were times were I needed to turn the sound up to understand the main character's narrations.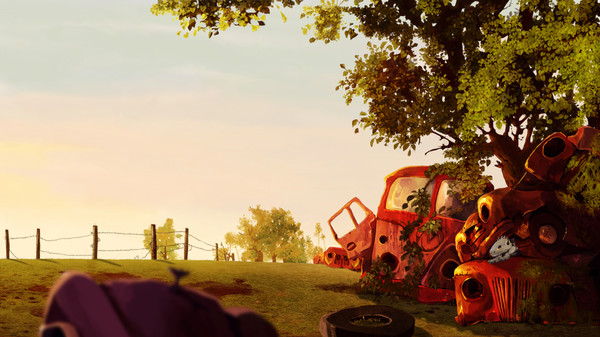 Final Thoughts?
Memoranda is a unique and interesting game. There is something both beautiful and sad to this story which draws you into its surreal world. With over 30 different characters and locations there is plenty to explore, and I definitely enjoyed it the more I played it. However, just make sure you have a pen and paper handy for those puzzles!
Game Details
Title: Memoranda
Developer: Bit Byterz
Publisher: Digital Dragon
Genre: Adventure/Indie/Point & Click
Platform: Linux, Mac, PC
Release Date: 25th January, 2017