VR Gaming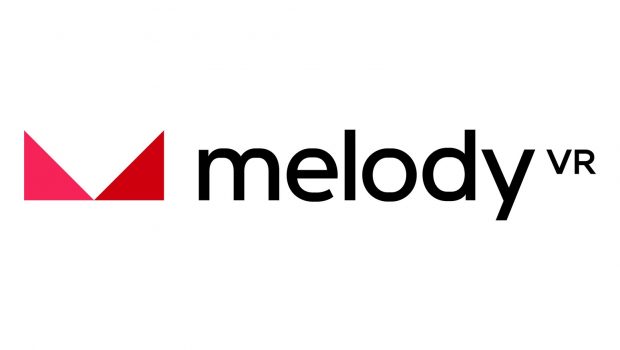 Published on April 25th, 2021 | by Edwin Millheim
MelodyVR (Review) an Ultimate Music Experience may blow your mind
Summary: Getting up close to your favorite musical artist in VR. Welcome, it's here.
3.8
An ultimate music experience
MelodyVR an Ultimate Music Experience?  It may well be.
Imagine getting up close to the action on stage with your favorite musical artist. Go to different perspectives, in the production pit where the sound engineers work, or even be on stage with the band.  Feel the experience of being right there with the artist.
Now imagine that you are able to do this in the comfort of your own home. Well MelodyVR gives you just that. Founded back in 2015, MelodyVR soon became the destination for the ultimate in music experiences.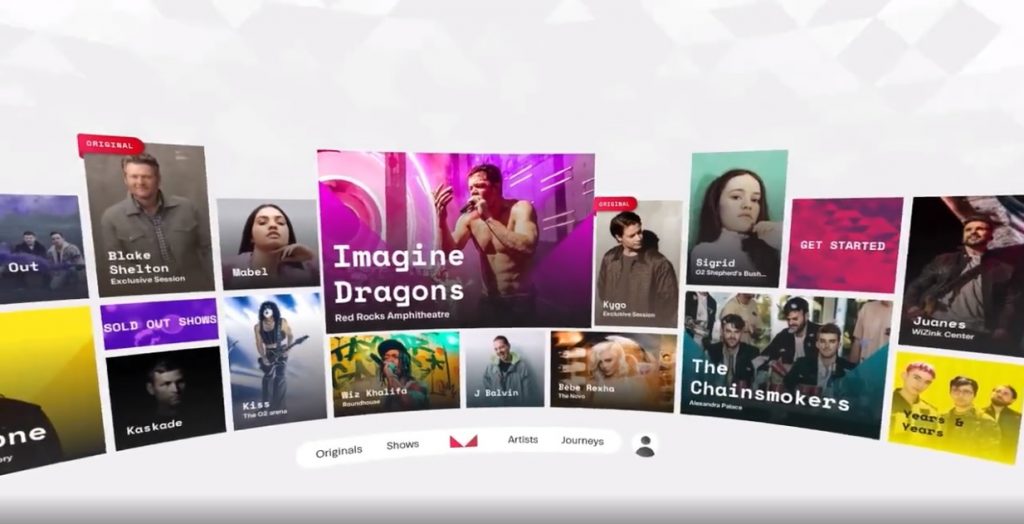 MelodyVR is a Virtual Reality music platform available in the US, UK and Europe. MelodyVR is the only licensed VR music platform in the world.  As they push forward and grow, the company secured partnerships with all the major record labels. Universal Music Group, Sony Music Entertainment Warner Music Group as well as Jay Z's Roc Nation and so many others.
MelodyVR has assisted many artists to embrace the growing VR technology and keep them in the now.  After all, VR is where the cool people hang.
As noted what is so exciting about the experience, users can have multiple perspectives- from deep in the crowd to up-close-and-personal with the band on stage. As well as recorded shows, the company will live stream concerts via Virtual Reality having collaborating with a number of major UK venues.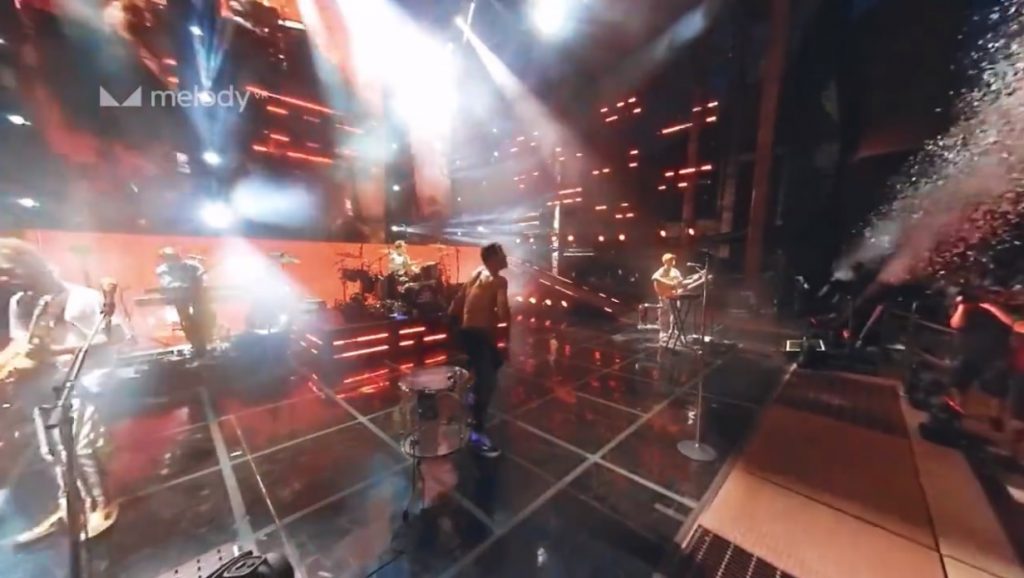 Hell, I am not going to lie. I made sure I had plenty of room as I experienced one concert from just ahead and beside the drummer. Standing in front of another Mic. I in real life strapped on my real guitar and had a blast pretending to play with the band. Playing what songs, I knew how to play. Yes, the fan in me leaked out. I was rocking in full 360-degree glory. Looking out over the crowd and glancing at the band as they played their hearts out.
MelodyVR has acquired two organizations. Their most recent acquisition was Napster/Rhapsody on Aug 25, 2020. They acquired Napster for $70M.  Though if you really think about it, MelodyVR acquired more than just these two companies, since Napster and Rhapsody had acquired other companies before their sale to MelodyVR… so now MeldoyVR owns those as well.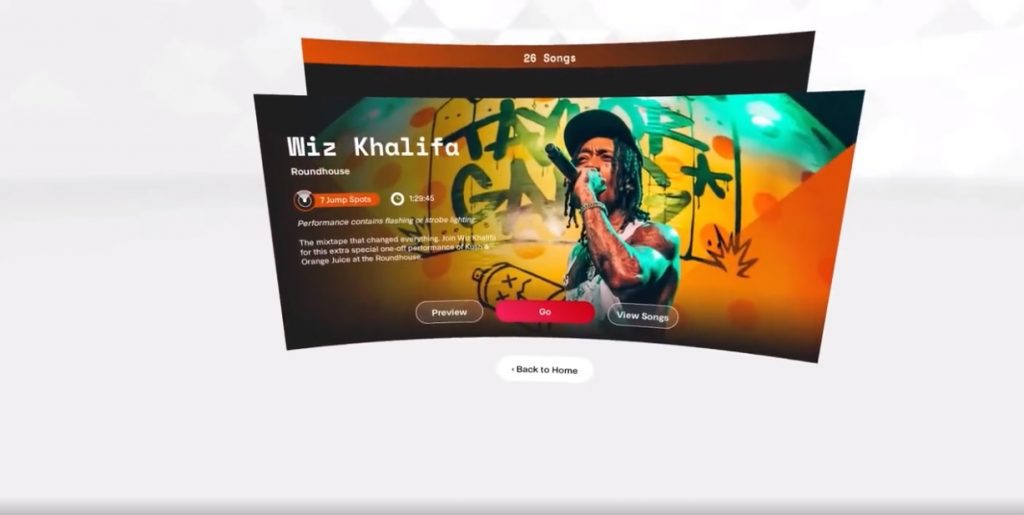 The interface is straightforward and browsing through the menus is easy. Make a purchase, and then you can watch your concert and enjoy it from different vantage points as you wish.
There is how ever a pause as the new viewpoint loads but you get used to it.
Things are not always crisp and clear though as if you are watching a concert and the lighting and effects for the show geared towards a liver performance experience, there can be some murky areas. These are not so bad that the experience hindered or degraded at all. One section too murky? Simply make a jump to another viewpoint. I always found that moving the head set somewhat can clear things up, though not by much. Understand that the murky video encounters are not throughout the whole show. Just in certain areas where the house lights dimmed.
The lineup is impressive with bands such as KISS, Fall Out Boy, Panic! At the Disco, Burna Boy, Cypress Hill. To name just a small sampling.
MeldoyVR has been growing in the market since inception.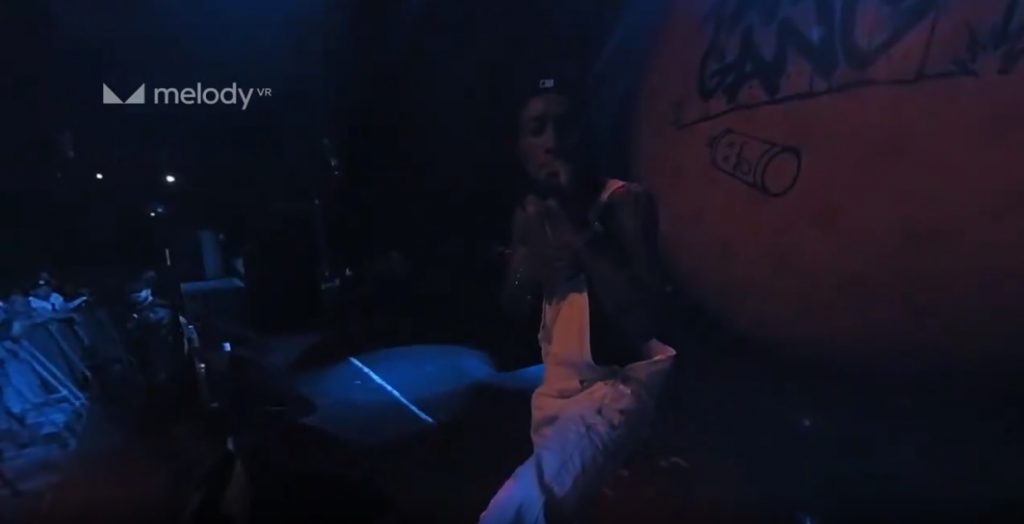 So many exciting things are available now with MelodyVR. Imagine being able to purchase a virtual ticket to see a concert, but then later on be able to re-experience from your purchased library. MelodyVR's reach is ever growing, making content available on other devices other than just vr headsets.
To redeem tickets for events you have to have an account and signing up is easy to. You will be rocking in no time to some of your favorite musical artist. The best thing about all this? You can even jump in and experience an artist you would not have listened to before and wanted to check out. What better way for the full experience than to go virtual and get that YOU ARE THERE live experience?
The only daunting thing I had with the MelodyVR web site was that I never heard back from support. Now support does have some common FAQ support answers on the site and they do in fact have a contact us button.
However, my inquiry may have thrown them for a loop, since it was press related. I would have still appreciated at least acknowledgment that they got the message. Using their Facebook page and sending a message via Facebook yielded no better results.
As a consumer, I have to say, no response from support is no bueno.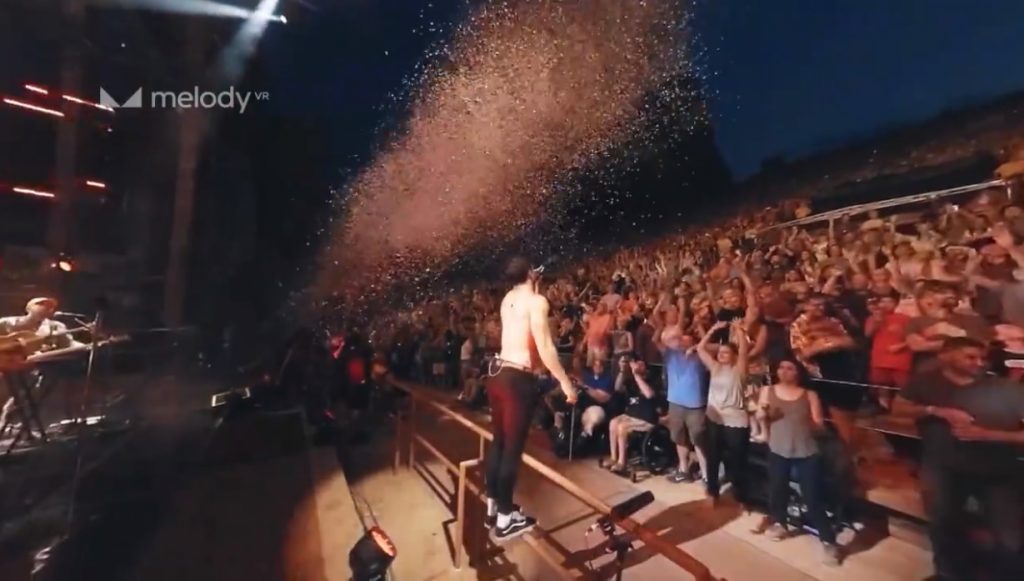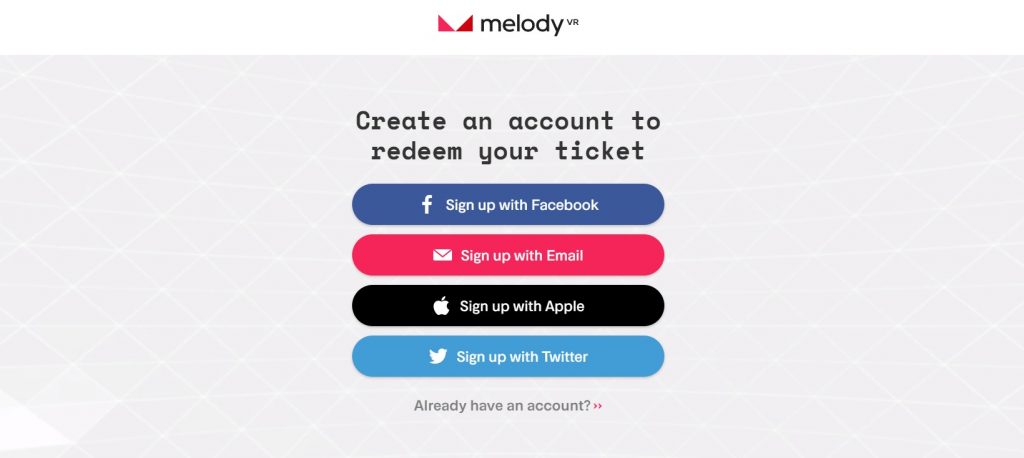 Other than that, MelodyVR is a massively awesome experience. One can only hope that the company continues to grow and continues to expand its already excellent offerings of VR music experiences.
From MelodyVR's own web page:
The company is incorporated in England and Wales and the main country of operations is the United Kingdom. The Company listed on Aim on 16 May 2016. Its operating subsidiaries have developed and operate the MelodyVR music platform that allows users to experience music performances in Virtual Reality.
The MelodyVR music platform is available to fans in North America, the UK & Ireland, Germany, France, Sweden, Switzerland, Spain, Italy, Portugal, The Netherlands, Austria, Greece and Belgium.
In December 2020, the Company acquired Rhapsody International Inc, a music streaming service operating as "Napster". Napster's service is available in 33 countries worldwide and provides fans with access to a music library comprising in excess of 100m tracks.
As MelodyVR adds more content the value of the program will go up. There is plenty of bang for your hard earned money now, though in the few months we have been testing the program not much has been added which is understandable with the way things are in the world right now.
More content is promised and there is no reason to believe more is not on the way. At this time there is so much there that you are sure to find something to enjoy.
You can check out MelodyVR Here : Home » MelodyVR » Live music that comes to you
Or in the app for your headset Oculus.
Have fun, play games,….
Rock out
Edwin Millheim
United States Editor
Impulsegamer.com
Update 27 April 2021: It seems the state of the world has every one working harder than usual. Customer service did at last get back with me and assisted with any questions I had. In fact they are concentrating on the recent acquisition of Napster and the streaming service to bring the best in music both audible and visual to the to it's customers.