Events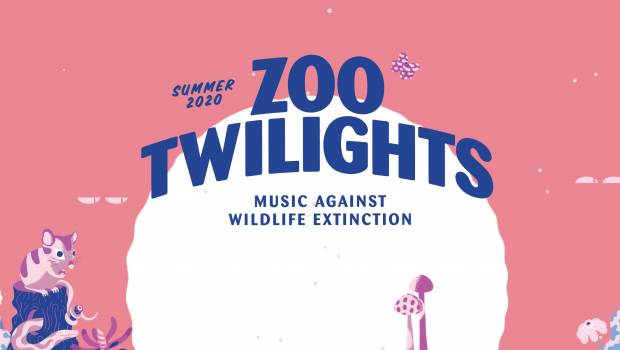 Published on February 17th, 2020 | by Sandro Falce
Melbourne Zoo Twilight Review (2020)
If I could only name one Australian band that has constantly been in my playlists from childhood through to now, it would be The Cat Empire. Some of my earliest music memories are driving around with my Dad (he was doing the driving as I was very young) listening to their self-titled debut record from 2003. They've consistently released projects every 2 to 3 years since then, making them a staple of my listening habits, right up until last year when they dropped the Stolen Diamond record, one of my favourite full-length releases from the band.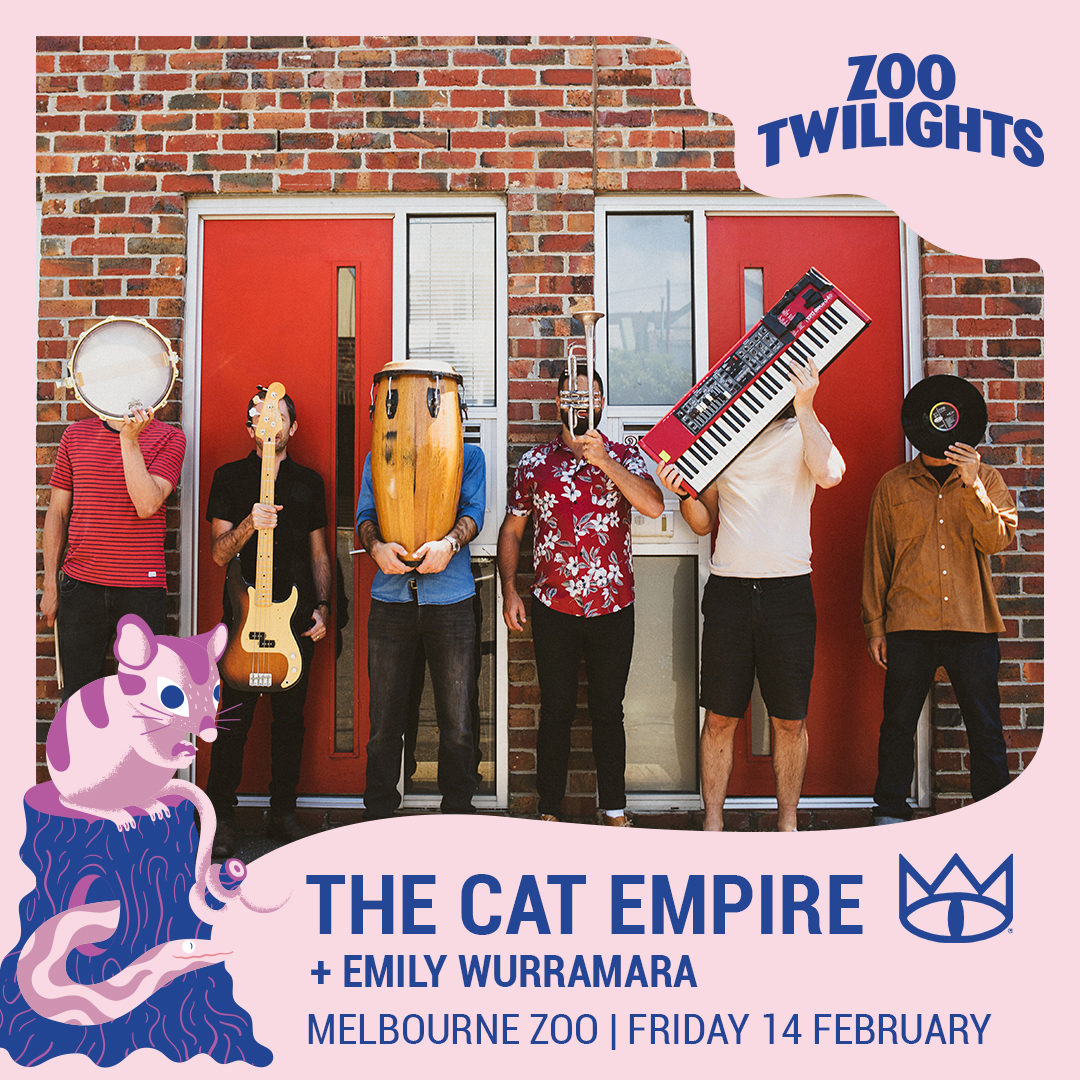 But saying all of that, I've never seen them live… Until now. After many years of not being able to head out to see them on tour, this Sunday (the 16th of February), I headed out to the Melbourne Zoo to see The Cat Empire perform as apart of the current Zoo Twilights lineup.
Zoo Twilights is the all-ages, outdoor concert series that happens at the Melbourne Zoo over summer. It's current line-up has consisted of Confidence Man, Missy Higgins and ICEHOUSE, with upcoming performances from Methyl Ethel, Meg Mac, Julia Jacklin, and Mavis Staples bringing the 2020 season to a close on the 7th of March.
On first arrival, depending on what gate you enter through, you're greeted with the full experience you would have on any regular visit to the Zoo. You can wander around, checking out all the various exhibits, and there are even some specialised talks to go see. Unfortunately on the night I attended, the scheduled giraffe keeper talk was cancelled. We did still go and have a look at the giraffes though, and they were magnificent.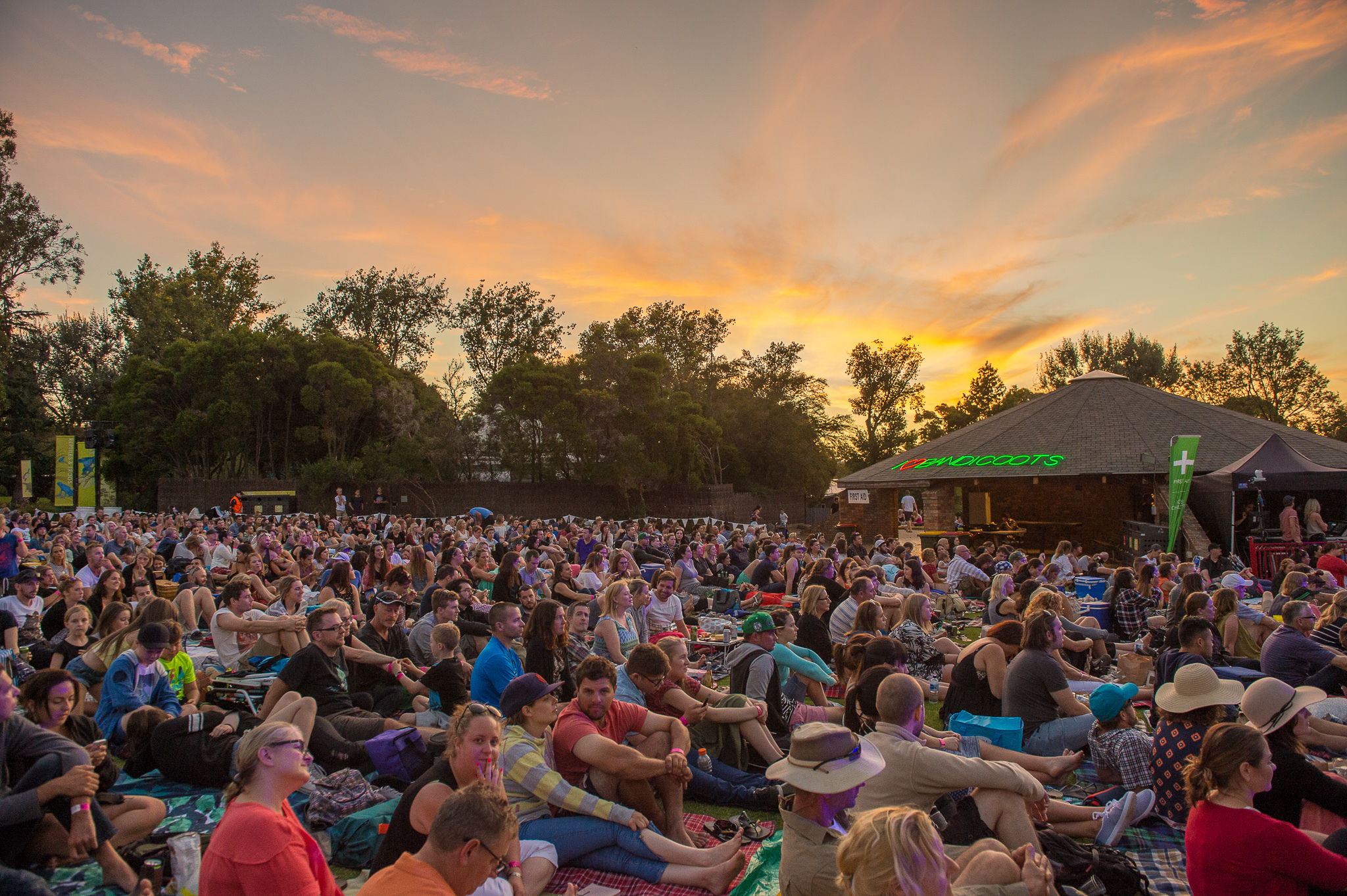 After a quick wander, you find the Zoo Twilights stage. It's a pretty regular set up: a classic outdoor stage, two screens either side of it, with a slightly inclined area to stand, sit, or have a picnic before the music starts.
There's also a little spot off to the side with a bunch of food vans, all serving the classic music festival range. I was presently surprised at how affordable it all was, and from the one burger I had, it was excellent quality.
Our opening act for the evening, singer-songwriter Emily Wurramara, started her set at 7pm. It was a very smooth way to kick off the music. She's an artist I've been listening to for a while now, her 2018 award-winning album Milyakburra is definitely worth checking out. It was great to see her perform a longer set then expected, it was approximately 45 minutes which lead into a 15 minute break before the headliners at 8pm.
Those headliners of course being The Cat Empire. Nothing could have prepared me for how fantastic they are live. The energy was through the roof the entire way through their set. The audience was jumping from the first song all the way through to the encore. Every band member got their time to shine, which for a group of 8 (on this particular night) is always great to see. You can tell they've been at this for a long time, every single person up on stage did what they did with so much finesse that it was hard not to be impressed.
The sound was pretty spot on as well. I usually find with outdoor concerts that it can be hard to get the balance right, and perhaps for those the furtherest away from the stage it may have been a bit muddled, but from right up front you could hear everything pretty clearly. Especially the lyrics, it was very easy to understand the words that were being sung.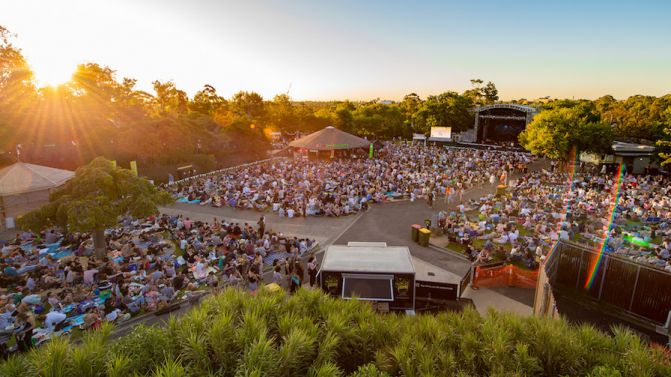 In terms of the audience, this is easily one of the best experiences I've had with an all-ages crowd. Everyone got involved: the kids, the young adults, the parents, the grandparents. It was a big party and everyone was having fun.
Wrapping this up, the experience of (finally) seeing The Cat Empire perform live at Zoo Twilights was fantastic. If you're looking for a fun, family friendly excuse to see some live music, this concert series is definitely one you should consider. You've got the relaxing vibe of the Zoo after closing hours, paired with great food, great crowds, and even better local and international musicians.
Reviewed by Sandro Falce on the 16th of February, 2020.
Tickets provided by Melbourne Zoo.
For more information, please visit https://zootwilights.org.au/
Upcoming Zoo Twilights dates:
Friday, February 21 – 10cc, supported by Russell Morris
Saturday, February 22 – Methyl Ethel, supported by Hatchie
Friday, February 28 – Julia Jacklin, supported by Weyes Blood (SOLD OUT)
Saturday, February 29 – Meg Mac, supported by Fergus James (SOLD OUT)
Friday, March 6 – Stereolab, supported by Mildlife
Saturday, March 7 – Mavis Staples, supported by Emma Donovan and The Putbacks