Events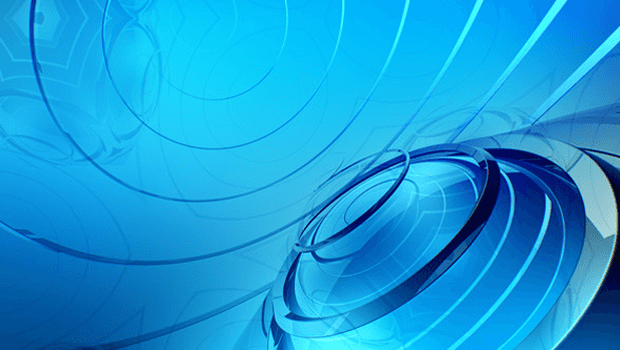 Published on October 14th, 2015 | by admin
Melbourne performance, one show only, Sydney Dance Company, Australian Chamber Orchestra, Illuminated, October 25
Hot off the back of their critically acclaimed Sydney season of Triptych, Sydney Dance Company joins forces with the Australian Chamber Orchestra, to present a one off Australian-exclusive triple bill performance at the Melbourne Arts Centre State Theatre, Sunday 25 October.
This rare collaboration between two of Australia's major performing arts companies has been three years in the making, a long-awaited encore to their highly acclaimed 2012 co-production, Project Rameau, which premiered at Sydney Theatre for a sell-out season.
Re-staged for the first time for this Melbourne-exclusive program, Project Rameau will be performed alongside two additional works by Helpmann Award winning choreographer, Sydney Dance Company Artistic Director, Rafael Bonachela: his acclaimed Les Illuminations, set to Benjamin Britten's famous song-cycle of the same name; and his most recent work, Variation 10, which premiered as part of the recent Sydney season of Triptych.
Set to a selection of music from some of the world's most revered composers, Illuminated is sure to be one of the most talked about performances of 2015, in which virtuoso dancers and musicians – from Australia's leading contemporary dance ensemble, alongside members of the Australian Chamber Orchestra, led by the irrepressible Richard Tognetti – take to the stage, quite literally, sharing the limelight.
A highlight of the show will be Opera Australia Principal Soprano Taryn Fiebig's performance of Benjamin Britten's acclaimed song cycle, Les Illuminations.
Don't miss this exclusive presentation of Illuminated, at Melbourne Art Centre's State Theatre, one show only, 5pm Sunday 25 October.