Events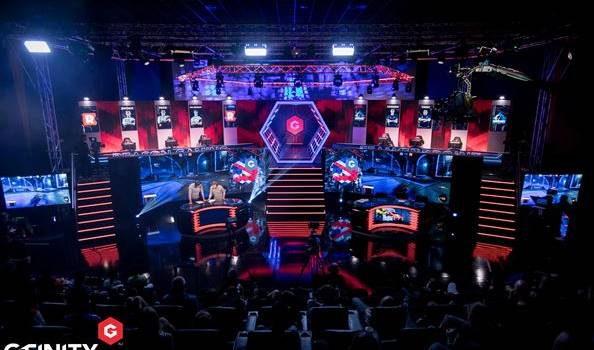 Published on July 17th, 2018 | by Admin
Melbourne ORDER sweeps first ever Gfinity Elite Series Australia grand finals, scoring $100,000 in prize money
This past weekend Melbourne ORDER dominated the first ever grand finals of Gfinity Elite Series Australia, presented by Alienware. The club walked away with $100,000 in prize money after their Counter Strike: Global Offensive, Rocket League and Street Fighter V squads scored wins against their city-based rival clubs.
Saturday saw the Sydney Chiefs play valiantly, hoping to put a win on the board in front of the home crowd. Chiefs draftees Doom and Iyen showed they could compete with the best after some stunning plays, but the skill of the ORDER line up proved too strong as they closed the day out fast with a 3 to 0 victory.
Melbourne Avant's Rocket League squad was the talk of the town after they knocked out Sydney Chiefs in the playoffs, but the underdog tale of Avant's journey was cut short. Melbourne ORDER knew what they were up against after watching the week before, executing their play on a higher level and felling the 'giant slayers' 4 games to 1.
Finally, it was time for Perth Ground Zero's last shot at ORDER's big bads of Street Fighter V, ROF and Travis Styles. Once again ORDER gave their opponents little room for a comeback, culminating in an absolute Birdie beatdown by ROF. They closed out the session 4 games to 1.
Thanks to their wins, Melbourne ORDER was also took out the Club Championship, scoring the highest points total over all three games in the Elite Series Australia Season 1. With such a strong performance this season, many clubs will be treating them as the club to beat going into Season 2, looking for revenge later this year.