News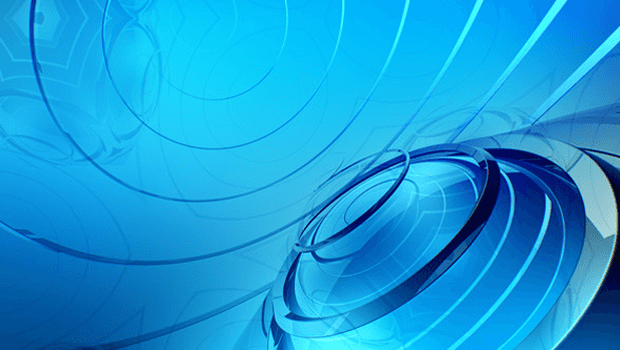 Published on January 17th, 2018 | by Admin
MELBOURNE MUSEUM ANNOUNCES TOTAL GIOVANNI & SAMPOLOGY (DJ SET) FOR FEBRUARY NOCTURNAL
Nocturnal, Friday 2 February – Tickets on sale now
A supercharged Nocturnal joins forces with Inside Out to present a polyrhythmic journey of live music, taxidermy and new ways of thinking on Friday 2 February at the Melbourne Museum.  The line-up is led by Total Giovanni matched with an experimental DJ set by crowd favourite Sampology, plus Francis Inferno Orchestra and Kate Miller.
On until February 11, Inside Out is a museum game-changer and Melbourne Museum's summer flagship exhibition.  Visitors can lusciously navigate more than 370 rarely-seen collection objects via the sights 'n' sounds of first-hand narratives encouraging guests to view the world differently without the usual signposting.  For the second time, Inside Out will be open till late alongside Nocturnal.  The exhibition is audibly propelled by a disco-synth track purposely composed by Vachel Spirason and Matthew Hadley of the Melbourne-based five piece Total Giovanni, so it's only fitting that we celebrate the final weeks of this captivating exhibition with the band taking centre stage at Nocturnal.
With a stellar reputation for dynamic and engaging live shows, Total Giovanni will set the Melbourne Museum crowd ablaze with gyrating hips, electronic spunk and get-down Italian disco.  Festival favourites riding the wave of word of mouth, the band have been nominated for three Music Victoria awards including Best Live Band, Best Electronic Act and Best Emerging Artist, despite not even having an album out…hopefully fans will hear some good news soon.
Brisbanite Sam Poggioli, aka Sampology brings his flickering electronica and syncopated rhythms via a specially curated DJ set.  With an impressive career spanning over a decade, this one-man band usually creates exploratory sounds (even getting the Gilles Peterson nod of approval on BBC Radio 6).  But, for the Nocturnal audience he'll peel back his influences, sample new sounds and share his current tastes from around the world.  We can't wait.
Filling out this dancefest bill is producer Francis Inferno Orchestra (spinning high after his second full-length LP Veranda Culture released late last year) and DJ Kate Miller continuing to generate the jubilant groove.
In between live sets, guests can explore galleries and ask questions with Museums Victoria experts as they share their latest discoveries including Kevin Rowe (Senior Curator of Mammals, Terrestrial Environments) and Karen Rowe (Hugh D. T. Williamson Research Fellow) recently returned from the Indonesian island of Sulawesi; Dermot Henry (Manager Natural Science Collections) discussing mineralogical and rock formations; and Rolf Schmidt (Collection Manager, Invertebrate Palaeontology) talking all things fossils.  A night of wonderment there'll be full access to galleries, ping-ponging discussions, free nail art, food trucks and Moet Hennessy celebrating the occasion in true style with the Chandon S Nature Bar.
Nocturnal invites guests to rediscover wide-eyed wonder, unearth stories and connect on the dance floor at Melbourne Museum.
Nocturnal, Friday 2 February
7pm to midnight
Melbourne Museum
Ticket Prices: Early Bird $25 / On the Door: $35
INSIDE OUT only $10 with a Nocturnal Ticket
museumvictoria.com.au/melbournemuseum/whats-on/nocturnal/