Events

Published on February 22nd, 2023 | by Scott De Lacy
Melbourne Comedy Theatre presents Agatha Christies: The Mousetrap
An incredible performance at the Melbourne Comedy Theatre's production of Agatha Christies` The Mousetrap, a classic who-done-it murder mystery which had the audience laughing, Oohing, ahhing and learning forward at every turn.
Directed by Robyn Nevin and produced by John Frost AM, this production of The Mousetrap celebrates the 70th year anniversary of The Mousetrap and the first time many Australians would have had the chance to see the production.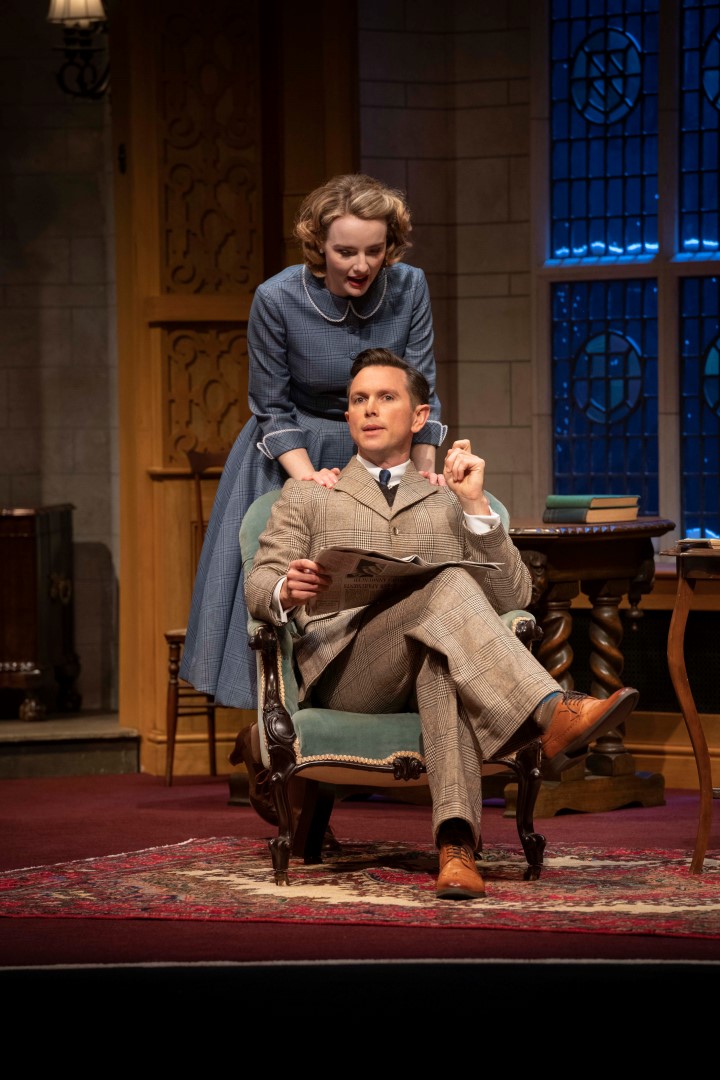 Set in the stately home of the Monkswood guest house, isolated by a harsh bitter cold and winter snow, the set design was unparalleled and detailed. A roaring fireplace, a real storm visible though the moonlit window, and period accurate reading materials and props throughout. Immersive is one word, but the expert lighting and presentation felt like a 4k three dimensional cinematic experience. Purely faultless.
The A-list cast each delivered a captivating, hilarious, well-timed and smooth performance and the sound was also remarkable and it felt like you were in the house with the actors. Every line that was delivered felt like it was being said directly to and just for you alone. The best seat in the house was any seat, truly.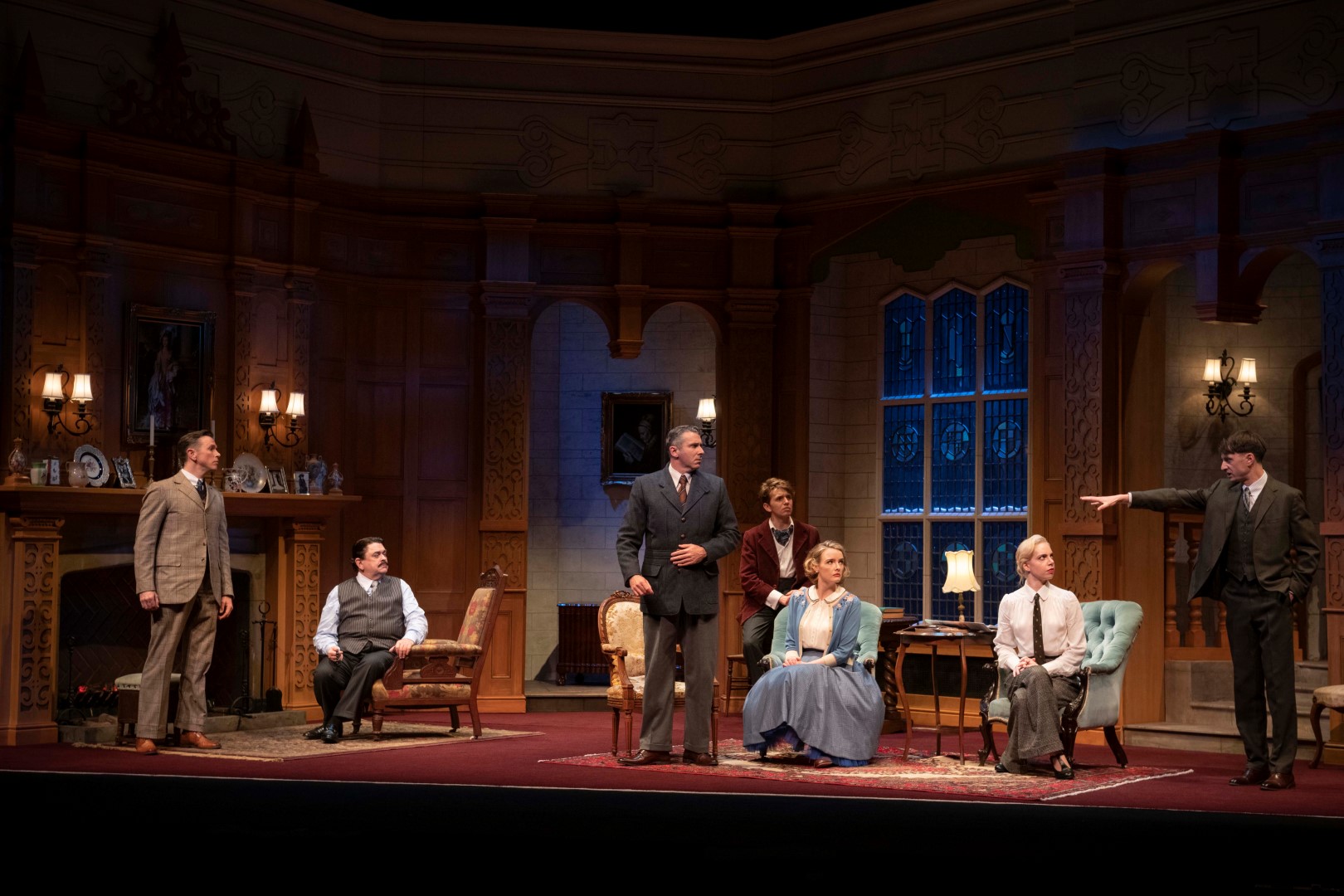 Ending in several minutes of applause by a grateful and well entertained audience, The Mousetrap is not to be missed.
Featuring Anna O'Byrne, Alex Rathgeber, Laurence Boxhall, Geraldine Turner, Adam Murphy, Charlotte Friels, Gerry Connolly and Tom Conroy
Buy your tickets now!
Summary: Fantastic talent, a great story and an incredible night out. The Mousetrap ended in several minutes of applause by a grateful and well entertained audience, The Mousetrap should not be missed