PC Games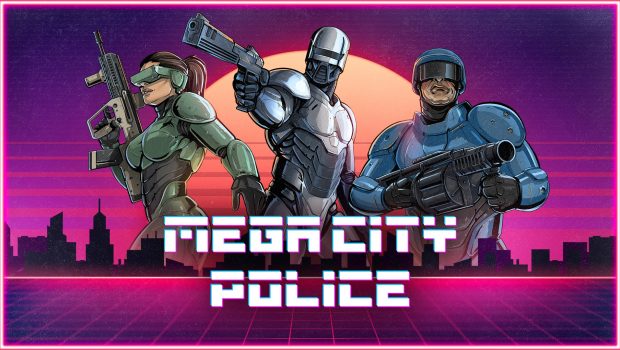 Published on July 29th, 2023 | by S. Masoud Kazemi
Mega City Police Review
Summary: Mega City Police is the best game anyone who loves 80s aesthetics could ask for. The design, gameplay, and above all, music is top notch.
The sci-fi movies and games made in the 80s always had a unique charm for me. It had a unique style, the majority of them were brutal works, and synth music was the cherry on top. Mega City Police was everything great about that era of sci-fi combined. It may not the be perfect retro-style isometric shooter you play, but it will defiantly be one of the most fun and addictive games to play.
As you start the game, you can choose between a few characters to go around the city the kill the bad guys. Before I jump into praising all the great things Mega City Police has done, I must point out the only major problem I had with the game. Until the very end, I couldn't understand why I was fighting all these people. The story is the last thing I care about when I'm playing a game like Mega City Police, but the lack of some narrative motivation was quite loud for me. Even a few lines to say for instance that these guys are doing this and we have to stop it would have sufficed for me.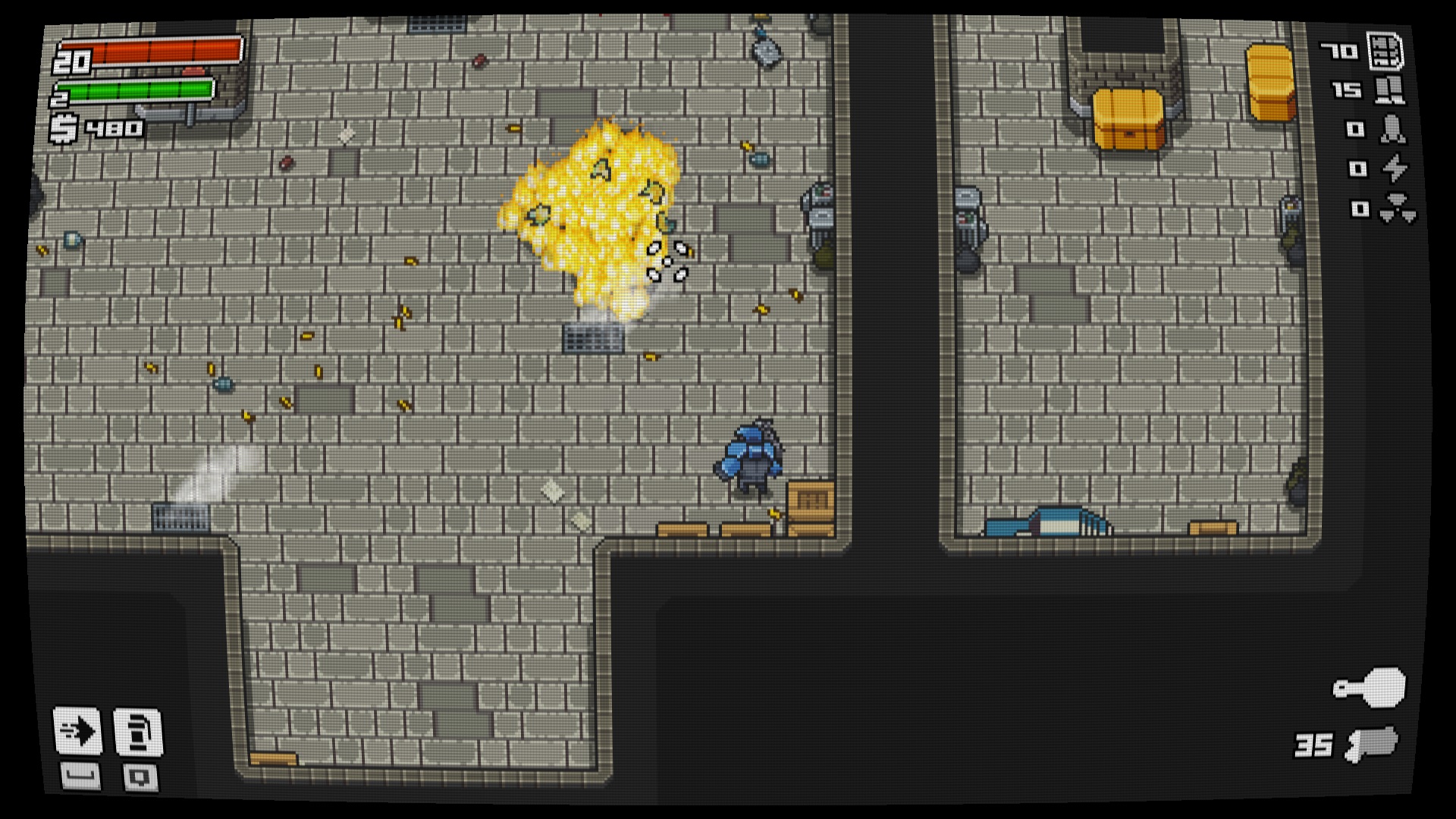 Now that I've got that out of the way, it's time to talk about the best thing in the game, its gameplay. When you first start the game you only have a pistol and melee to fight against hordes of enemies. But as you guys, each level will reward you with other weapons that are either Common, Rare, or Legendary. The weapon design in this game is absolutely amazing. Just because you have a better weapon doesn't mean you can fight with it. You have to choose the weapon that will align with your gameplay style.
I can't play with weapons that give electrical shock waves, so even if I get a legendary weapon, it won't help me out. It just shows that there is no overpowered weapon in the game and you have to find the weapons that suit you best. That is also true for the characters you can choose in the game. As you progress, you unlock a whole lot of new characters like Robot, Detective, or Engineer.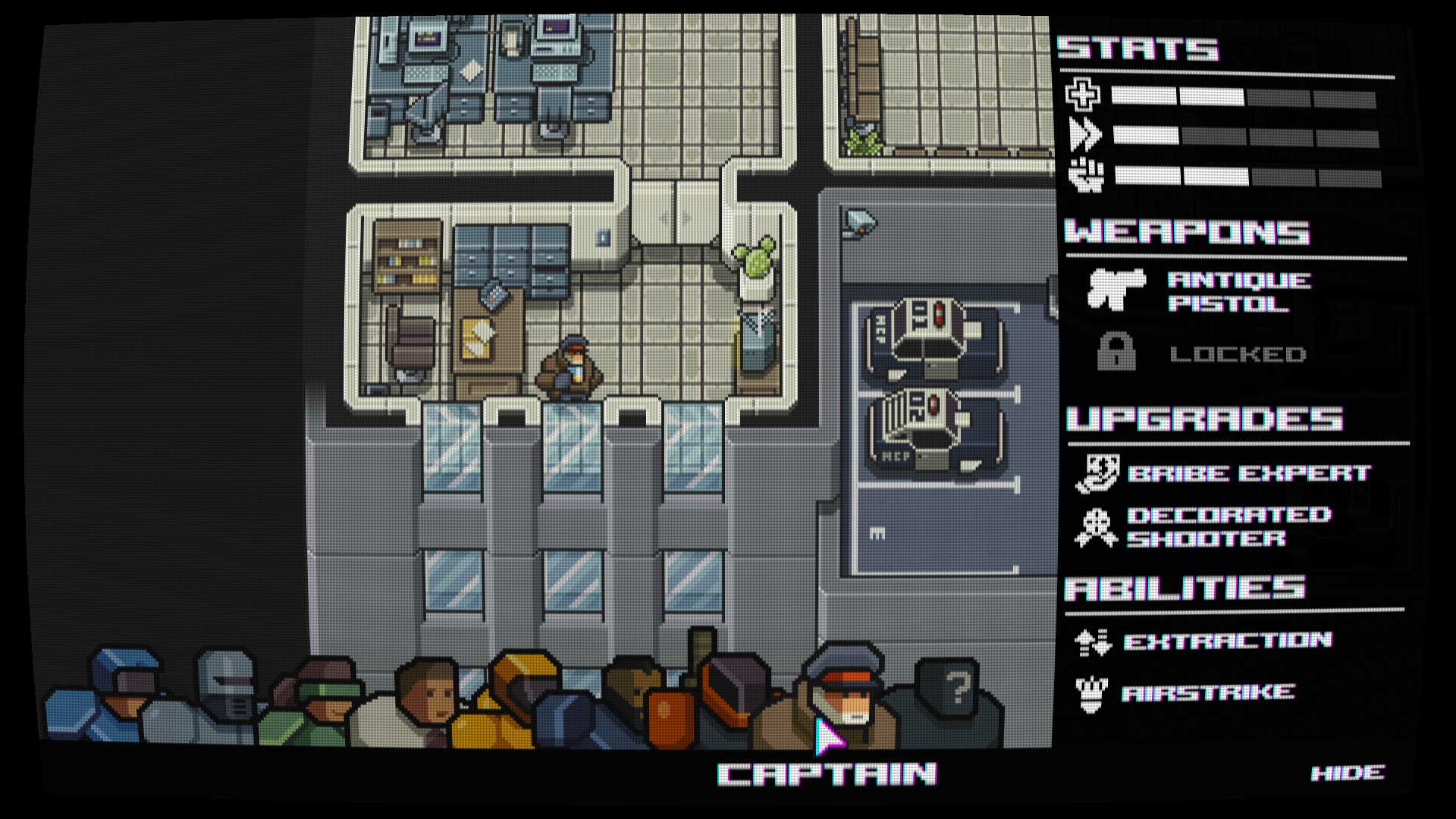 Each of the characters not only has a little absolutely amazing background, but they have different stats and unique abilities. For instance, Robot has the highest health bar but moves slowly, but there is another character that is the fastest but has a lower health bar. The same goes for their abilities. The default character you chose can dodge sideways, Detective can be prone so it won't be hit, and Police Riot will use his shield. There is also a superpower attack that can be used after it is filled by killing the bad guys. Same way, each character has a unique attack.
The core greatness of Mega City Police's gameplay lies in its vast variety in everything. The characters, the weapons you can choose, and the upgrades you can buy after clearing each level in the game. With all these varieties that you have, you can play the game five or six times and feel the freshness and new challenges each time.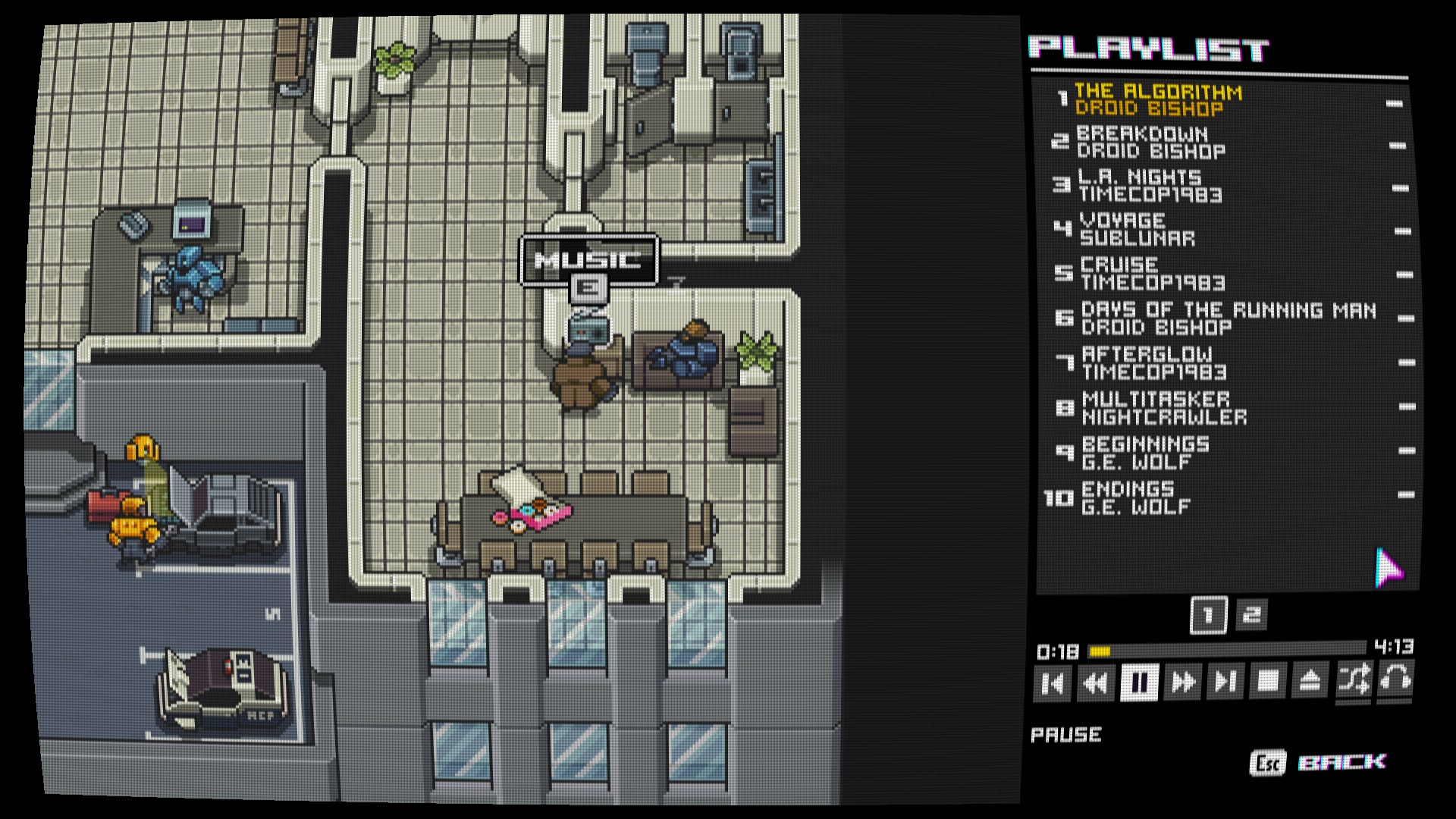 The structure of the levels in the game is you can quickly learn how to navigate but doesn't get boring due to its unique aesthetic design. The only other issue I had with the game was that levels in Mega City were short in terms of how long to beat and how many there are. Even though I finished the game multiple times with different characters and enjoyed every single playthrough, I would have loved it if the game had more levels. Thankfully, they have promised more levels in the future and I can't wait to play them.
The last thing I want to point out about Mega City Police is music. As a person that loves synth waves music, especially those with an 80s aesthetic, this game was an absolute phenomenon in that aspect. For defeating each boss at the end of the level, you can unlock a new song that you can add to the playlist and then jam with it as you clear out the next level.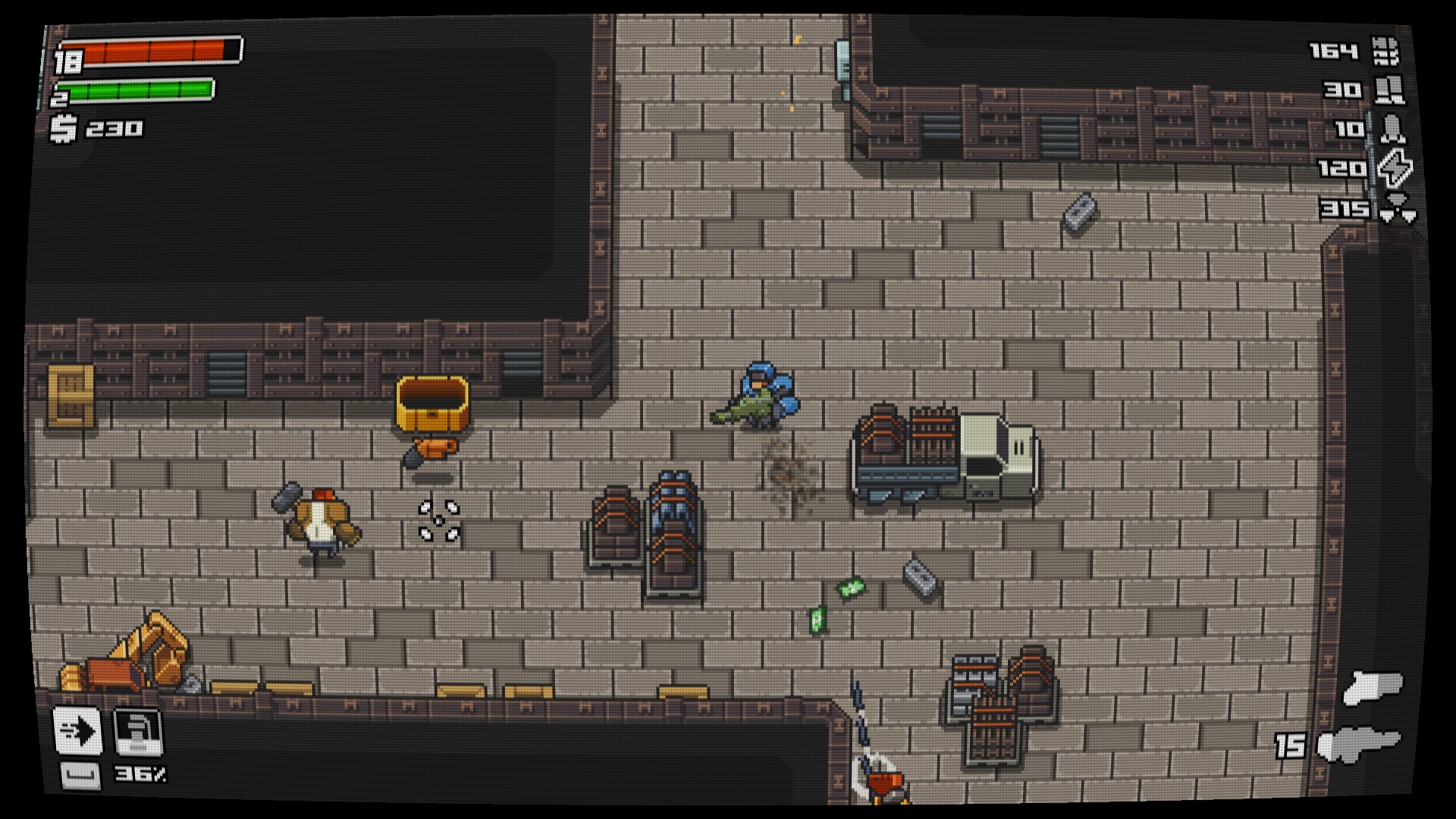 Conclusion
Mega City Police is a fun, addictive, and beautiful shooter with an isometric camera and 80s sci-fi aesthetics. Everything designed in this game is a love letter to the 80s and it was done beautifully as well. I really wished the game was longer and there was some narrative motivation, but apart from that, this game was a blast.