Games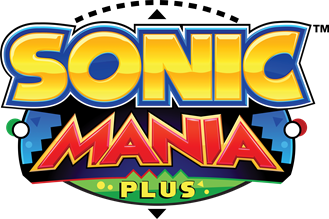 Published on July 29th, 2018 | by Admin
Meet the team behind the popular animation series, Sonic Mania Adventures
Featuring Director Tyson Hesse and Neko Productions' Executive Producer Lirit Rosenzweig-Topaz 
Sydney, Australia – 27th July 2018 – SEGA is pulling back the curtain on the highly-popular web series, Sonic Mania Adventures, with a new behind-the-scenes video. Hear development stories from the lead production talent and take an in-depth look at the process required to bring Sonic and friends to life!
Featuring interviews with director Tyson Hesse and Executive Producer Lirit Rosenzweig-Topaz (Neko Productions), the talented duo gives an overview of how the 2D animated episodic series came to fruition from SEGA's original concept to the finished product. Tyson and Lirit also spotlight the collaborative efforts with the SEGA and Sonic Team to make Sonic Mania Adventures an entertaining experience everyone will enjoy.
Fans can check out the behind-the-scenes diary here
Sonic Mania Adventures features story elements from the Sonic Mania universe, including the latest character additions, Mighty the Armadillo and Ray the Flying Squirrel, from Sonic Mania Plus.
Haven't seen Sonic Mania Adventures yet? We got you covered.
Check out the complete cut of Sonic Mania Adventures from start to finish here
Fans can now purchase Sonic Mania Plus for Nintendo Switch™, Sony PlayStation®4, and Microsoft Xbox® One from participating retailers.