Games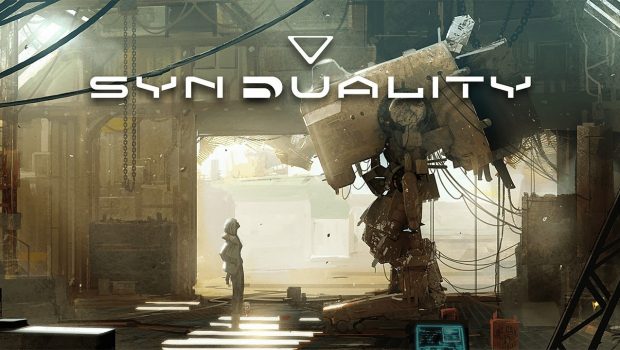 Published on September 25th, 2023 | by Adrian Gunning
Meet the prominent figures of SYNDUALITY Echo of Ada in a new trailer
A new trailer for SYNDUALITY Echo of Ada is out, introducing the two suspects in the fall of the city of Amasia, their environment, and glimpses of gameplay.
When a mysterious poisonous rain wiped out most of humanity and birthed deformed creatures called Enders, roaming the surface hunting for survivors, the leftover population fled and built an underground haven called Amasia.
In SYNDUALITY Echo of Ada, humanity moved back to the surface when Amasia was suddenly destroyed. You will play as a Drifter piloting a Coffin, an armed vehicle designed to ensure survival in the dangerous terrestrial environment. After a first investigation team disappears, you and your Magus, an AI companion, will be sent to the remains of Amasia to find the missing team and uncover the role of another Drifter, Alba, and their Magus, Ada, in the collapse of the city.
SYNDUALITY Echo of Ada will release for PlayStation 5, Xbox Series X|S and PC.
For more information about  SYNDUALITY Echo of Ada and other titles from Bandai Namco Europe please visit: https://www.bandainamcoent.eu, or follow us on Facebook at https://www.facebook.com/BandaiNamcoEU  and on Instagram https://www.instagram.com/bandainamcoeu/.  Join the conversation on Twitter at https://www.twitter.com/BandaiNamcoEU.