Games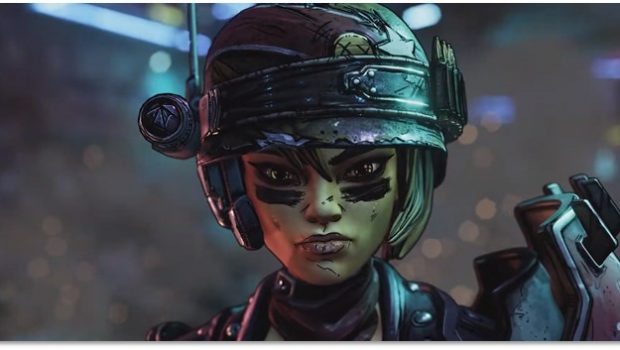 Published on August 2nd, 2019 | by Admin
Meet Moze the Gunner in the Latest Borderlands 3 Vault Hunter Profile Trailer
On Wednesday we introduced you to semi-retired corporate hitman Zane Flynt. Now it's time to continue our video series spotlighting each of Borderlands 3's four new playable Vault Hunters.
Today's Vault Hunter: Moze the Gunner and her mech, Iron Bear.
Moze will be joined next week by similar profiles of Amara the Siren and FL4k the Beastmaster.
Borderlands 3 launches on PlayStation 4, Xbox One, and PC on September 13.