Films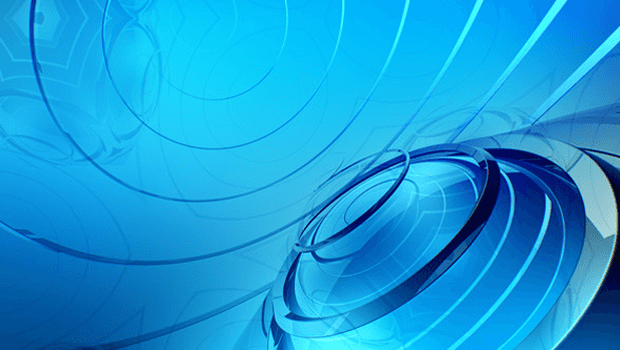 Published on October 18th, 2016 | by Admin
MEET THE MAN BEHIND THE OLYMPIC TRIPLE TREBLE AS USAIN BOLT DOCUMENTARY
I AM BOLT ARRIVES IN CINEMAS WORLDWIDE NOVEMBER 28
With unprecedented access to the world's fastest man as he trains, travels, races and relaxes, I AM BOLT will bring audiences a unique insight into the life of a living Olympic and sporting legend, best friend, teammate and son as it's released in cinemas around the world on November 28.
With unparalleled access to all facets of his life on and off track, audiences will see for the very first time what being Usain Bolt is really like – from his grueling training schedule, major setbacks and challenges he faces in order to achieve his dreams on the global stage to his downtime with friends and family.
Featuring archive footage from Usain's youth, in-depth interviews with those closest to him – his parents, best friends, agent, coach and fellow athletes – and fascinating footage shot by the man himself over a legacy-defining period in his career and life, I AM BOLT offers an intimate portrayal of a globally adored icon.
Commenting on the film's forthcoming release, Usain said: "My aim with making this film is to show people how my life really is… What I've been through to get me where I am today, the ups and the downs, and an insight into what I am thinking and feeling.  I know a lot of people around the world feel like they know me already but I'm excited for everyone to see the real me in I AM BOLT."
The Triple Treble Olympic Gold medalist will mark his silver screen debut on Monday November 28 by attending the film's world premiere in London's Leicester Square that night while international cinema audiences will be treated to an exclusive interview with Usain following the main feature presentation.
Filmed on location in Beijing, Rio, London, Germany and Jamaica, I AM BOLT is produced by Fulwell 73, the creators of acclaimed documentaries Class of '92 and In the Hands of the Gods, in association with Doyen Global.  Co-directed by Gabe Turner and Ben Turner, I AM BOLT is produced by Leo Pearlman, Executive Produced by Simon Oliveira, Matthew Kay, Ricky Simms and Nugent Walker and distributed internationally by Universal Pictures Home Entertainment Content Group.
Trailer: https://youtu.be/wyqfDcB6ZtU