Games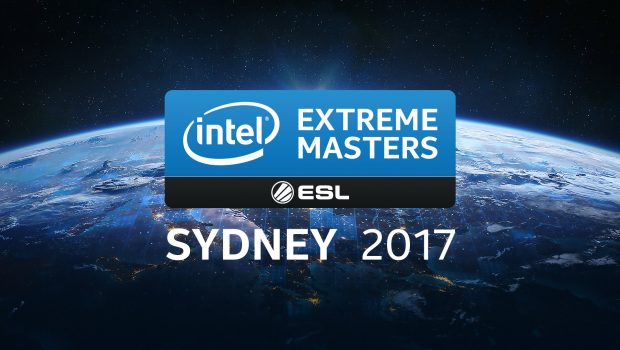 Published on March 31st, 2017 | by admin
Meet the Global Superstar Teams Competing at Intel® Extreme Masters Sydney
(Sydney, Australia) – March 30, 2017 – Intel® Extreme Masters (IEM), the longest running global pro gaming tour in the world, has announced all six of the world-class Counter-Strike: Global Offensive (CS:GO) teams to compete live in Sydney's Qudos Bank Arena on May 6 and 7, for a record prize pool of AUD$260,000. Collectively, these six teams have won over US$3.8 million dollars in major tournaments.
The event will kick off the global circuit in IEM's 12th season, with Sydney being the first stop on the global tour. The event in Sydney will mark the first time that esports has been elevated in Australia to the spectacle synonymous with major European, North American and Asian events.
Renegades is the story of Australian players making it on the world stage. The CS:GO squad moved to the US to play under the Renegades banner, with the organisation now owned by NBA player and Boston Celtics owner Jonas Jerebko. At major event ESL One: Cologne 2016, Jks was crowned the first player ever to have 9 or less deaths on a 27+ round map.
CS:GO Career earnings: $183,878
Astralis come to Sydney as the most current champions after a major victory at IEM Katowice in February 2017. The mostly Danish team has competed in every major to date and finished first once. They are one of the first player-made organisations in CS:GO; the five original members are co-owners.
CS:GO Career earnings: $1,421,785.48 from 26 Tournaments.
Watch the Astralis reveal video.
Optic Gaming have just entered the CS:GO scene picking up Canadian team Conquest for their ELEAGUE Road to Vegas finals, which they won. The organisation is highly esteemed in esports and won the Esports Team of the Year Awards in 2015. CS:GO Career earnings: $844,200
SK Gaming is one of esports' largest and most revered organisations. Founded in Oberhausen, Germany in 1997, the current CS:GO squad have been to seven recent majors and won two. Valve, maker of CS:GO, recently added graffiti in game commemorating a startling achievement by player Mirage, who took out two opponents with one shot in the throes of top level competition.
CS:GO Career earnings: $1,172,813.18
Faze Clan are a mixture of "star rejects". Famous top level teams have featured these players, but dropped each of them from the roster. Now, together, the squad is equally as or more successful than any of their former teams.
CS:GO Career earnings: $386,599.22
North represent the esports division of Danish Football Club, Copenhagen, who signed the ex-Dignitas lineup as their CS:GO team. Long considered the second place team in Danish CS behind Astralis, their win at Epicenter provided them the legitimacy as top team in that scene.
CS:GO Career earnings: $578,000