Films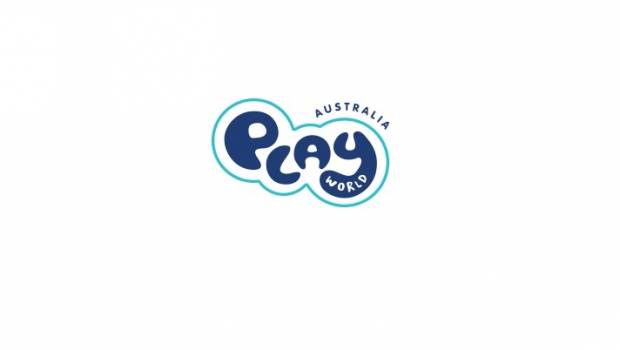 Published on September 24th, 2018 | by Admin
Meet Australia's Biggest Transformers Collectors!
Meet Griffin and Kelvin, Australia's biggest Transformers fans.
Meet Kelvin and Griffin, the Cybertron Collectors, Australia's biggest Transformers fans.To celebrate PlayWorld happening this weekend in Sydney, and the upcoming new BumbleBee movie, Hasbro Australia interviewed 2 of the biggest Transformers collectors on the planet. The stories of collecting, and experiences with Transformers is in the spirit of Netflix's The Toys that Made Us, we're pleased to share with you the Cybertron Collector series.
Griffin's insane collection boasts over 6,500 Transformers, and more than 375 BumbleBees alone! Griffin once took a day trip to LA to ride the Transformers ride at Universal Studios, spending more time in the air than in America!
With over 2,500 Transformers in his collection, Kelvin's Transformers serve as milestones for his life, buying a Transformer on his Honeymoon and having Softimus Prime in the delivery room when his daughter was born.
This coming weekend, Transformers will be at PlayWorld – Australia's biggest kid focused convention (PAX for kids, but toys!). Featuring an extensive vintage collection BumbleBee toys from across three decades, with an '80's themed silent disco and giant boombox. The action is happening Saturday 29 and Sunday 30 September at the ICC Sydney.
We'd like to offer Sydney-based media a ticket to attend, and we've also got some Transformers toys for you to start your own collections!