Games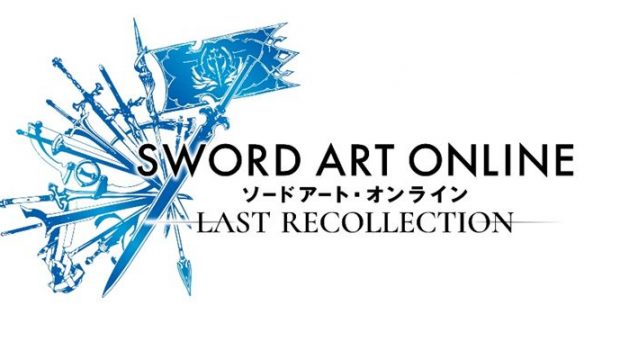 Published on August 29th, 2023 | by Adrian Gunning
Meet all the characters helping you on your journey in SWORD ART ONLINE Last Recollection
In this new trailer for SWORD ART ONLINE Last Recollection, discover the playable characters you'll encounter and play as during your adventure in the Underworld. As Kirito embarks on a new quest to protect the Underworld from the God of Darkness Vecta, he will need all the help he can get.
You will recognize many allies from your past adventures in Sword Art Online games, as well as familiar faces from the anime and movies, including heroes and inhabitants from the Dark Territory appearing for the first time in a videogame. Each one of them has their own personality and all are willing to do what it takes to save their world.
SWORD ART ONLINE Last Recollection will also get a demo version coming late September on all platforms the game will release on. Stay tuned for the date to try the game early!
Watch the brand-new trailer here:  https://youtu.be/fJ6O24ut–I
SWORD ART ONLINE Last Recollection is set to release on October 6, 2023, for PlayStation 4, PlayStation 5, Xbox One, Xbox Series X|S and PC.
For more information about SWORD ART ONLINE Last Recollection and other Bandai Namco Europe products, visit our website or follow us on Facebook or Twitter, or subscribe to our YouTube channel.