Books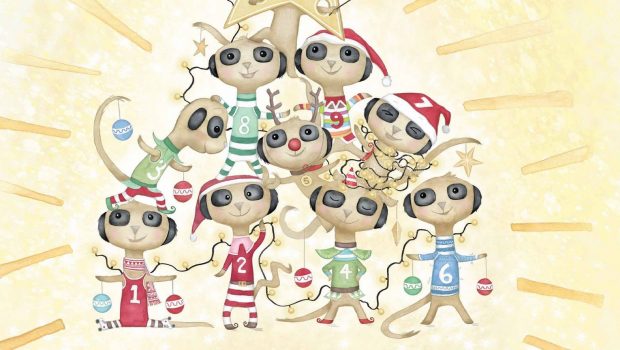 Published on October 29th, 2022 | by James Wright
Meerkat Christmas Book Review
Summary: Meerkat Christmas is another delightful and rhyming book from author Aura Parker!
Written be Aura Parker (Meerkat Splash, Goodnight Glow Worms), Meerkat Christmas is another delightful book by this author who combines the loveable nature of meerkats with one of the favourite times of the year, Christmas, including her staple yet clever use of rhyming.
Hip Hooray! It's Christmas Day!
Come on, Meerkats, let's all play!
Jumping, leaping, up, up, up.
Meerkat pup, on pup, on pup!
Join our ten Meerkat friends as they play a wobbly Christmas game.
But who makes them crash?!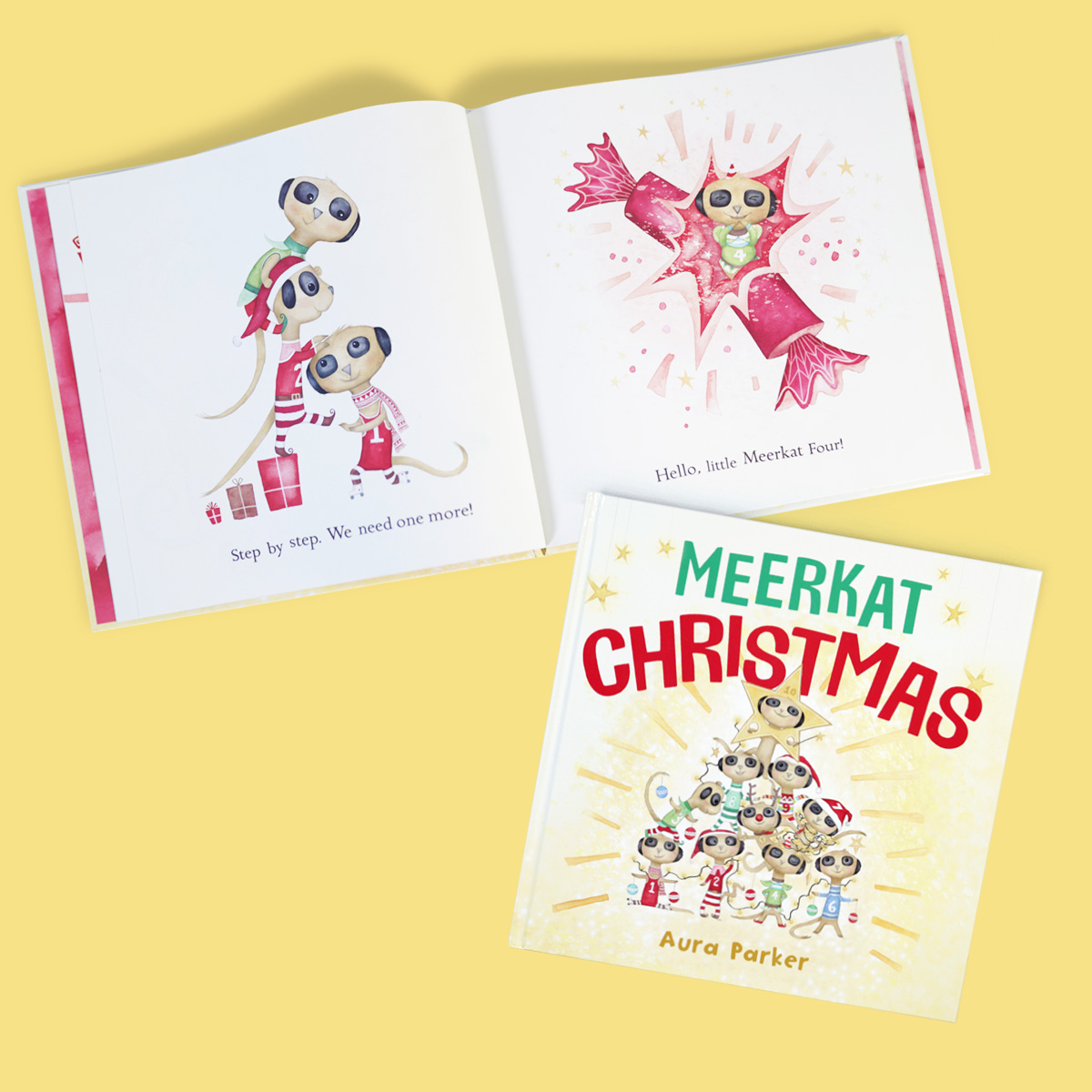 What sets this book apart from other titles is the use of rhyming which makes Meerkat Christmas a very fun read that also has a level of edutainment as it teaches children alliteration. Additionally the beautiful and colourful illustrations are great and seeing all these Meerkats play and get up to all sorts of mischief is a visual treat, especially with the backdrop of Christmas!
Meerkats steady, holding still.
Will the Meerkat tower spill?
Meerkats swaying, wobbling
Woooo!
Shaking, swinging, rocking too.
Final Thoughts?
Meerkat Christmas by Aura Parker is another delightful read by this author who really creates an engaging, fun and clever story of rhyming meerkats with Christmas themes like baubles, trees and even red noses.
Recommended!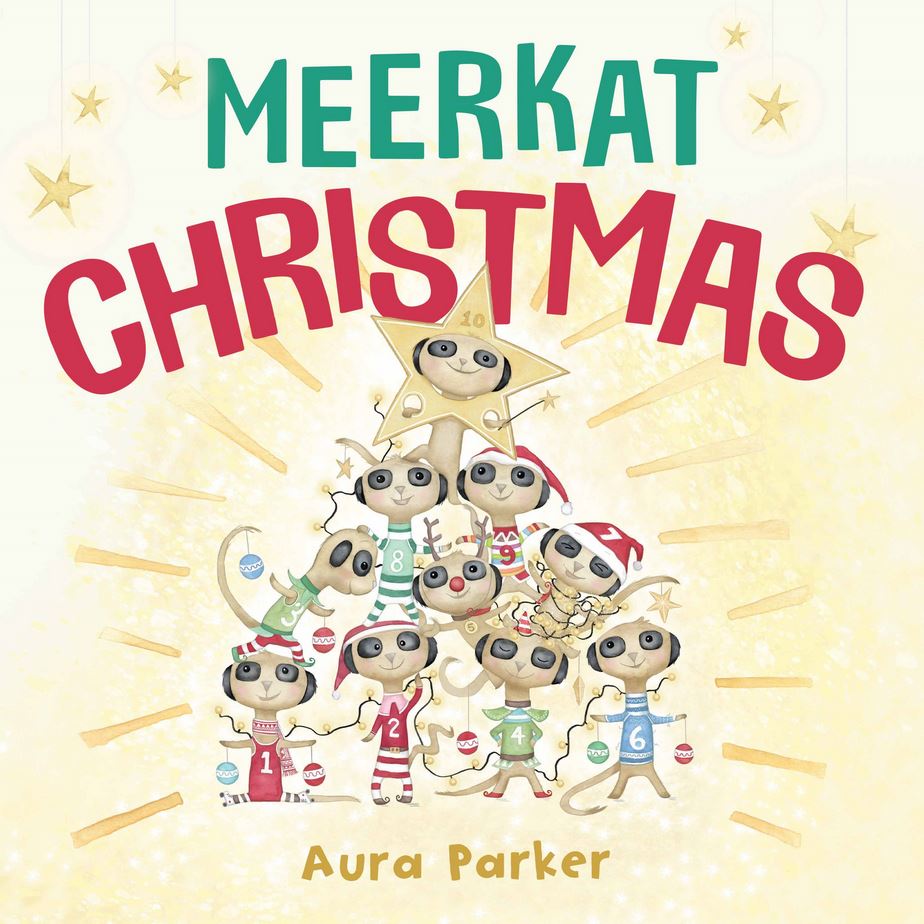 Book Details
Title: Meerkat Christmas
Author: Aura Parker
ISBN: 9780143777229
Publication Date: 05/10/2022
Format: Hard Cover
Publisher: Penguin
Pages: 32