Games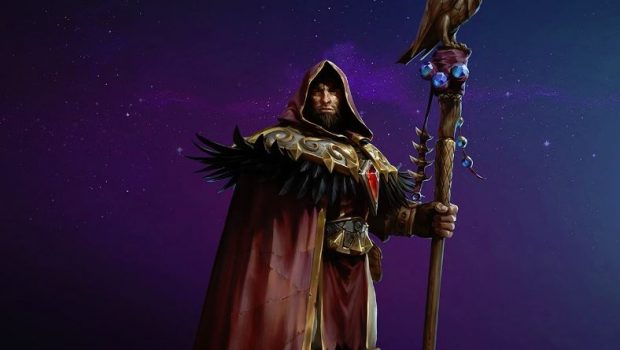 Published on June 15th, 2016 | by admin
Medivh Enters The Nexus!
Karazhan, and last Guardian of Tirisfal; one could say that Medivh has led an interesting life. This isn't the end of his tale though, as Medivh is now available in Heroes of the Storm!
Medivh is a powerful ranged Specialist who wields arcane powers to manipulate the battlefield to the benefit of his team—and to the detriment of his enemies. With the ability to create portals for his allies and become an invulnerable Raven, players will soon learn that it's great to have this Archmage on their side.
His basic abilities include Arcane Rift, which damages all enemies in its path; Force of Will, which protects a friendly hero from all damage for 1.5 seconds; and the capacity to create a set of portals to a target location, allowing teammates to move freely to and from objectives and skirmishes. You can find out more about Medivh's abilities and powers in the video below, or by visiting the Official Heroes of the Storm blog post here.