Events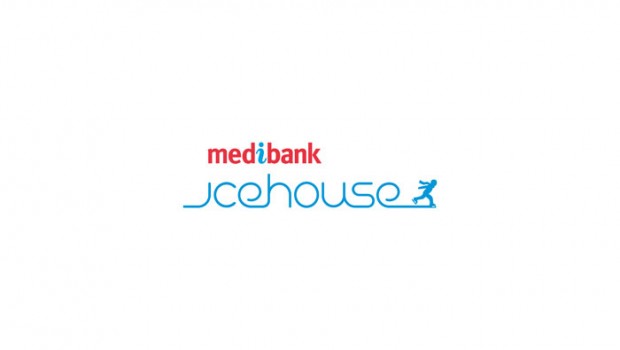 Published on February 16th, 2014 | by Admin
Medibank Icehouse Review
Summary: The Medibank Icehouse is definitely a true hidden treasure in Melbourne that we could happily recommend to people of all ages.
Medibank Icehouse
Venue: Ice Sports & Entertainment
Address: 105 Pearl River Road (Docklands Drive) Melbourne
Website: www.icehouse.com.au
Opening Times: Sunday to Wednesday (9am to 10pm), Thursday (9am to 11pm) and Friday/Saturday (9am to 12am)
Literally located in the heart of Docklands, the Medibank Icehouse is Australia's largest ice sports and entertainment venue that is perfect for both children and adults alike. Open 7-days a week for 364 days of the year, it offers two Olympic sized ice rinks that caters for both newcomers, amateurs and professionals. Another great aspect about the location is that there is ample parking and public transport is also available.
There's really no excuse not to visit!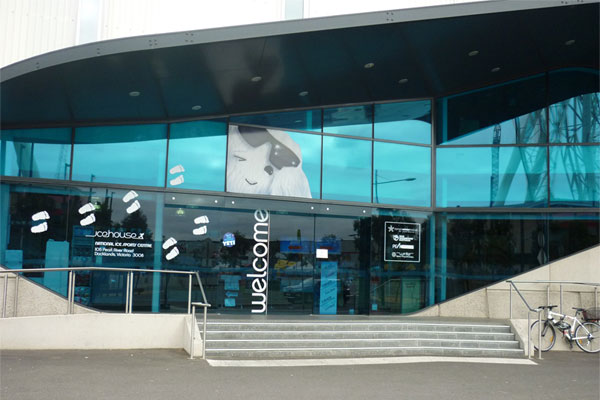 The entire complex also boasts state of the art sound and lighting systems which not only looks great but sounds phenomenal while you're skating around the ice rink. If you have never skated before than the Medibank Icehouse offers free 15 minute lessons that is included with your skate hire and never having skated before, it definitely gave us the confidence that we needed.
Although a little apprehensive at first and the railing became my friend, after about 15 minutes, we were free to follow the rest of the skaters. It's quite a memorable and enjoyable experience. It's also cool in both meanings of the word so you might want to bring a jacket.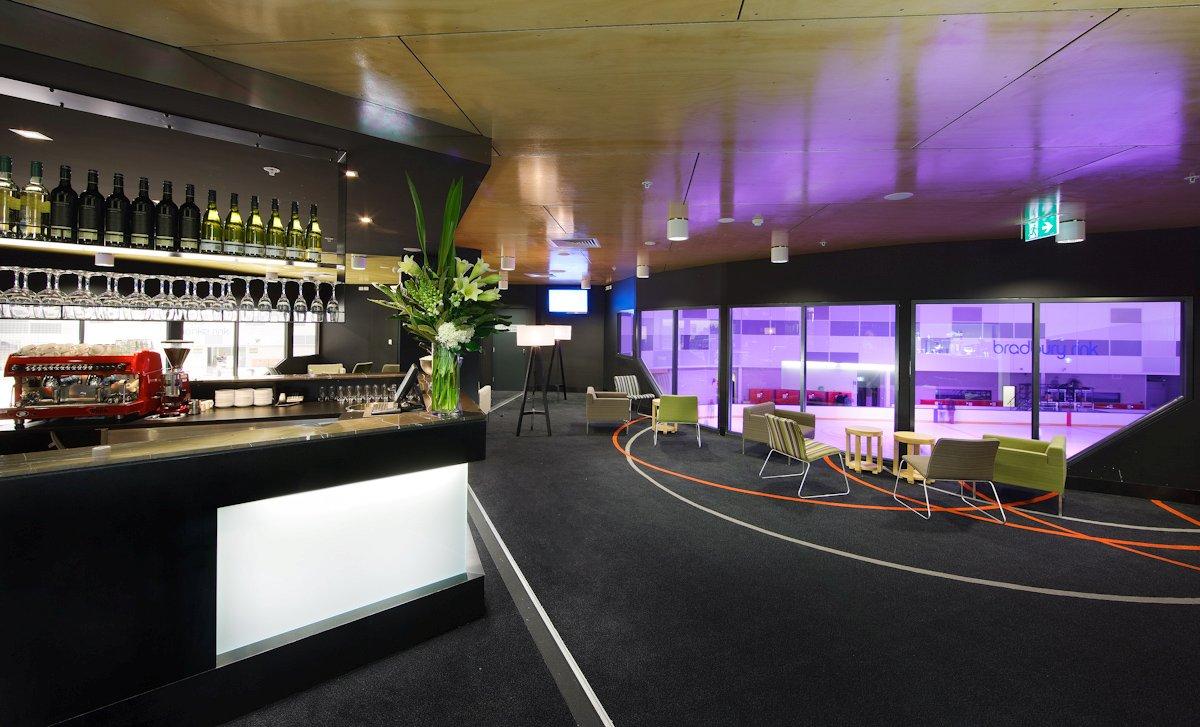 Parents will also be pleased that their little ones are also welcome on the ice rink thanks to skate aids like the Bobby Seal which allows parents to push them along the ice. With that said, skating does come with an element of risk, especially on the ice and for safety, there are workers on the ice to help those who may have had a fall and helmets are also available. Thankfully this was not us… okay, maybe once.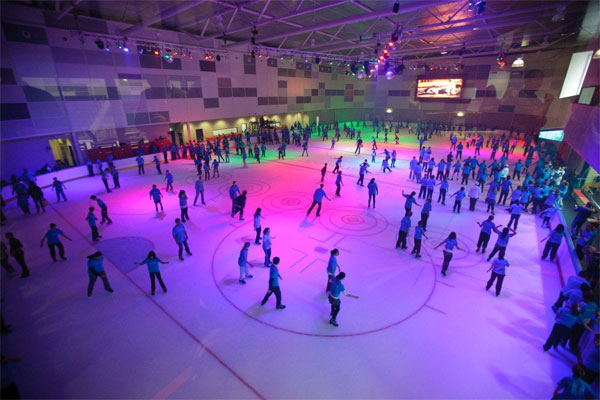 Apart from the two Olympic size ice rinks, the Medibank Icehouse also boasts function rooms (St. Moritz Bar, Ballet Room, Henke Room & Bradbury Room) that are ideal for holding your next private or corporate function. It also boasts a stylish bar that is perfect for the "big" kids to relax and share a drink after experiencing some skating madness. Add in a gym plus a café and you have everything you need to have a perfect day on ice or if you're serious, become a member.
For those sports fans, the Icehouse is also the home of ice hockey that immediately held our attention due to the competitive nature of this sport and seeing these sports men and women tackle the ice as they attempted to get their puck into the goal was an amazing sight. Also if you're one of the lucky few to visit the Icehouse, you may also bump into the Yeti, the mascot of the Icehouse who is almost too cool for school.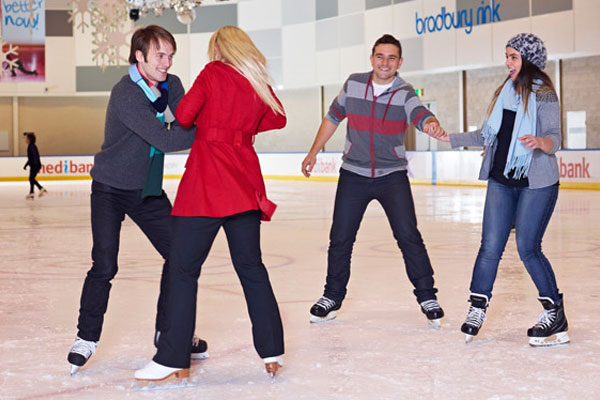 The gift shop also offers some great memorabilia like ice hockey jerseys, skates for professionals and even Yeti teddy bears for those kids that want to take a piece of the Icehouse home with them. With that said, the Icehouse is also packed with activities during the entire week such as the Saturday Night Ice Disco, Come and Try Hockey and loads of other stuff for families, couples, groups and just about everything in between.
Final Thoughts?
The Medibank Icehouse is definitely a true hidden treasure in Melbourne that we could happily recommend to people of all ages. The atmosphere really draws you in, especially with everyone having a great time and best of all, there's plenty to do besides skating. However skating is the main draw card and if you have never skated, the trainers there ensure that they give you more than enough knowledge to go solo on the ice rink.
What an experience!
For more information, please visit – http://www.icehouse.com.au/