Books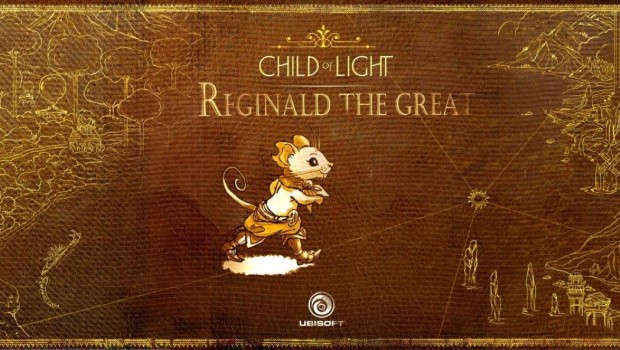 Published on May 1st, 2015 | by admin
MEDIA ALERT: UBISOFT®'S CHILD OF LIGHT™: REGINALD THE GREAT ART BOOK NOW AVAILABLE TO DOWNLOAD FOR FREE
Developers Release Illustrated Book as a Thank You to Fans
Sydney, Australia – May 1, 2015 – Today, in honor of the anniversary of Child of Light, Ubisoft has made the illustrated art book, Child of Light: Reginald the Great, available to download as a PDF on http://childoflightgame.com/ebook, for free.
Child of Light: Reginald The Great follows the enchanting tale of Robert's son, Reginald. Reginald sets out on an adventure to find his life purpose, and along the way encounters Roberta in a dark, forbidding dungeon. Follow along to find out what awaits Reginald and Roberta in this short yet captivating story that further explores the fairytale world of Child of Light.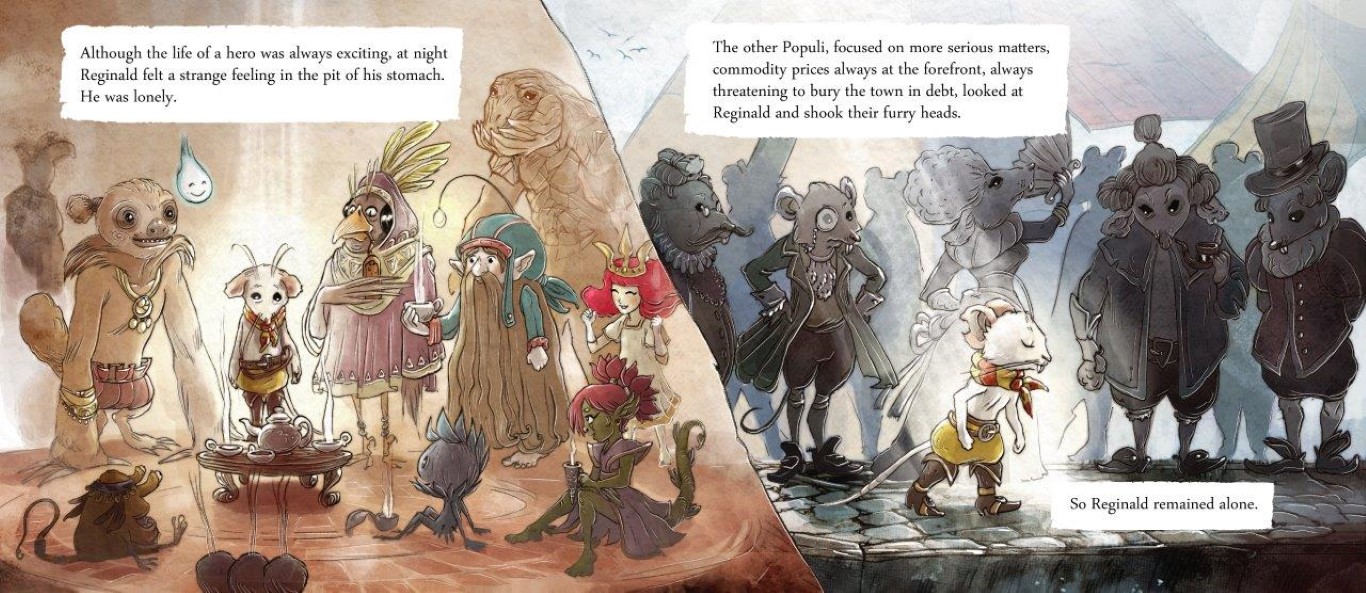 "From the start, we wanted to explore Lemuria from different perspectives and protagonists. The illustrated books are set a couple of years after the events of the game and follow the adventures of Reginald, the son of Robert and Margaret," said Patrick Plourde, Creative Director at Ubisoft. "Since the game was released, we received hundreds of illustrations and cosplay pictures from our amazing community. We also received very touching letters on how the game helped some of our fans in their life. For all this, we want to say thank you. This illustrated book is our gift to you."​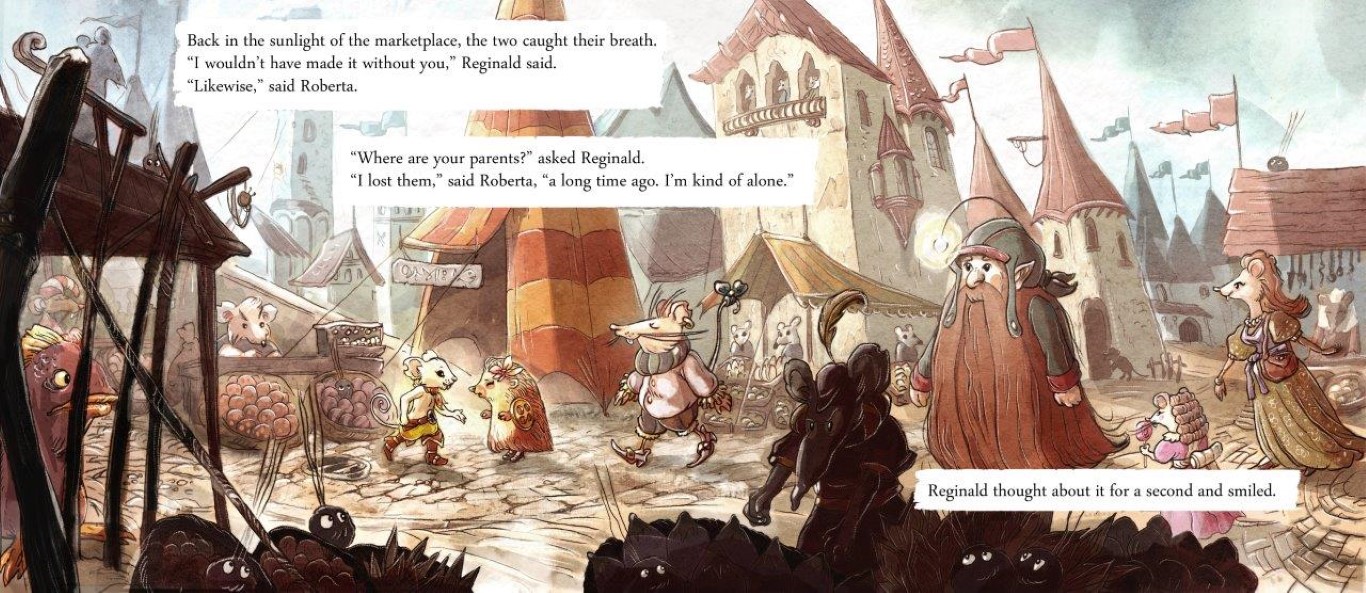 As a playable poem, Child of Light takes players on an extraordinary journey through the mystical world of Lemuria by putting them in the shoes of Aurora, a young princess who must win back the sun, the moon and the stars held captive by the mysterious Queen of the Night. A return to the classic JRPG, Child of Light blends together platforming and turn-based combat along while providing a rich storyline, robust soundtrack and beautifully-rendered hand drawn art style.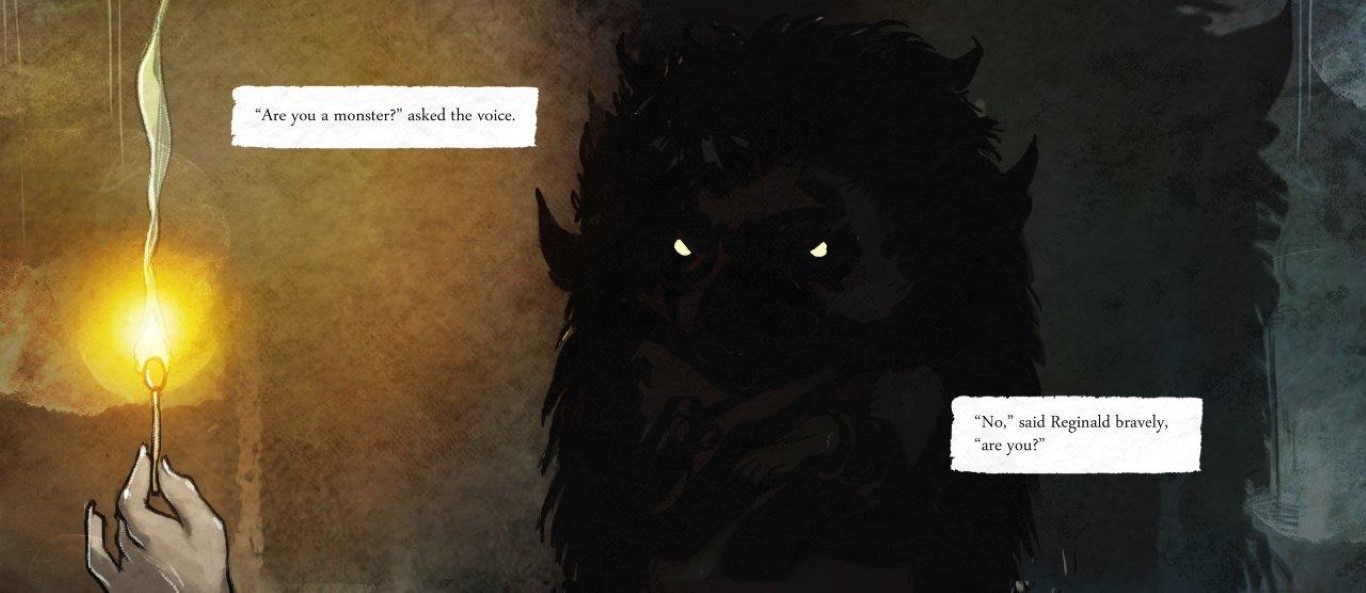 About Ubisoft
Ubisoft is a leading creator, publisher and distributor of interactive entertainment and services, with a rich portfolio of world-renowned brands, including Assassin's Creed, Just Dance, Tom Clancy's video game series, Rayman, Far Cry and Watch Dogs. The teams throughout Ubisoft's worldwide network of studios and business offices are committed to delivering original and memorable gaming experiences across all popular platforms, including consoles, mobile phones, tablets and PCs. For the 2012-13 fiscal year Ubisoft generated sales of €1,256 million. To learn more, please visit www.ubisoftgroup.com. 
© 2014 Ubisoft Entertainment. All Rights Reserved. Child of Light, the Child of Light logo, Ubisoft and the Ubisoft logo are trademarks of Ubisoft Entertainment in the U.S. and/or other countries.