Games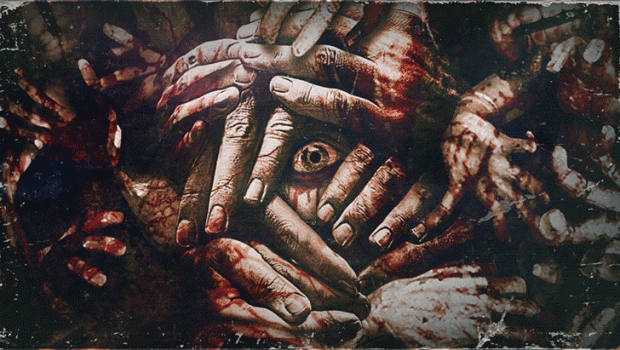 Published on August 4th, 2017 | by Admin
Media Alert: The Evil Within 2 – Stefano's Gallery & Customising Your Experience
With October 13 fast approaching, Bethesda.net has shed more light on some of the horrors you'll face in The Evil Within 2 – and the tools at your disposal to take them on.
Stefano's Gallery
He calls himself an artist, and maybe that was an accurate self-description at one point in his life. But Stefano's mind has been warped, and his pursuit of pure beauty has taken him too far. Stefano and his creatures are just one example of the enemies in The Evil Within 2.
Take a look at some of the work in Stefano's gallery and peer into his twisted mind – but be warned – these "masterpieces" are not for the faint of heart.
More info on the man with an eye for "beauty" will be released in the coming weeks.
Customising Your Experience
Fight or flee. Creep quietly through the world, a silent killer with a mission – or set traps and lure enemies to their deaths. In The Evil Within 2, you can carefully plan your every move. And all the while, you'll have special customisation options for both Sebastian and your gear that will help you play the way you want on your mission to save your daughter.
Even with these powerful new options, you won't be able to turn Sebastian into an invincible killing machine. You'll still need all your smarts to survive the nightmare that awaits you in Union…
Read more about how The Evil Within 2 is enhancing player choice via options like crafting, weapon modification and character customisation here.