News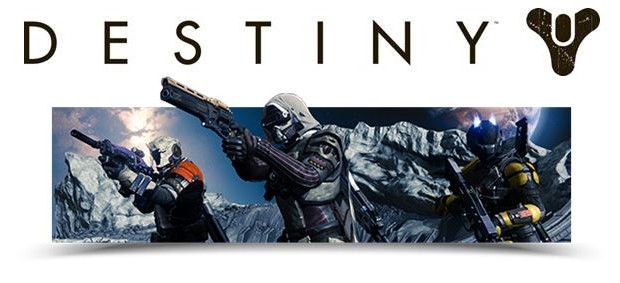 Published on June 11th, 2014 | by admin
Media Alert: Destiny E3 News and Trailer
To kick-off E3, we have some exciting Destiny news to share with you.

Here is the official Destiny E3 trailer!
  Later this week, PlayStation 4 owners will have the chance to play Destiny's First Look Alpha starting in Australia on Friday, June 13th, at 5:00pm AEST, and ending on Monday, June 16, at 4:59am AEST.  To register for a chance to be among the first people to play Bungie's epic, new, first-person action game, fans should register tonight at the website: www.greatnessawaits.com/Destiny.

Additionally, the long-awaited Destiny Beta date is confirmed to begin on July 17th.

This morning, Sony Computer Entertainment announced an exclusive Destiny Limited Edition Glacier White PS4 Bundle, available on September 9 which includes a 500GB Glacier White PS4, Activision and Bungie's Destiny and a one-month membership to PlayStation Plus.

For more information, visitwww.DestinyTheGame.com.  For exclusive updates, follow the official Destiny social channels atwww.facebook.com/DestinyTheGame  and @DestinyTheGame on Twitter, and interact directly with the developers at www.Bungie.net.