Events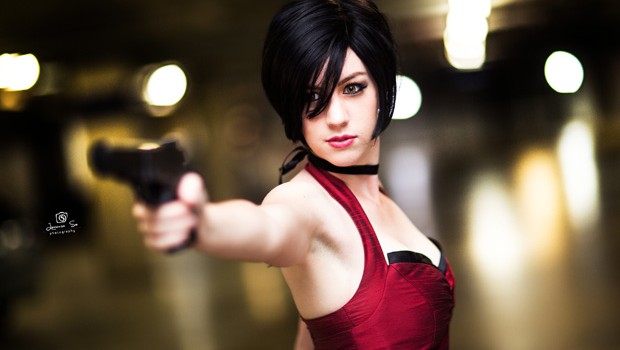 Published on March 20th, 2016 | by admin
Media Alert: Australia's Major Sam Crowned the Global Cosplay Champion
​March 20, 2016 — Australian cosplayer Sam Mansfield (aka Major Sam) has been crowned the Global Cosplay Champion, beating out other hopefuls from around the world during the Crown Championships of Cosplay at C2E2 in Chicago over the weekend.
​Major Sam (25, from Brisbane) took home initial accolades as the Australian champion in the Oz Comic-Con Australian Championships of Cosplay national finals in September 2015. Over the past six months, Major Sam has painstakingly handcrafted each element of her Necromancer costume (see above), with hundreds of hours of craftsmanship and hard work debuting in Chicago this week.
Major Sam's win places her at the forefront of global cosplay and allows Australian cosplay talent to shine on the world stage.
The Australian Championships of Cosplay will again be held at Oz Comic-Con throughout 2016, with state finals in Perth, Adelaide, Melbourne, Sydney and Brisbane. The national winner will be crowned at Brisbane in September and will go on to compete in the 2017 Crown Championships of Cosplay in Chicago, following in Major Sam's footsteps.
For photos from the Crown Championships of Cosplay, please click here.
For more information, please visit www.ozcomiccon.com.