News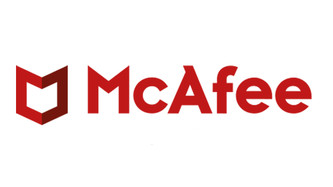 Published on June 4th, 2018 | by Admin
McAfee comments on the ABC report on the Australian webcam scam
Given the quite frightening news that hackers are now infiltrating webcams, McAfee have commented on this report from the ABC and more importantly, how to stay protected.
Hackers have known for a long time how to turn on a laptop's camera without alerting its owner. But it's not just laptops you need to think about. Smart TVs, baby monitors, and any other connected devices that have built in cameras can be child's play for a hacker to access. And the more devices in your home, the greater the risk. To help protect your privacy, you should always cover up the camera on any connected device when you are not actively using it.
There are webcam cover products available in the market, but tape can work just as well. To stay protected on your connected devices and avoid malware being used to take control over your device and its webcam, never download unfamiliar files. For malware to be unleashed on your device, it has to be installed onto your computer first – prevent the problem by avoiding clicking on suspicious pop-ups or unfamiliar links.