Games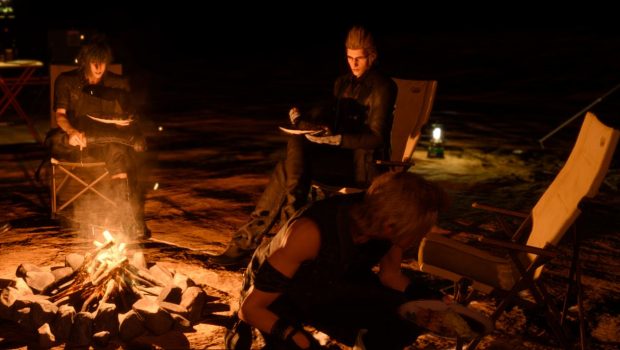 Published on May 25th, 2017 | by Admin
MAY UPDATE FOR FINAL FANTASY XV AVAILABLE NOW
SYDNEY, 25th May 2017 – Square Enix Ltd., today announced that the latest free update for FINAL FANTASY® XV is available to download now. The release of the May update adds a whole plethora of content geared for the global community, including a new "Stinky Tofu" recipe based on a survey conducted with players from Taiwan.
Additionally, the winners of the second community photo contest can see their snapshots on display at the Hammerhead restaurant. To see all of the FFXV Snapshot Contest 2 – Gladiolus Amicitia entries, visit: http://bit.ly/2rJTrDY.
Also as part of the latest update, the development team has created an in-game survey, available from today until next month's update, allowing players to provide feedback on future game updates and DLC.
Players can also look forward to a new "Trendy Outfit" for Noctis, which will be available as a free download from 30th May through the Xbox Games Store and PlayStation®Store. For more information, visit: https://finalfantasyxv.com/en/updates.
FINAL FANTASY XV is available now worldwide for the Xbox One and PlayStation®4 system. For more information on FINAL FANTASY XV, visit: http://www.finalfantasyxv.com/