Games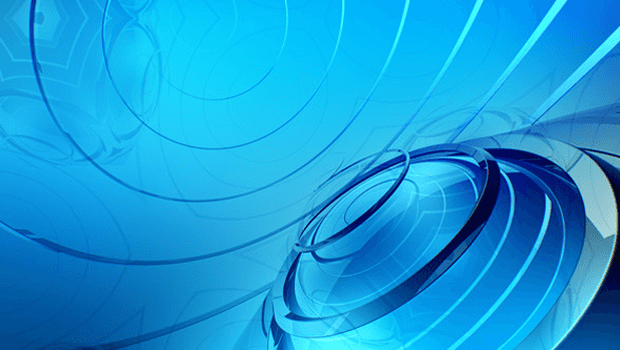 Published on August 31st, 2017 | by admin
MAXIMUM GAMES RELEASES TEAM-BASED SHOOTER DEAD ALLIANCE™ ON PLAYSTATION®4, XBOX ONE AND WINDOWS PC
Sydney, 30th August 2017 – Leading video game publisher Maximum Games has officially launched Dead Alliance™, the fast-paced shooter that lets players unleash flesh-hungry zombies against one another in battle. The game is available today on the PlayStation®4 computer entertainment system, Xbox One and Windows PC.
Developed by Psyop Games and IllFonic, Dead Alliance raises the stakes of competitive shooters with zMods, zombie-controlling tech that turns the undead into powerful weapons. Set in a post-apocalyptic wasteland where warring military factions fight for control of humanity's last resources, zombies can swarm, flank, block, distract and surprise opponents, swinging a fight in the blink of an eye. The game includes a variety of single-player and 4v4 multiplayer modes, including Team Deathmatch, King of the Hill, Capture and Hold, Free for All, the MOBA-inspired Attrition mode, and Solo Survival.
For the latest game updates, visit www.DeadAlliance.com, and follow Dead Alliance on Facebook and @DeadAllianceMG on Twitter.