Interviews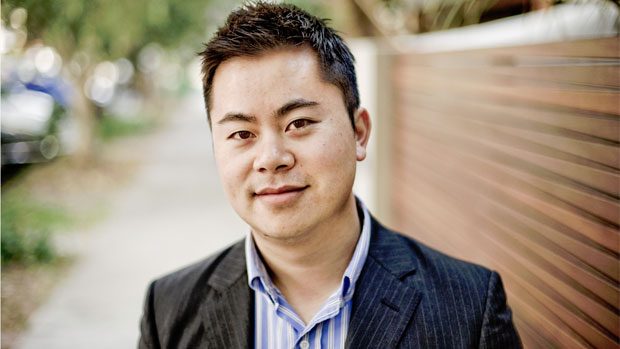 Published on May 9th, 2016 | by Admin
Mathew Luu Interview … and why PC gaming is better than console gaming!
Mathew Luu Interview (Micron Consumer Products Group Marketing Manager APAC)
Welcome to Impulse Gamer Mathew and Crucial have made a very bold statement with "PC gaming is better than console gaming… The gaming debate is over – PC wins". So how do you think console aficionados will take this?
Some console aficionados could take offence but if we break down the hardware components that make up each platform, the regularity in which these components are refreshed and the user experience gained as a result, its clear PCs really does win!
We do agree that PC Gaming can be far superior than console gaming in terms of performance, resolution and improved gameplay but what do you think the barriers are to achieve this greatness?
Budgetary factors have often been a reason to tarnish PC gaming however the surge of competition, growth and innovation in this area have helped PC in many regards resulting in faster, better, cheaper gaming over consoles
Given that consoles have a shelf-life and PC's are always evolving, do you think that some developers get a little lazy in terms of programming? For example, console developers know the limits of the machine they are working on and program their code accordingly, however on a PC, faster CPU's, RAM, Graphics Card are being released all the time, so rather than maximise existing technology some developers push for the latest technology and forget about it… what are your thoughts on this?
Complacency breeds stagnation. Those developers who are truly passionate about their craft generally flock together virtually or in organisations where they can advance software development and experience which is why there's a constant demand to push the hardware processing and speed as far as possible such as overclocking Gaming DRAM and Cooling CPUs with liquid nitrogen and helium
You've made some excellent points on multiplayer gaming, especially when it comes to performance and dreaded subscription fees for consoles, what else makes PC multiplayer gaming better?
PC's work easily on TVs and monitors as well as multiples of each! With Softxpand, you can have 16x local players on the same machine resulting in a far superior multi player experience!!
In terms of Crucial products for gaming, what would you recommend in your current line-up?

Our Ballistix Sport LT DDR-2400 UDIMM is the most exciting new release and best of all, it is available in Gray, White and Red, all of this seasons hottest gaming colours!!!
What about products coming out later this year?

We have some really exciting announcements around Gaming at this years Computex – Stay tuned!!!