Events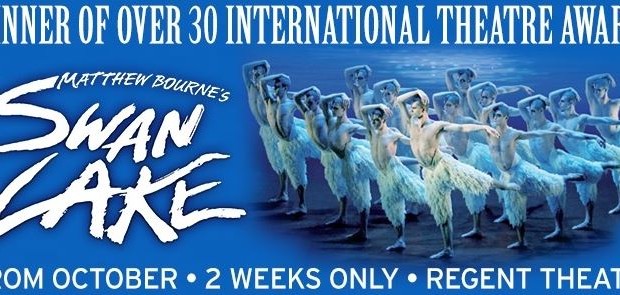 Published on October 19th, 2014 | by admin
Matthew Bourne's Swan Lake Review (Melbourne)
Matthew Bourne's Swan Lake
Production: Ballet
Running Time: 2.5 Hours with a 20 minute interval
Dates: October 17 – 26 2014
Venue: Regent Theatre
URL: http://www.marrinergroup.com.au/shows-tickets-details.php?id_show=5271
When people think of Swan Lake, they generally think of the ballet composed by Pyotr Ilyich Tchaikovsky who was also responsible for the creating the other ballet classics that includes Sleeping Beauty and The Nutcracker. However Matthew Bourne's interpretation of this classic is on the opposite end of the spectrum due to its postmodernist approach that is quite a visual and emotional experience of dance and entertainment.
Matthew Bourne's Swan Lake which is now a modern classic is also one of the longest running ballets and on the 18th of October 2014, Melbourne plays host to this powerful remake that successfully combines dance with theatre and of course ballet with a touch of comedy. Besides the modern twist, the most noticeable difference with Matthew Bourne's Swan Lake compared to the original is that the original female swans have been replaced with males, although strong parallels with the original still remain.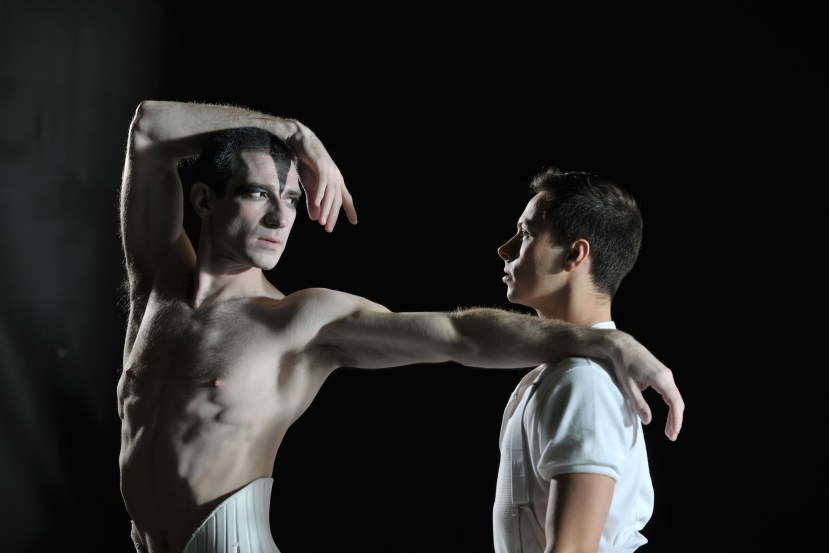 Thanks to the amazing ensemble of talented dancers and the almost Golden Age of Hollywood inspired sets, Bourne builds this magical world that draws the viewer from the commencement of this spectacular interpretation of Swan Lake. The story revolves around a Prince (Christopher Marney) who fails to get the emotional love from his distant mother, the Queen (Stephanie Billers). However when the Prince finds a partner who may be a potential soul mate (Anjali Mehra), he is once again pushed away from his unapproving mother.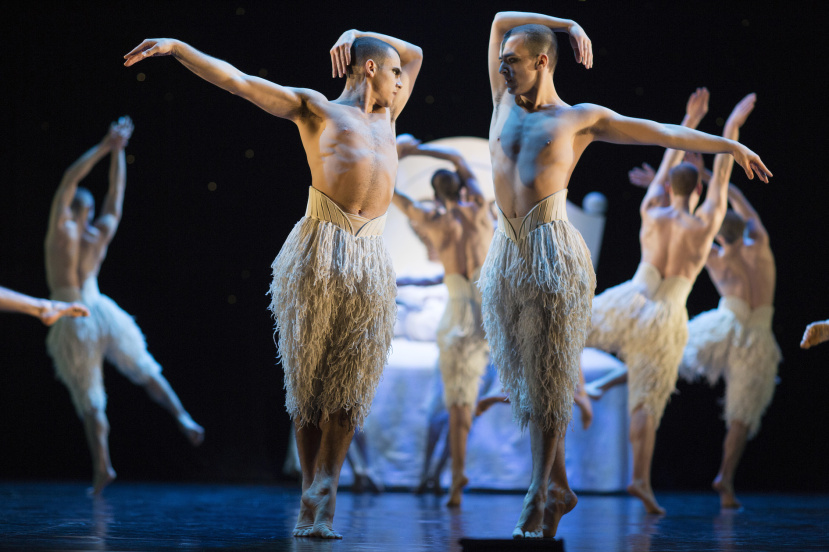 From here, The Prince is thrown into a world of darkness and ultimately madness as he stumbles upon the Swans. It is here where he idealises the "white" Swan (Jonathan Olivier) who may be his salvation but the "black" Swan dictates a totally different fate for him as his world comes crushing down. To compliment this engaging story that mixes elements of modern society such as the paparazzi to nightclubs and even mental health, Bourne creates this thoroughly compelling world with some very likeable characters which is why this production has become so popular.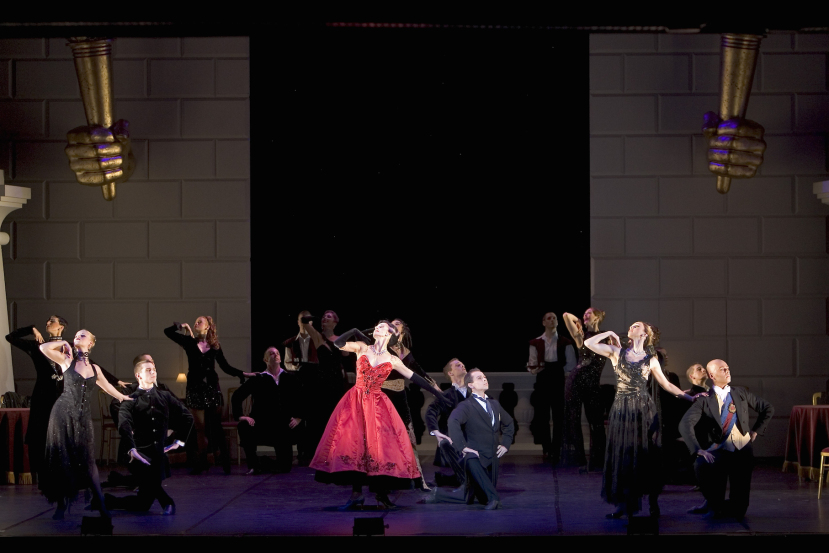 However, the heart of Matthew Bourne's Swan Lake is the introduction of the Swans that take the Prince on a truly rollercoaster ride of emotions and wants that is more than just the story from the original. Rather, Bourne creates a living breathing world that includes a seedy nightclub called Swank that is oozing with jazz and modern interpretative dance to ballroom dancing and even a type of flamenco that successfully meld with the elements of ballet. This version of Swan Lake is also filled with "life" and although there is no talking, the dancers and characters really create this emotional atmosphere from their mannerisms to powerful dance routines that is dictated by dance.
Final Thoughts?
Matthew Bourne's Swan Lake is as far from a traditional ballet experience as one can get because it combines the best of modern dance and twists it into something fascinating which truly draws you in from the first time you hear the Swan's Theme. It's a celebration of dance and proves that classics can be remade but still keep the main themes from the original which has made it so compelling. Matthew Bourne's Swan Lake is truly an exceptional show and if you enjoy ballet with a touch of postmodernism, than this is the production for you!