Interviews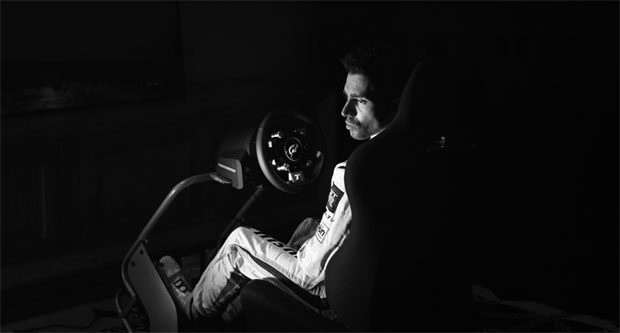 Published on October 23rd, 2017 | by admin
Matt Simmons, Gran Turismo Sport
To celebrate the release of Gran Turismo Sport on the PlayStation 4, we caught-up with postie turned professional race car driver, Matt Simmons who won the 2015 GT Academy International and happens to be a Gran Turismo fan from way back!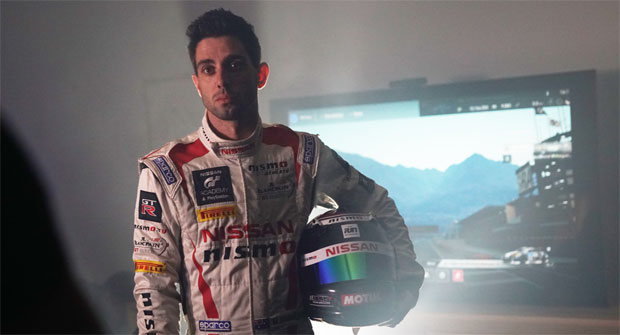 So growing up, what drew you to racing?
It was all about cars for my family and I. They loved cars and I became a 'rev' head when I was 5 or 6 and I started watching V8 Supercars and Formula One where I developed racing idols. Soon enough I wanted to become a racing car driver pretty quickly.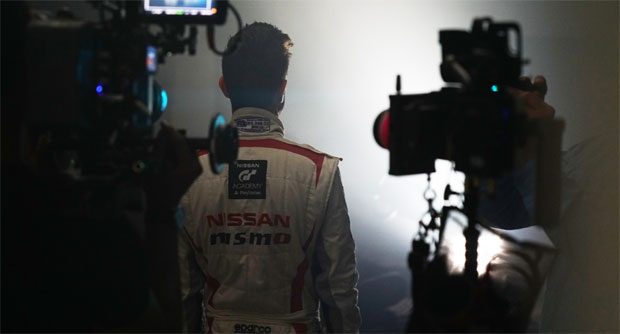 What was it like making the transition from postie to professional race car driver?
It's a lot faster than how you would be driving a courier van at Australia Post (laugh) but the transition was insane. I came from definitely having a day job to not at all and racing cars on the weekend which was very surreal. It was an amazing experience to be able transform my life so quickly and to never  look back.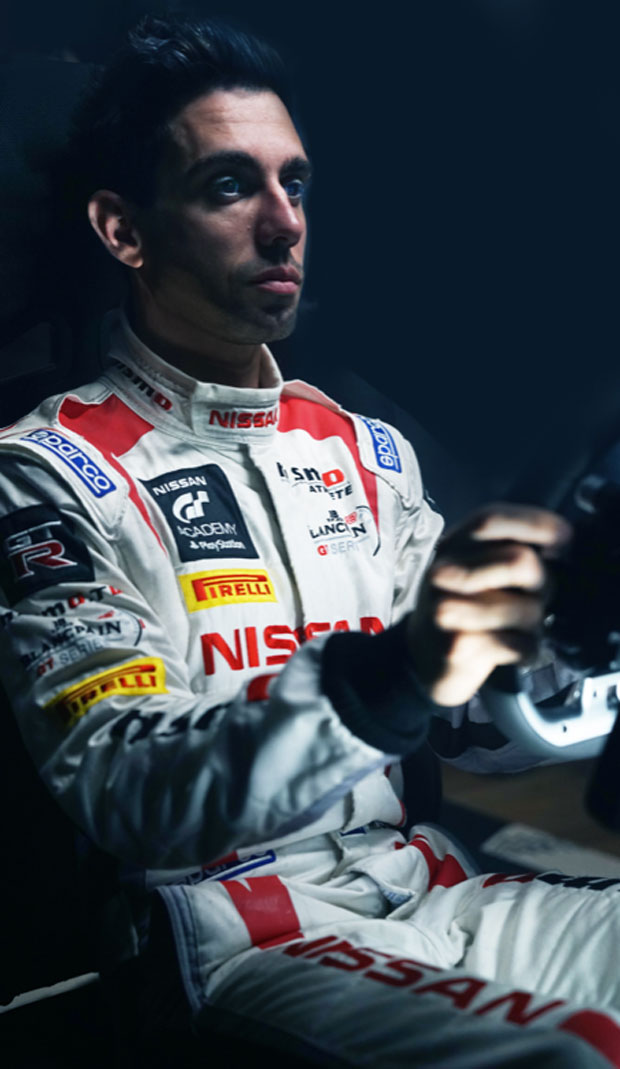 Did you ever 'imaginary' race as a postie?
(laugh) No, I made sure that I stuck to the road laws and delivered the parcels safely to the customers but I was pretty good at driver changes. So I learned a lot from Australia Post that helped in racing (laugh) … and little things like that helped but I was always safe on the road.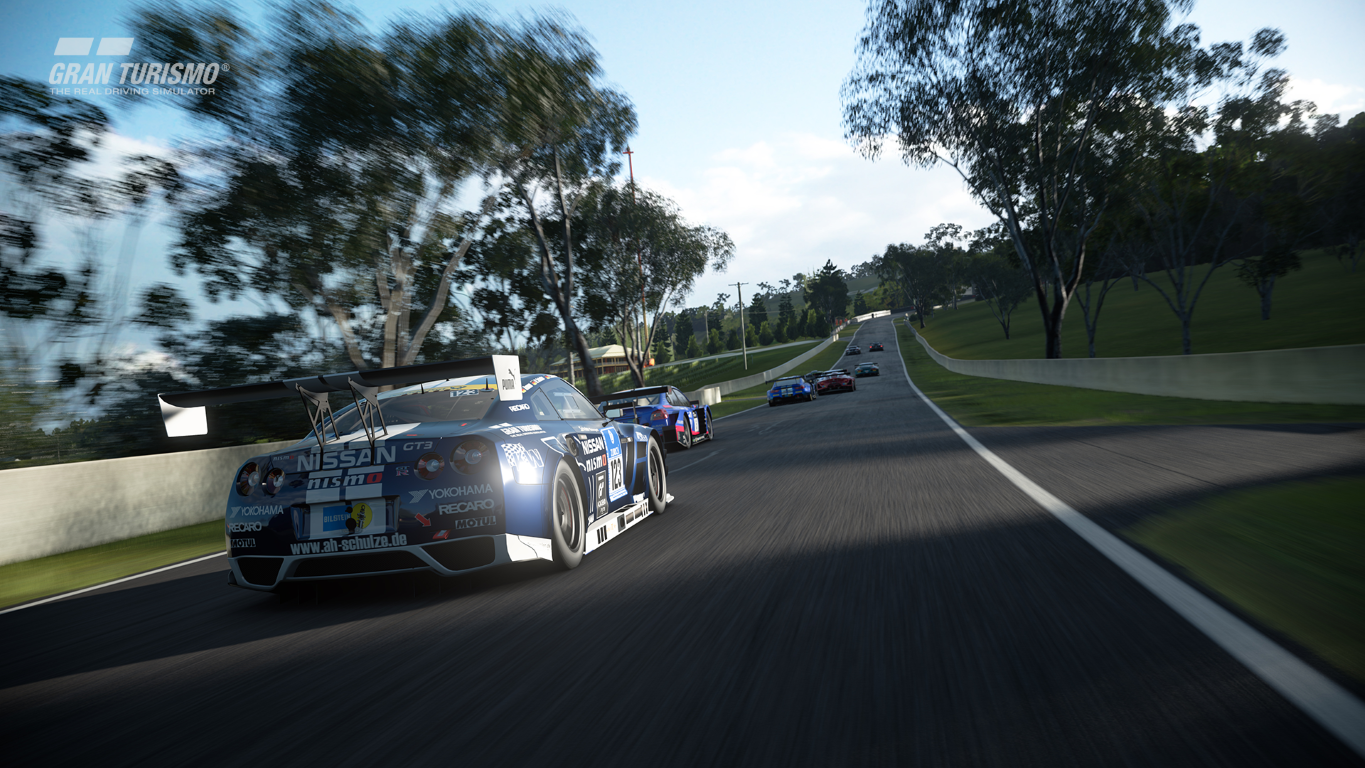 So tell us what's it like driving your Nissan GT?
The most craziest moment is when you're stepping into my race car because it's so fast and is definitely an eye opener for the first couple of laps. The brakes, the grip, the speed… it's just an unbelievable machine and I feel very privileged that I can drive something so fast. But you need to be wary because it can bite if you do something wrong but it's definitely an adrenaline rush.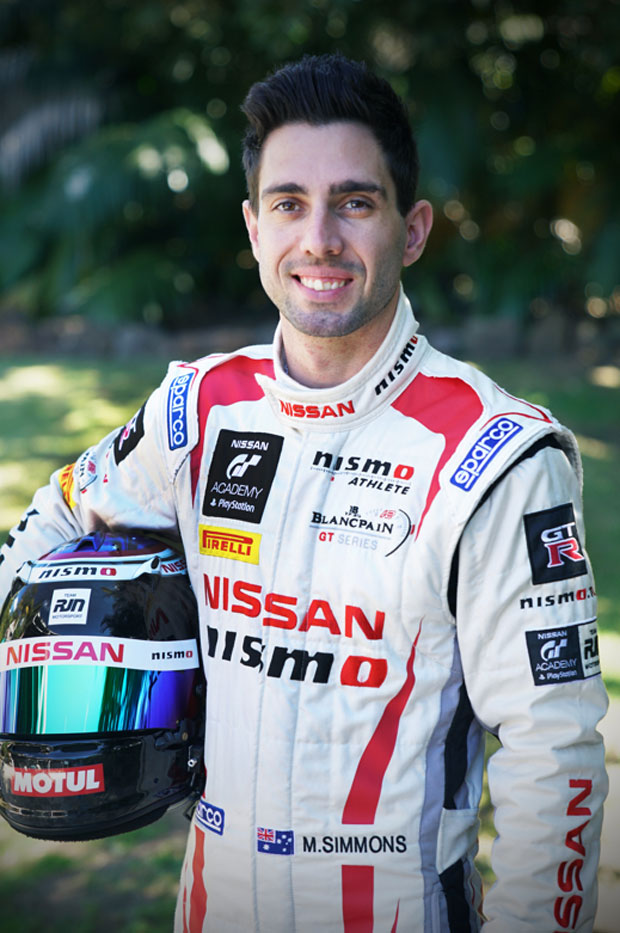 Apart from professional racing car driver Matt, do you consider yourself a gamer as well?
I certainly do and grew up loving all the racing games. I think that came down to the closest way for me to feel like I was achieving my dream as a racing car driver. Also, gaming and technology has just evolved so far in the last 10 to 15 years that I absolutely love being able to come home and have a couple of days off and turn on the PlayStation and play Gran Turismo. I'm hoping that over the next year or so I can take part in the new FAHM Championship in GT Sport and have some fun with my mates.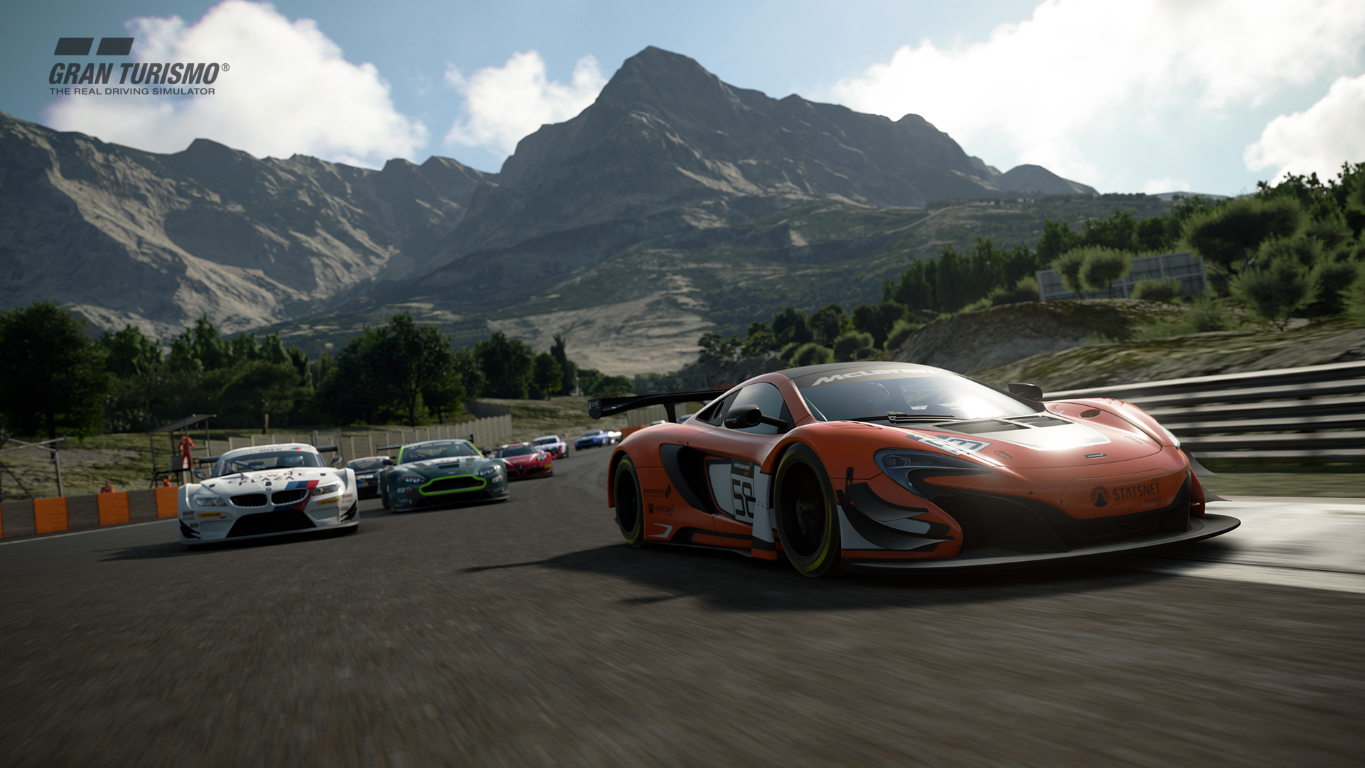 So what's Gran Turismo Sport been like to you?
The latest iteration of Gran Turismo has been absolutely amazing and it's been a long wait for a lot of people but well worth the wait. Developers Polyphony have done an unbelievable job at enhancing the detail on the graphics which is now available in 4K and UDR on the PS4. Equally, I've been able to test the PlayStation VR and you're fully immersed in the experience and for me, it absolutely feels like I'm back in the race car. It's going to be an amazing experience for new gamers coming onto the PlayStation 4 but also for people such as myself who have been a fan of Gran Turismo for 20-something years.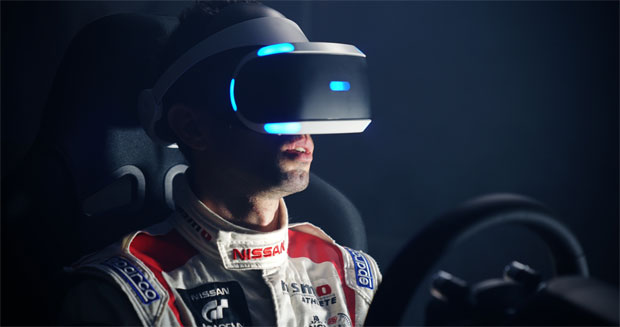 Okay Matt, this is probably a loaded question but do you have a favourite car?
That's a pretty easy one for as it has to be my race car, the Nissan GTR GT3. There's something about being able to drive what I get to drive in real-life which is quite surreal and is always a bit of a spin out. I definitely enjoy being able to drive that around the circuits in GT Sport and I'm really looking forward to being able to race my mates and people online.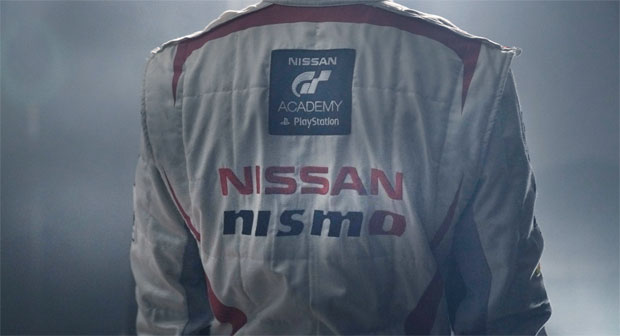 What's your favourite way of playing Gran Turismo?
There's definitely different ways that you can play and rgw most common would be with the controller but I think the best thing about this game is that it's pretty accessible and for myself, it's great to be able to get a wheel and pedals as you can make yourself feel like you are a racing driver. You can sit on the lounge and have them setup and you're getting an unbelievable experience that GT Sport provides.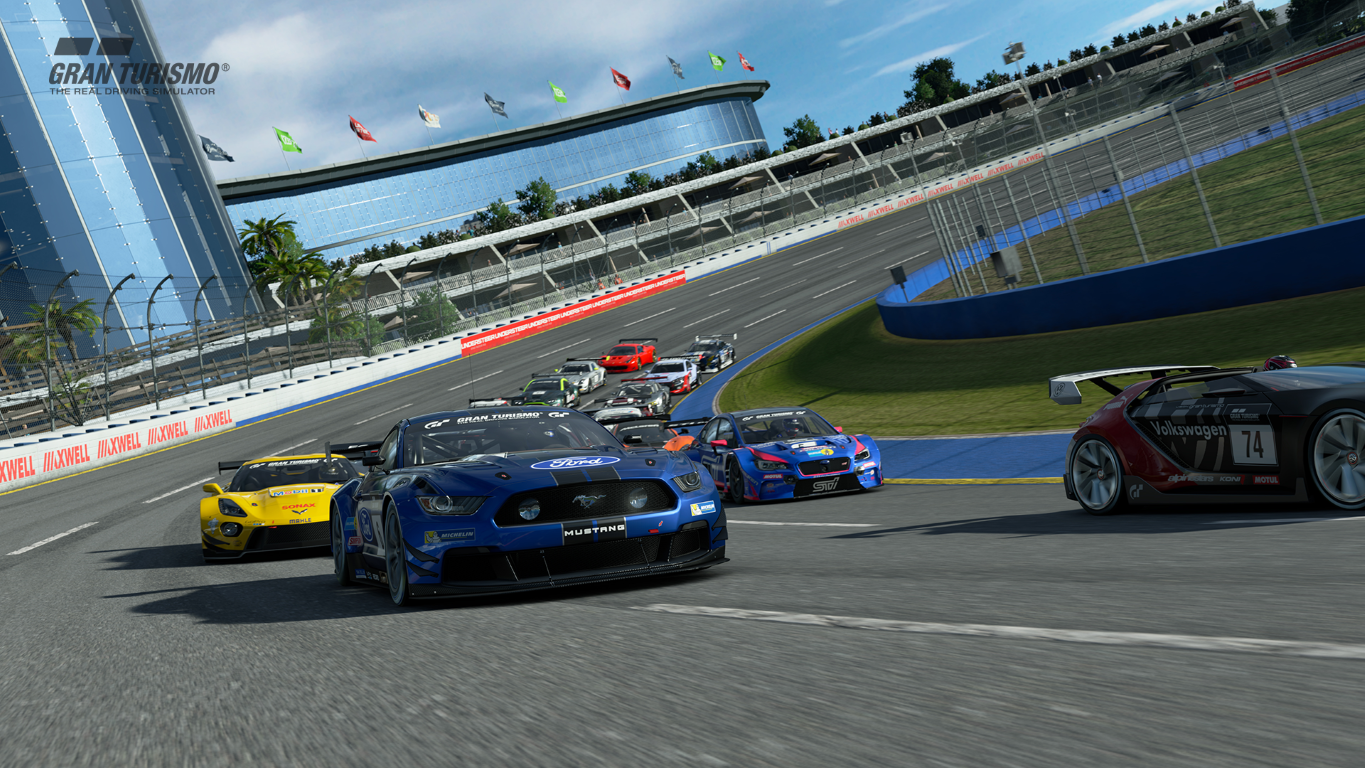 GT Sport is now available on the PlayStation 4