Interviews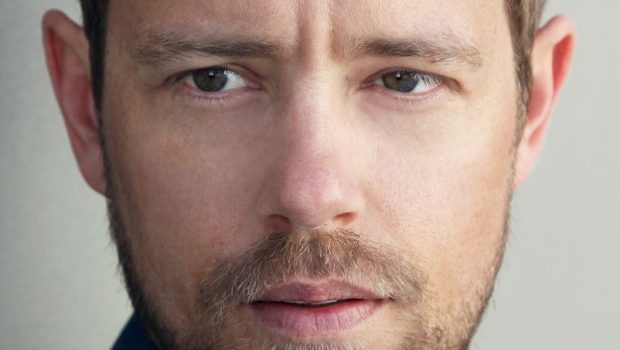 Published on June 12th, 2022 | by Adrian Gunning
Matt Doran Interview @supanovaexpo @starwars
With Supanova back again, we quickly catch-up with actor Matt Doran to discuss Star Wars, highlights and Supanova!
Star Wars, The Matrix… if you could pick one to 'reprise' your role, which would it be and why? 
I would have to say Star Wars.
We only got a glimpse of my character in Attack Of The Clones.
There is so much more you could dive into with that character. What's his background? Where is he from? How did he come about selling death sticks?
WHAT ARE DEATH STICKS??
And most importantly what happened to him after he meet Obi wan?
Did he go home and rethink his life or not?
I like to think he didn't and that he's still out there somewhere roaming the galaxy looking for his next potential death stick victim.
Who knows? Maybe Disney is thinking the same thing??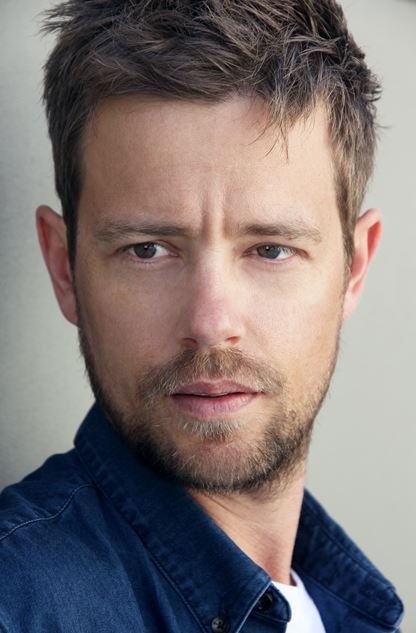 Tell us your top two movie highlights?
Getting the chance to work with Terrence Malick on The Thin Red Line.
You only have to take a look at the cast list and see how many great actors wanted to work with such an incredible director. So to be a part of that cast was very special.
Another highlight of course would be working on the Matrix. I don't think I need to explain why. If you've seen the film then you will know why.
Supanova 2022! What are you most looking forward to? 
I'm a huge fan of The Terminator and Aliens so I'm pretty pumped that Michael Biehn is going to be at Sydney Supanova. He was awesome in Tombstone along side Val Kilmer too so meeting him would be a highlight. I'm also looking forward to meeting the fans and seeing everyone dressed up in their costumes.
One of the main reasons I like coming to these events is meeting the fans and seeing their awesome costumes.
Lastly, what does the rest of 2022 hold for you? 
At this stage I haven't got any projects coming up but you never know what's around the corner. To be continued…

About Matt Doran
Born in Sydney in 1976, Matt Doran is an experienced film and television actor who had his first lead role in the film Pirates' Island at age 14. After graduating from the Australian Film and TV Academy, he became a core cast member on Australia's most successful television show, Home and Away. He has worked on an array of Australian film and television productions including lead roles in Geoffrey Wright's film Macbeth with Sam Worthington; Lilian's Story with Toni Collette and Ruth Cracknell; US production Farscape; ABC series Love is a Four Letter Word and Redfern Now, plus many others. He has also worked closely with some of the most distinguished directors in highly acclaimed US productions: Terrence Mallick's academy award nominated film The Thin Red Line; the Wachowski sisters' The Matrix and George Lucas' Star Wars: Episode II – Attack of the Clones. Matt now splits his time between the US and Australia.