Comics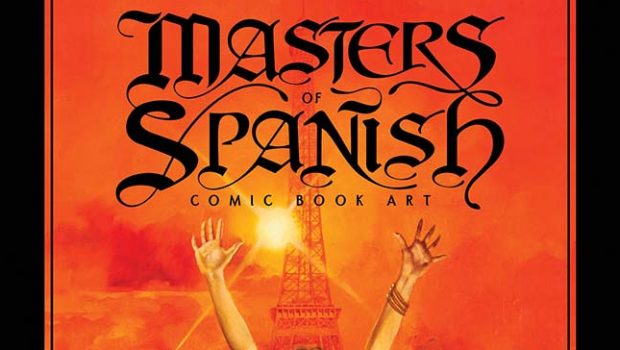 Published on April 9th, 2017 | by Chris O'Connor
Masters of Spanish Comic Book Art Book Review
Summary: The history of Spanish Comic Book art and artists is a fantastic exploration of the people and works that have brought us such enjoyment.
The art of comics remains one of the biggest things that drew me to and keeps me interested in them. Sure the stories can be amazing and take you away to another world, a parallel dimension or what have you… but I'm a bad man and I do sometime judge a book by it's cover… or at least I let a beautiful cover draw me in. Master of Spanish Comic Book Art takes a look at some of the artists who have worked on those covers and between the pages to bring us the images that give life to those stories.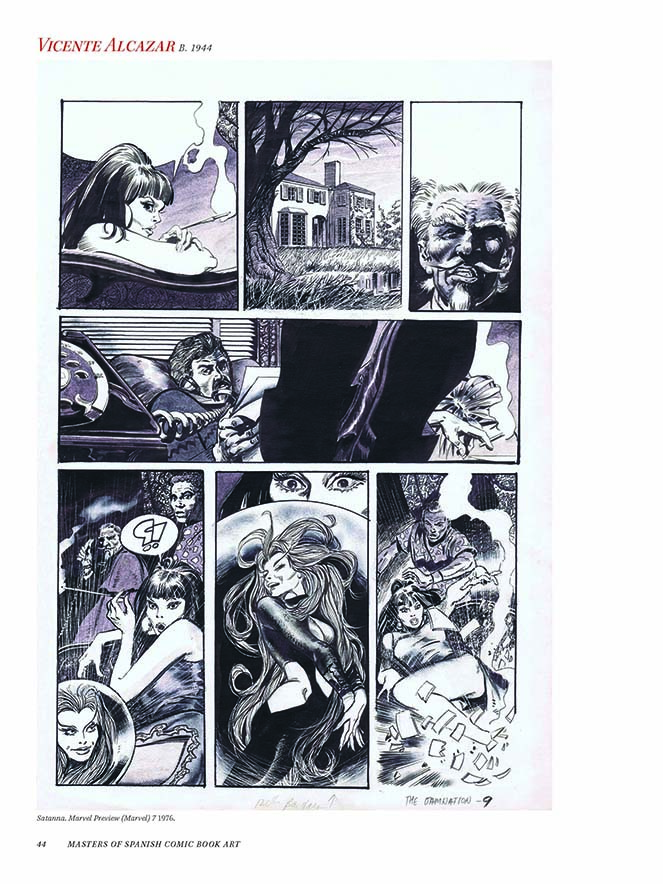 Writing
For anyone who has an interest in the world of comic art or in art history in a more broad sense, this book is a wonderful examination of the Spanish influence. The origins of some of the big names in Spanish Comic art and how they came to enter the mainstream. David Roach really does a great job here of basically writing a love letter to the Spanish Artists that grabbed his attention many years ago and arguably continue to do so today. The humble beginnings in humourous publications to the influence of political and militaristic events, the evolution not just of the genre but of the national identity portrayed through those comics… the development of their own style. The depth of context that David gives is fantastic as it not only helps contextualise the changes in the art… but it also gives the reader a better understanding of Spain and it's people.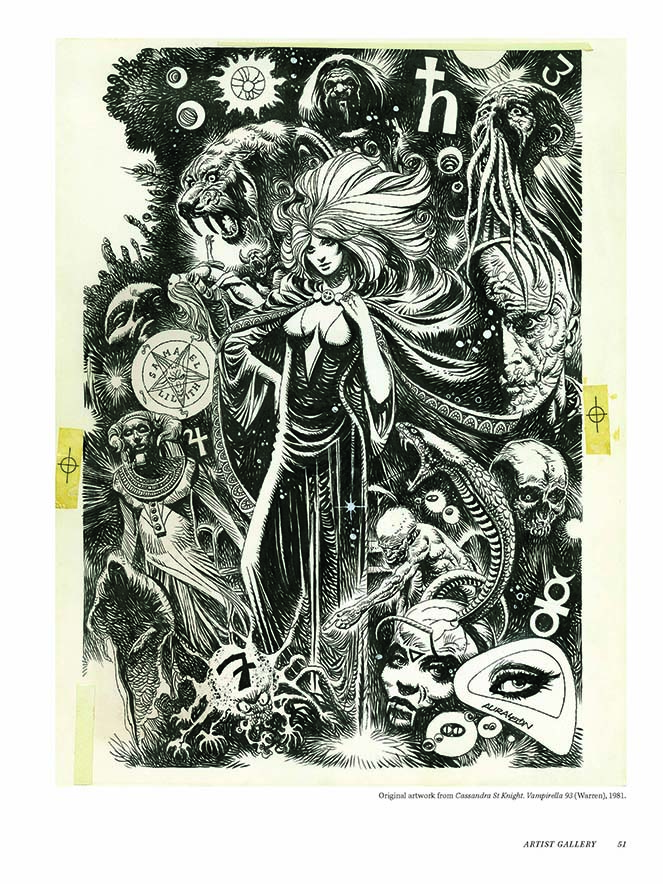 Artwork
This is what we came for isn't it? There is a wide range of styles here with their simple beginnings of basic comic strip format images to the later development of far more detailed panels and cover art that would not at all be out of place in galleries. The art tracks or certainly reflects the changes in society and the national consciousness. From the carefree laughs of the humourous strips to the more gritty war themed pieces all the way through to the horror titles. It would almost seem you could learn as much about the nation and it's transitions from going through the art than you could from reading history books.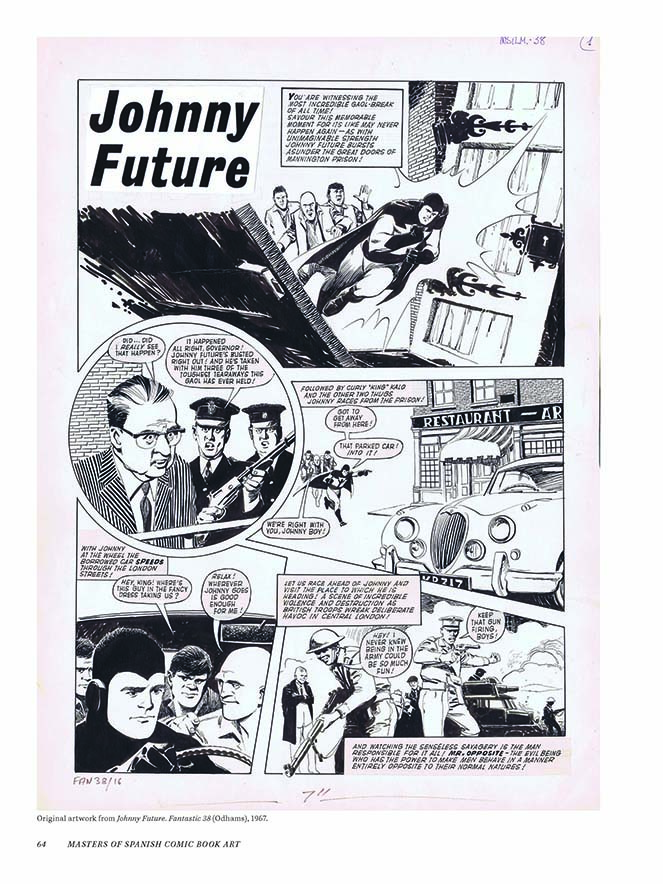 Final Thoughts
I love art in general but there's a special place in my heart for comic art. Comic art can draw you into a story, cause you to empathize with a character. Certainly traditional art can do these things too… but they don't tend to be serialized whilst comic art of course takes us almost on the life story of many characters. Masters of Spanish Comic Book Art takes us on the literary and visual life story of Spain's talented artists from where they began to where they are. If you love art or even history for that matter, this is a worthy addition to your collection.
Comics Details
Publisher: Dynamite
Writer: David Roach
Artist: Esteban Maroto, Sanjulian, Jose Gonzalez, Jordi Bernet, Enrich, Victor De La Fuente, Jose Ortiz, Luis Garcia Mozos
Cover Artist: Enrich
Genre: Art Book
Format: 272 pages, HC
Release Date: 18th Jan, 2017