Games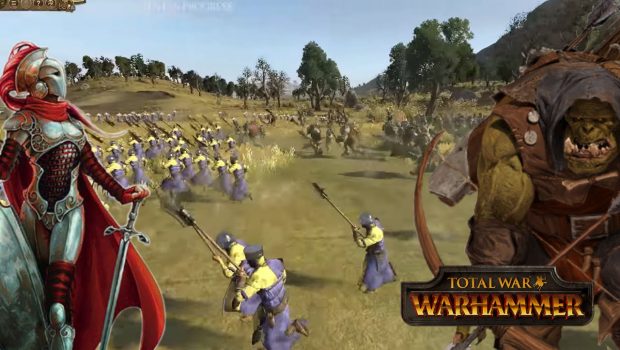 Published on February 22nd, 2017 | by Admin
Massive Free Expansion for Total War: WARHAMMER, out next week! Early Access Available!
The award-winning Total War: WARHAMMER, gains a new playable Race next week with the arrival of Bretonnia on February the 28th. Free for all players, the Bretonnia Race Pack DLC adds 3 new playable Legendary Lords, new units and unique features; offering hundreds of hours of new gameplay.
The latest in a long line of free updates, the noble knights and expendable peasants of feudal Bretonnia represent the biggest release of free content yet; and also mark the release of the 'Old World Edition' at selected retailers. This latest version of the game is the perfect place to start your Total War: WARHAMMER adventure, and includes the new Bretonnia and an exclusive Novella by Total War writer, Andy Hall.
Total War Access members can also get early access to Bretonnia, unlocking them 24 hours in advance by logging into their account from the 27th Feb.
Total War Access is a new sign-in system for the official forums on TotalWar.com. Currently in Beta, the account aims to offer a variety of exclusive offers and early access to Total War content in the future. For details and to sign-up, visit https://dashboard.totalwar.com/auth/login.