Comics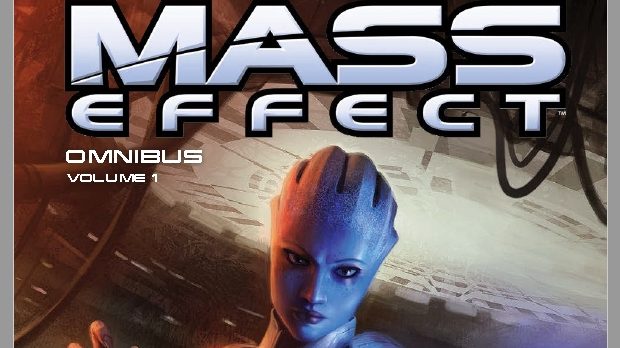 Published on November 30th, 2016 | by Chris O'Connor
Mass Effect Omnibus Volume 1 Comic Book Review
Summary: Find out what happens in the Mass Effect Universe when Shepard isn't around.
It's been quite some time since I last explored the Mass Effect Universe (I've played one and two… yes yes I know I need to play three and I am certainly keen to dive back in for the fourth installment). But I remember it fondly. So it was with enthusiastic curiousity I jumped on Mass Effect Omnibus Volume 1.
First it is important to know that this is canon, it's written in part by one of the lead writers for Mass Effect 2 and 3, Marc Walters… so you know it's going to fit well with what we've already experienced…. not only that but the interconnecting story paths to what we've experienced as players is well done and helps to flesh out the universe more completely.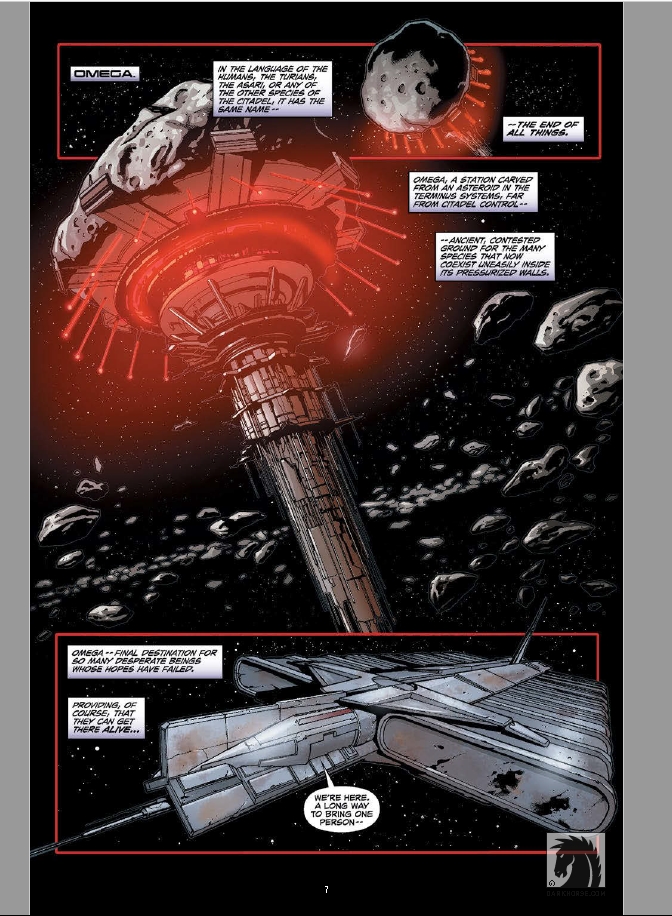 Writing
As mentioned, the writing is fresh but in a way that enables it to reference events that players have gone through first hand. The issue of Shepard's gender is tackled well also, obviously in the game you can chose to be either male of female… given what happened to Shepard, they are able to honestly say they can't tell the gender based on what they recovered. It's a small note but it's one that helps to continue that attachment… it would be quite jarring to play through the game as one gender only to find when you read the extended universe stories that their Shepard is the opposite gender.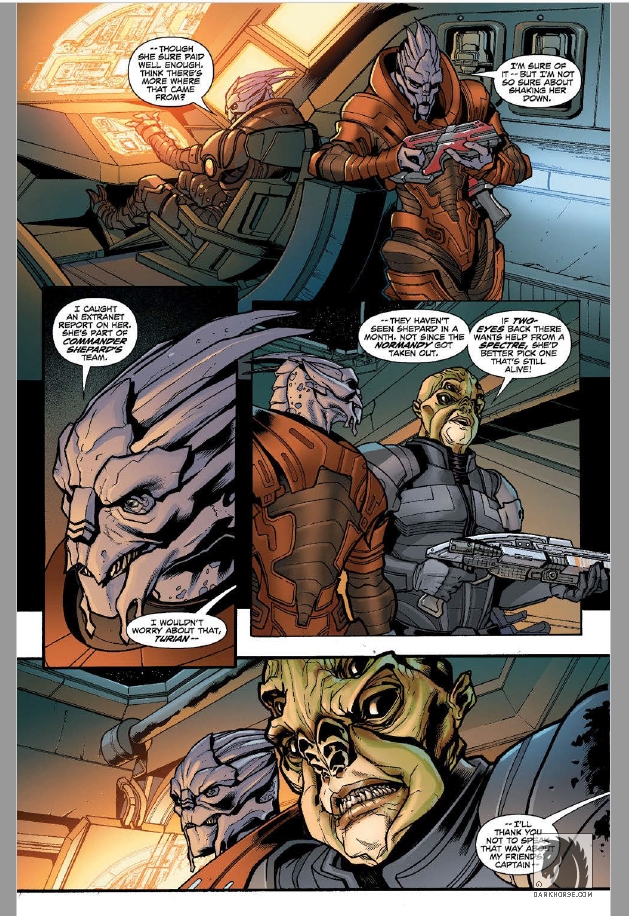 Artwork
There's a lovely use of colour and shadow in the art. Scenes give a great sense of the environment the characters are in based on the light play and colour schemes used. A monitor screen will cast it's warm glow against a characters skin (which can be almost any colour given the array of Alien races there are to select from). Biotics light up in their pleasant blue tones and the darkness of space seems to suck all other colours out of the environment. It all adds up to give the feel of a vibrant world that could really exist. The cover art takes this light play to another level with the attention to detail and the sight of so many familiar characters (either actual characters or at least their species) is pleasantly familiar.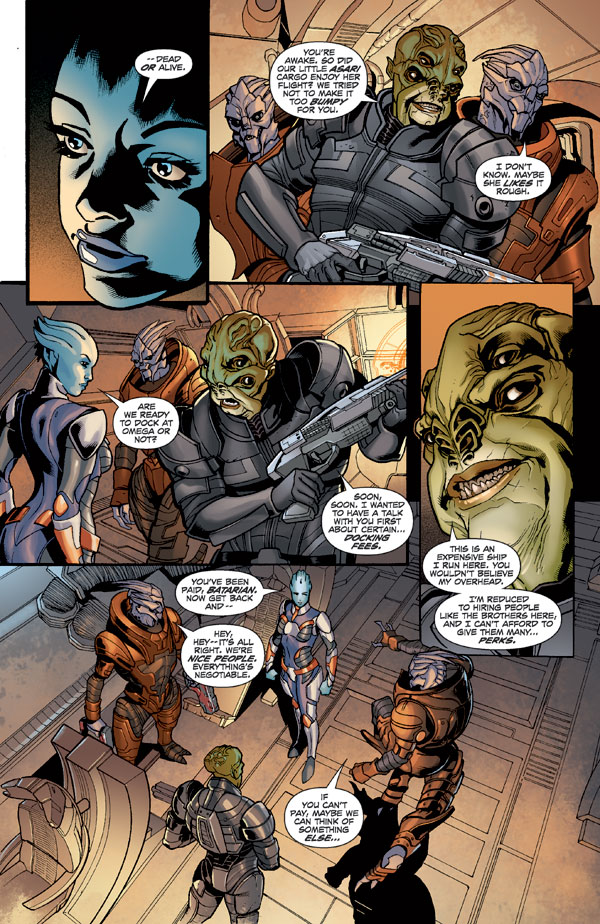 Final Thoughts
The biggest thing reading through this collection has done is made me want to step back into Shepard's boots and explore this Universe first hand some more. It's great to be able to read about what happened after events you were part of and to read about the impact you've had. Certain empty spaces in the story begin to be filled in and the Mass Effect Universe becomes even more interesting and rich with these stories. A great addition to any Mass Effect fans collection and really a decent addition to Science Fiction fans collections too.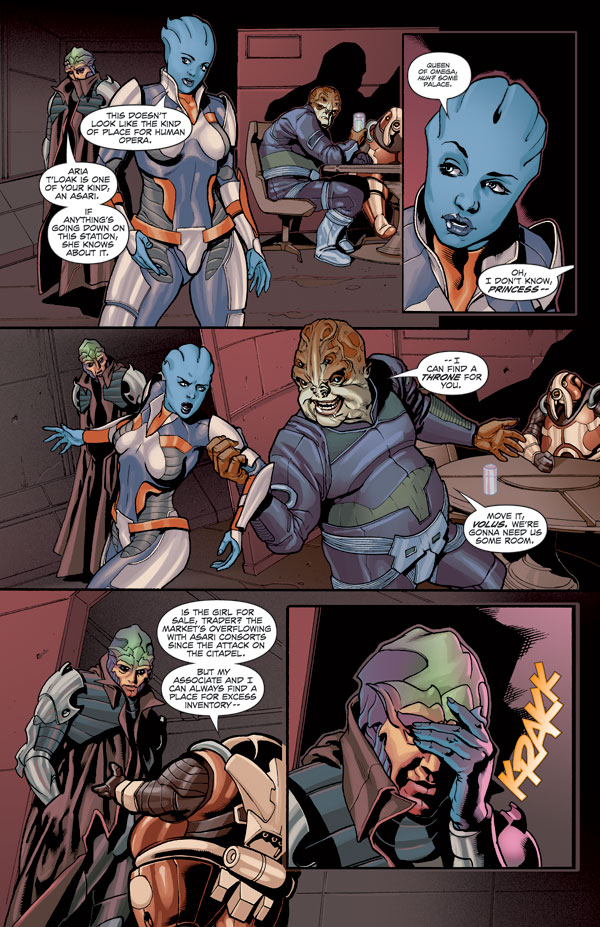 Comics Details
Publisher: Dark Horse
Writer: Mac Walters, John Jackson Miller, Jeremy Barlow, Patrick Weekes, John Dombrow, Sylvia Feketekuty
Artist: Omar Francia, Eduardo Francisco, Garry Brown, Chris Staggs, Jean Diaz
Colourist: Michael Atiyeh
Cover Artist: Daryl Mandryk
Genre: Science Fiction, Action/Adventure
Format: FC, 400 pages TPB
Release Date: 16th Nov 2016