Games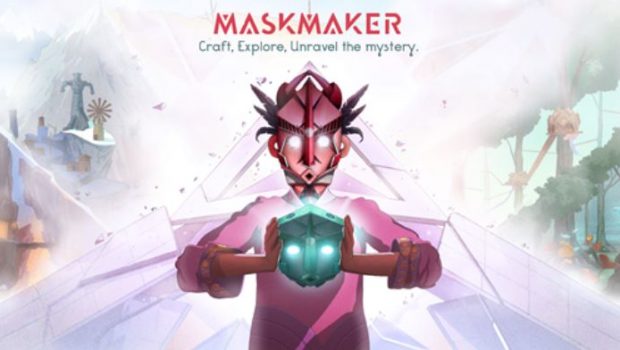 Published on November 12th, 2022 | by Adrian Gunning
MASKMAKER TAKES VR MAGICAL STORYTELLING OF A FISHERMAN'S TALE STUDIO TO NEW REALMS
Vertigo Games, the VR specialist publishing and development arm of PLAION and VR developer Innerspace VR today announced that MaskMaker, the spiritual successor of A Fisherman's Tale, is coming to the Meta Quest 2 platform on December 15th. MaskMaker takes the studio's industry-favourite flavour of magical storytelling and best-in-class VR puzzle design to a range of new realms, in their largest VR adventure game yet.
Vertigo Games released a teaser trailer to celebrate the announcement, as well as a selection of magical screenshots captured on Meta Quest 2.
WATCH THE TRAILER HERE: https://youtu.be/-X8CWl0jdvY
"Since we started to work on Maskmaker we were hoping for a release on Quest 2 as we've always been convinced that this title, an adventure full of wonder and mystery, would perfectly fit with the Quest 2 audience. Thanks to our publishing partnership with Vertigo Games and our work with the Incarna team on tightening performance for Quest 2, we're really excited to see the game finally coming on this platform and looking this great!" said Balthazar Auxietre, Creative Director at Innerspace VR.
"We're incredibly excited about this magical addition to our line-up of VR adventure games from none other than the talented team at Innerspace, who previously brought us the industry-favourite A Fisherman's Tale," said Kimara Rouwit, Director of Publishing at Vertigo Games. "We're incredibly excited to expand our successful publishing partnership with them further."