News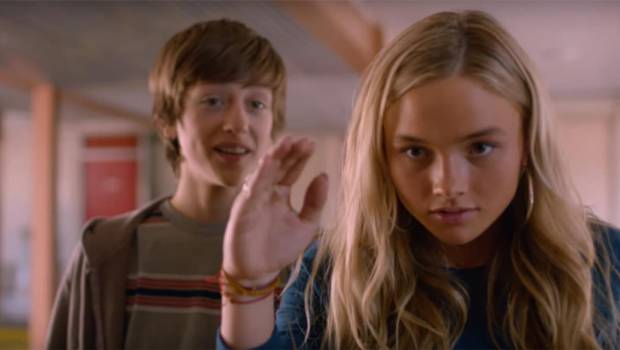 Published on April 18th, 2018 | by admin
Marvel's THE GIFTED launches with 99c episode
Marvel and Fox Television's new TV show, The Gifted will premiere tomorrow night on Foxtel's Fox 8 channel. For fans of the X-Men universe who don't subscribe to Foxtel or Foxtel Now, the full series will be available to download and own on iTunes on Friday morning, with the first episode only 99c offering them the ultimate value in a first look, before they can binge the full series over the weekend.
Having premiered in the US last year to massive viewer numbers, this is a show we have been highly anticipating the airing of it here in Australia. I've included a short synopsis below of the show and have some great assets including images I can share with you. But would love to know if you are keen to check out series to review and share with your readers? Particularly given the 99c offer and also the whole series being available to download and binge, which is a rare and huge coup.
Synopsis
Set in the X-Men universe, THE GIFTED tells the emotional story of a suburban couple whose ordinary lives are rocked by the sudden discovery that their teenage children possess mutant powers. Forced to go on the run from a hostile government, the family seeks help from an underground network of mutants and must fight to survive.
Trailer: https://www.youtube.com/watch?v=B949SbPXGyw
To further this Marvel/X-Men digital TV story, Legion Season 2 has now also returned to air on Foxtel with the first couple of episodes available on iTunes and Google Play. Let me know if you are keen to catch up or refresh on Season 1 and the opening episodes of Season 2. Dan Stevens and Aubrey Plaza have both returned to this show based on the Marvel Comics about the most powerful mutant son of Professor Charles Xavier. Trailer: https://www.youtube.com/watch?v=HmBIn9De-Yc