Games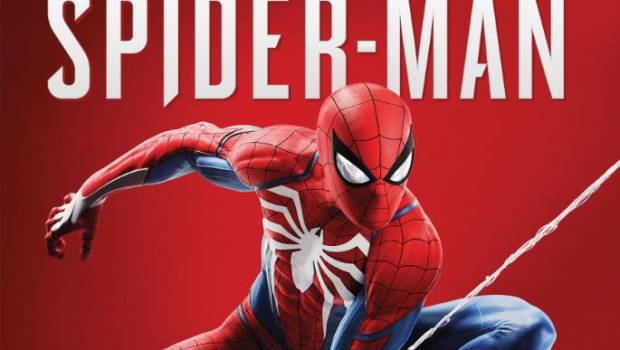 Published on July 21st, 2022 | by Adrian Gunning
Marvel's Spider-Man Remastered PC features revealed
Sony Interactive Entertainment has overnight announced that the upcoming launch of Marvel's Spider-Man Remastered for PC is now available for pre-order on Steam and Epic Games Store for $109.95 AUD and will launch on Saturday, 13th August.
The remastered edition will make a host of graphical improvements to help make the gaming experience visually stunning on the PC platform. This includes opening up the extensive configurability options that PC gives to users with the opportunity to utilise new techniques and tools that push things even further.
This will include features such as higher-quality ray-traced reflections, NVIDIA DLSS and DLAA, support for a wide range of resolution outputs to pick from including multi-monitor setups, and increased customisation for many other rendering systems – all of which will give gamers full control of the experience that suits them.
Mike Fitzgerald, Core Technology Developer at Insomniac Games took to the PlayStation Blog to state, "while we've clearly been working hard to add higher-end graphical features for those with powerful gaming rigs and fancy new graphics cards, we've also been trying to ensure that people with all sorts of PCs are able to enjoy Marvel's Spider-Man Remastered to its fullest."
To find out more about the features and pre-order offer available to players in Marvel's Spider-Man Remastered, head to the PlayStation Blog.