Games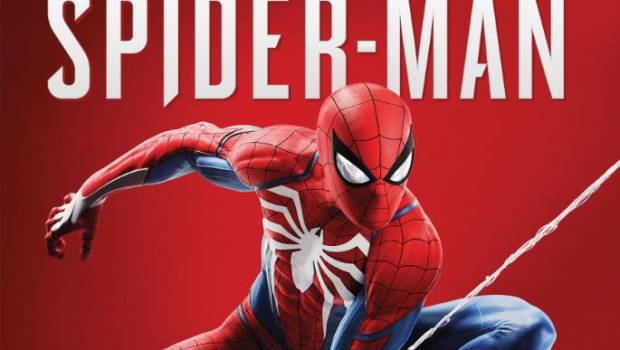 Published on September 7th, 2018 | by Admin
Marvel's Spider-Man launches today exclusively on PlayStation 4
Marvel's Spider-Man for PlayStation 4 was revealed to the world at E3 in 2016, and the anticipation for the titles launch has been at an all-time high in recent weeks.  Well, the wait is now over and Sony Interactive Entertainment and Insomniac Games are celebrating the fact that Marvel's Spider-Man is today swinging in to stores across the globe.  With an average Metacritic of 87, this is a PlayStation 4 exclusive title not to be missed!
Marvel's Spider-Man is a brand-new, original Spider-Man adventure from Sony Interactive Entertainment, Insomniac Games, and Marvel Games. After eight years behind the mask, Peter Parker is more experienced, confident, and masterful with his dynamic powers and abilities than ever before.
Fans will experience an action-packed narrative that lives up to the legacy of the character's rich history while traversing an expansive open-world Marvel's New York using a suite of tightly tuned gameplay mechanics. And, of course, a stunning graphical presentation crafted by the maestros at Insomniac Games.
Whether you're patrolling the streets of Manhattan, swinging at breakneck speeds across the city, scaling the tallest building you can find, or just mingling with citizens and being a friendly neighbourhood Spider-Man, there's a lot to appreciate. Insomniac's attention to detail brings environments to life, while every move in Spidey's repertoire feels both fluid and powerful.
The team at Insomniac shared more details today on the PlayStation blog about the advanced technology behind Marvel's Spider-Man on PlayStation 4. Click here to read the interview transcript with Insomniac's Mike Fitzgerald, Director of Core, and Al Hastings, Chief Architect and learn how Insomniac Games taps into the power of PS4 and PS4 Pro to create a massive world that looks amazing.
Marvel's Spider-Man is available now in select retailers, starting from a recommended retail price of $99.95 AUD, and for purchase from PlayStation Store.
For the latest PlayStation news, follow PlayStation Australia on Facebook, Twitter, YouTube and Instagram.