Comics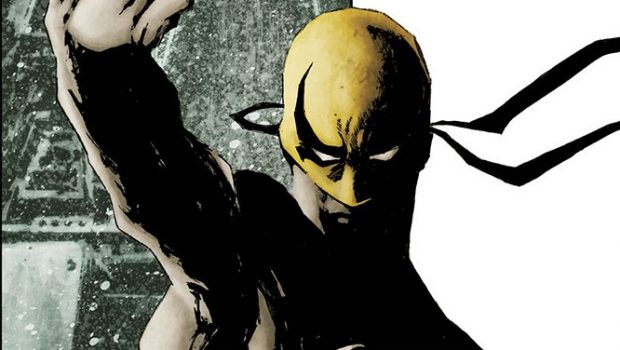 Published on March 17th, 2017 | by Dana Folkard
MARVEL UNLIMITED: SIGN UP TODAY FOR A FREE FIRST MONTH!
Join Marvel Unlimited today to get access to over 20,000 Digital Marvel Comics, including a treasure-trove of Iron Fist Comics!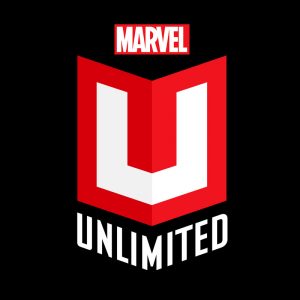 Marvel Unlimited, Marvel's digital comics subscription service, is pleased to offer a FREE MONTH of unlimited reading for new monthly members! Through 3/29/17 11:59 PM ET, new subscribers can try a free first month of Marvel Unlimited, gaining access to over 20,000 issues of classic and newer titles, delivered digitally through your desktop web browser and the Marvel Unlimited mobile app! With a library of comics spanning 75+ years of Marvel history, Marvel Unlimited continues to grow weekly, with newer titles added as early as six months after they're in stores!
Join as a monthly member and apply promo code RAND to unlock your free first month! *
New to the Marvel Universe, and don't know where to start? Don't worry! Marvel Unlimited subscribers have access to the DISCOVER section! Subscribers are able to discover new pathways into the Marvel Universe by being able to search by their favorite storylines, characters and creators. Check out our essential reading for IRON FIST, debuting on Netflix March 17th!
And Marvel Unlimited is perfect for on-the-go reading! This amazing service is accessible on the web and through the Marvel Unlimited app on iPhone®, iPad® and Android™ devices. Read hundreds of issues featuring IRON FIST, LUKE CAGE, DAREDEVIL, and JESSICA JONES, or binge read hit series like ALL-NEW WOLVERINE (2016), STAR WARS (2015) and OLD MAN LOGAN (2016)!
An added bonus? New subscribers get 3,000 Marvel Insider points when they join Marvel Unlimited, and more points when they renew their subscription! Not a Marvel Insider? Sign up today and earn exclusive prizes just by being a Marvel fan! See what rewards are available here! **
An unlimited universe of 20,000+ comics awaits! Subscribe today using promo code RAND, and continue your subscription for the low monthly rate of $9.99! Act now – this free month offer ends 3/29/17 11:59 PM ET!