Comics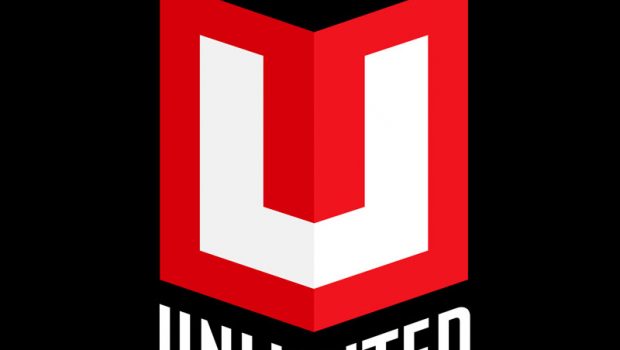 Published on January 5th, 2017 | by Dana Folkard
MARVEL UNLIMITED EXPANDS THIS JANUARY!
Marvel Unlimited, Marvel's digital comics subscription service, offers members unlimited access to over 19,000 issues of Marvel's classic and newer titles, delivered digitally through your desktop web browser and the Marvel Unlimited mobile app. With classic and newer issues added every week here are some of the amazing Marvel titles coming to Marvel Unlimited this January:

Not a Marvel Unlimited member? Join today!
Marvel Unlimited subscribers have access to some of the greatest Marvel Comics featuring The Avengers, Spider-Man, Daredevil, Doctor Strange, and more! With January's update, Marvel Unlimited will also be expanding its back catalog with the following series: Nova (1976), Invaders (1977), Untold Tales of Spider-Man (1995), New Warriors (1990), Spider-Man (1990), and Quicksilver (1997).
This amazing service is accessible through Marvel Unlimited on the web and through the Marvel Unlimited app on iPhone®, iPad® and Android™ devices.
 New to the Marvel Universe, and don't know where to start? Don't worry! Marvel Unlimited subscribers have access to the DISCOVER section of Marvel Unlimited. Subscribers are now able to discover new pathways into the Marvel Universe by being able to search by their favorite storylines or creators.
With classic and newer issues being added to Marvel Unlimited on a weekly basis as early as six months after they're in stores, you'll definitely want to join Marvel Unlimited and enjoy the experience of the Marvel Universe!
Follow Marvel on Facebook at www.facebook.com/marvel join in the conversation on Twitter with #Marvel and for all things Marvel, please visit marvel.com.