Comics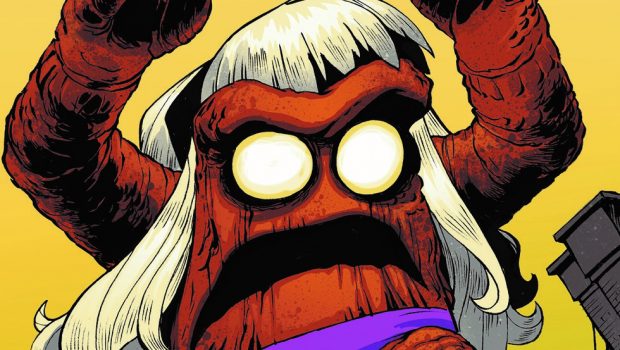 Published on November 11th, 2016 | by Dana Folkard
MARVEL UNLEASHES THE GWENSTERS!
Marvel is letting loose the Gwensters! Monsters Unleashed variant covers have been revealed by Marvel, showing off the so-called GWENSTER in all her monstrous glory!
Celebrating the release of the highly anticipated Monsters Unleashed series, look for these exciting variants coming to the Monsters Unleashed tie-in one-shots throughout January, February and March!
But that's not all! Be on the lookout for more Gwensters Unleashed variants coming to January's Spider-Man/Deadpool #1.MU, Avengers #1.MU and future .MU one-shots in the month of March!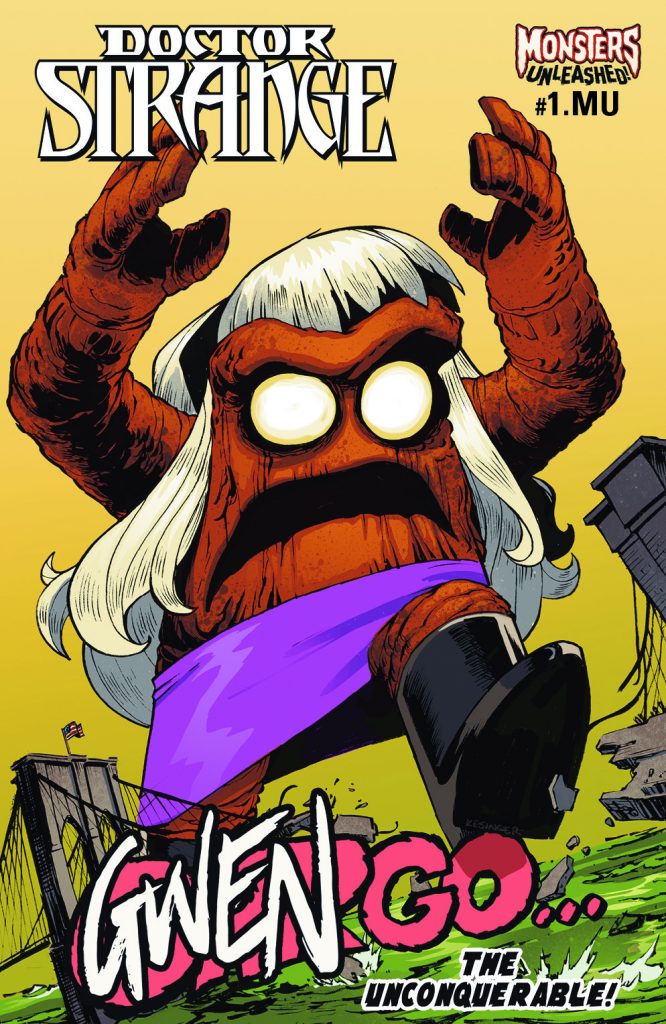 Doctor Strange #1.MU Gwensters Unleashed Variant by Brian Kesinger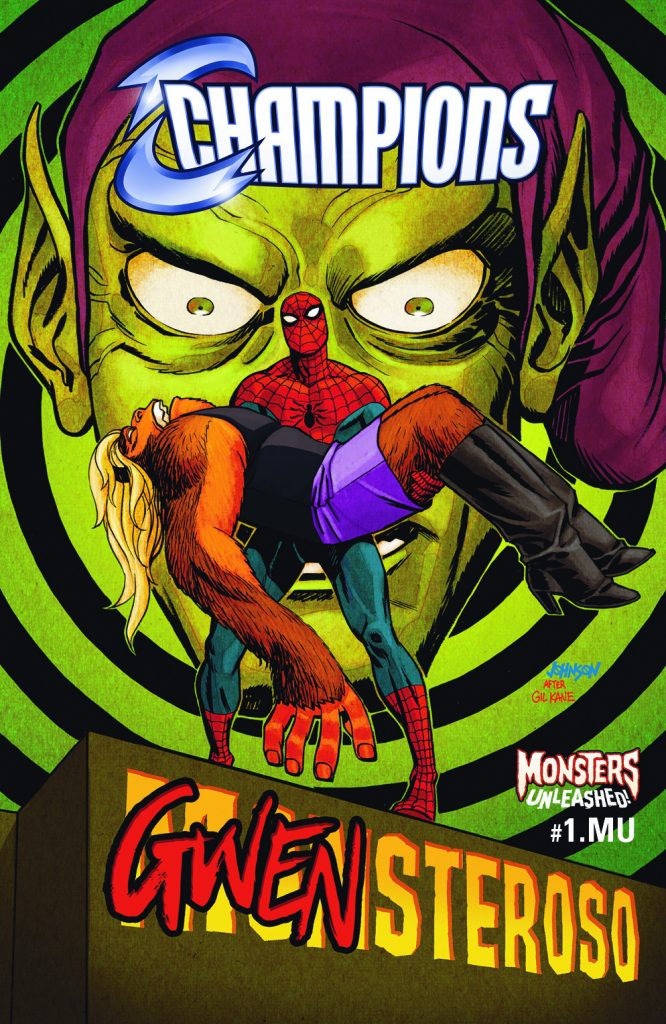 Champions #1.MU Gwensters Unleashed Variant by Dave Johnson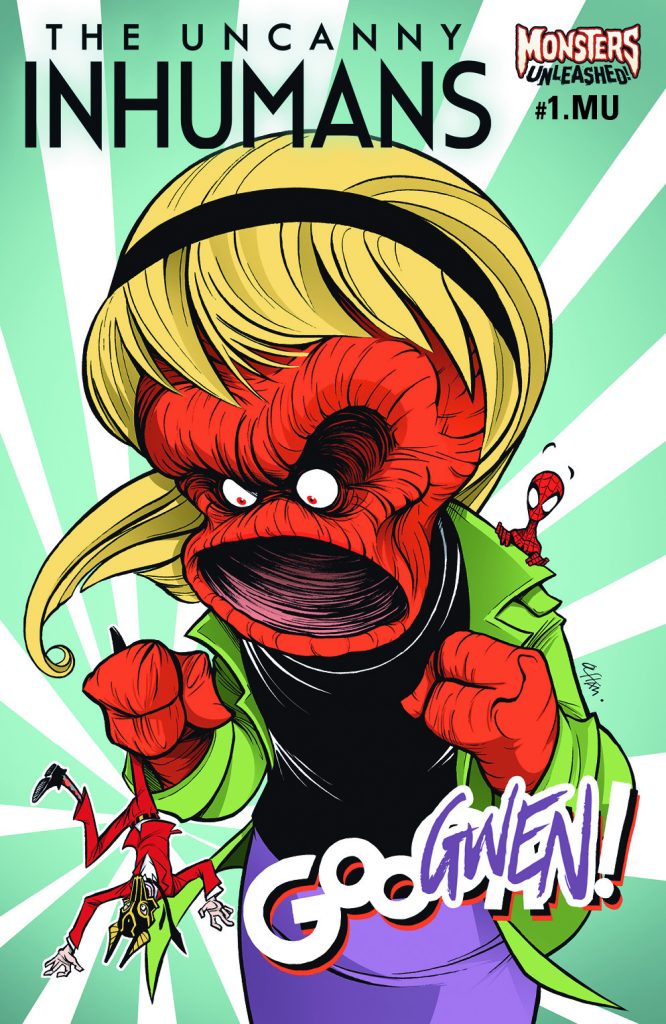 Uncanny Inhumans #1.MU Gwensters Unleashed Variant by Gustavo Duarte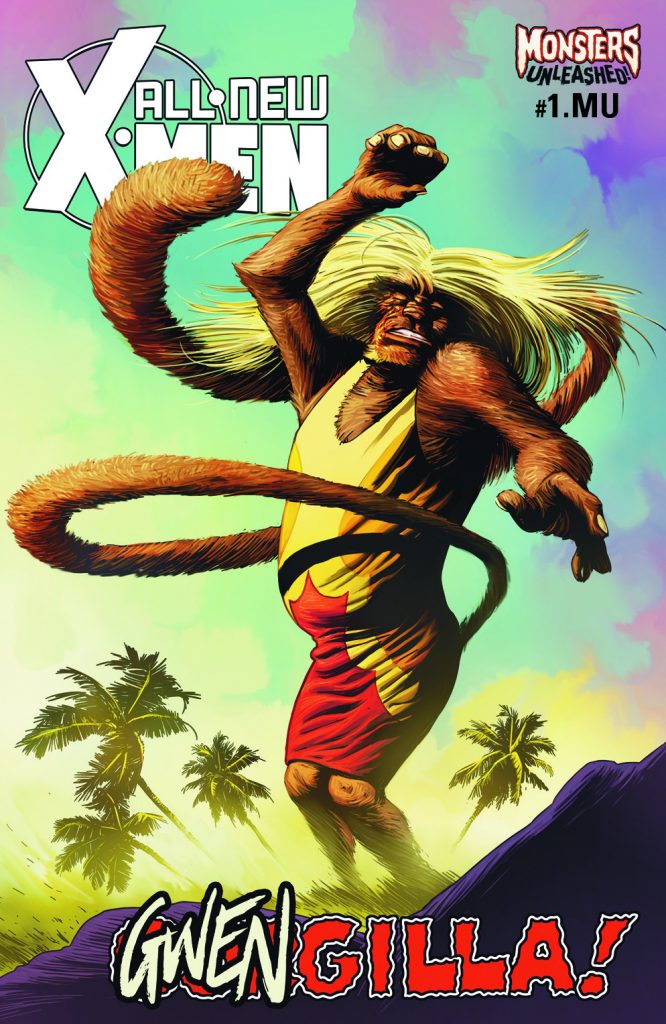 All-New X-Men #1.MU Gwensters Unleashed Variant by Richard Isanove