Comics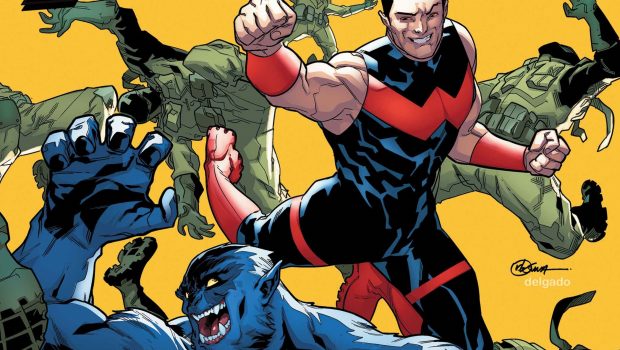 Published on July 14th, 2017 | by Dana Folkard
MARVEL LEGACY UNVEILS NEW SERIES: MAKE MINE MARVEL!
Today, Marvel is excited to announce the following creative teams and Legacy titles:
CABLE #150: THE NEWER MUTANTS PART 1
Written by ED BRISSON
Art by JON MALIN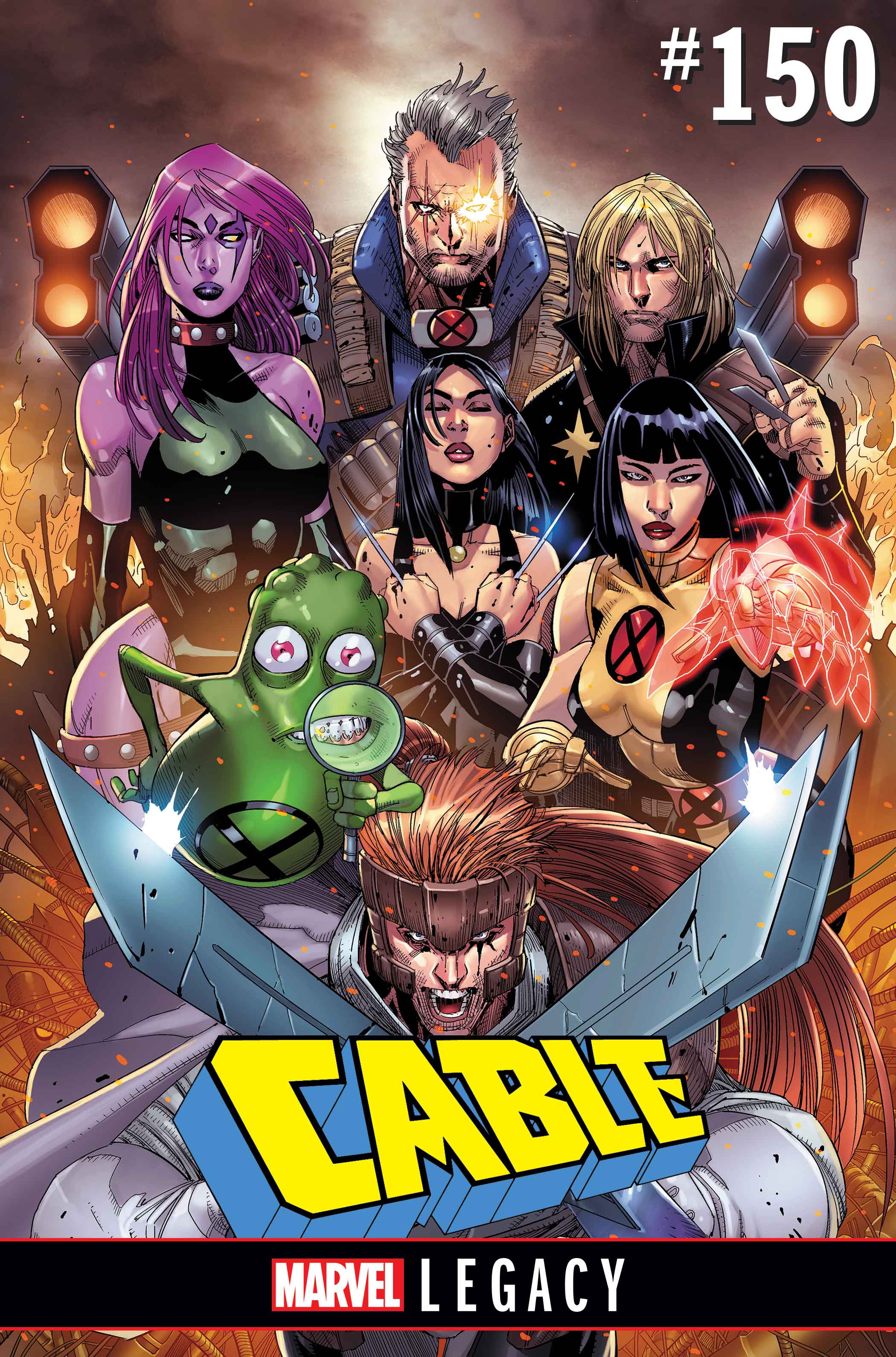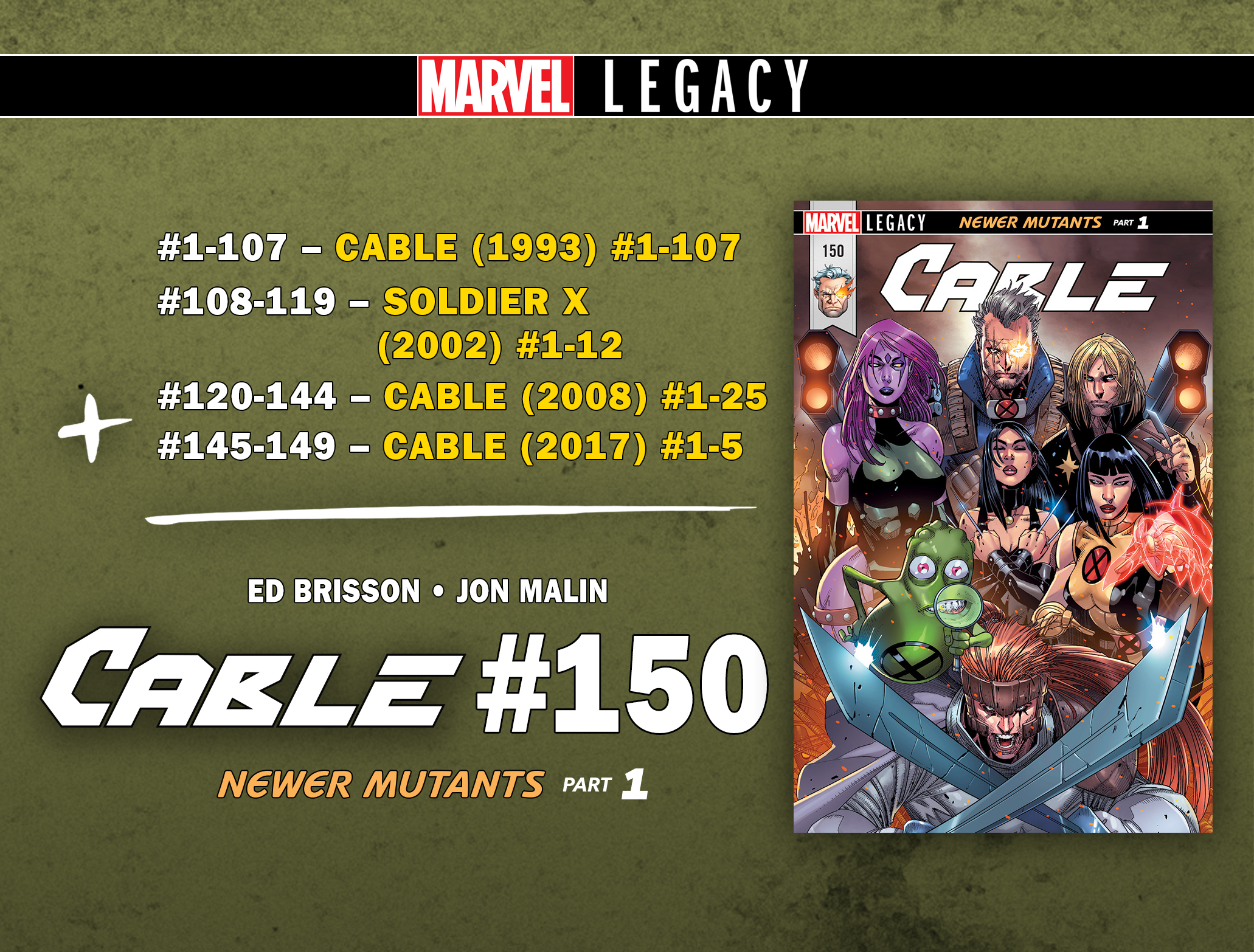 GWENPOOL THE UNBELIEVABLE #21: DOOM SEES YOU PART 1
Written by CHRISTOPHER HASTINGS
Art by IRENE STRYCHALSKI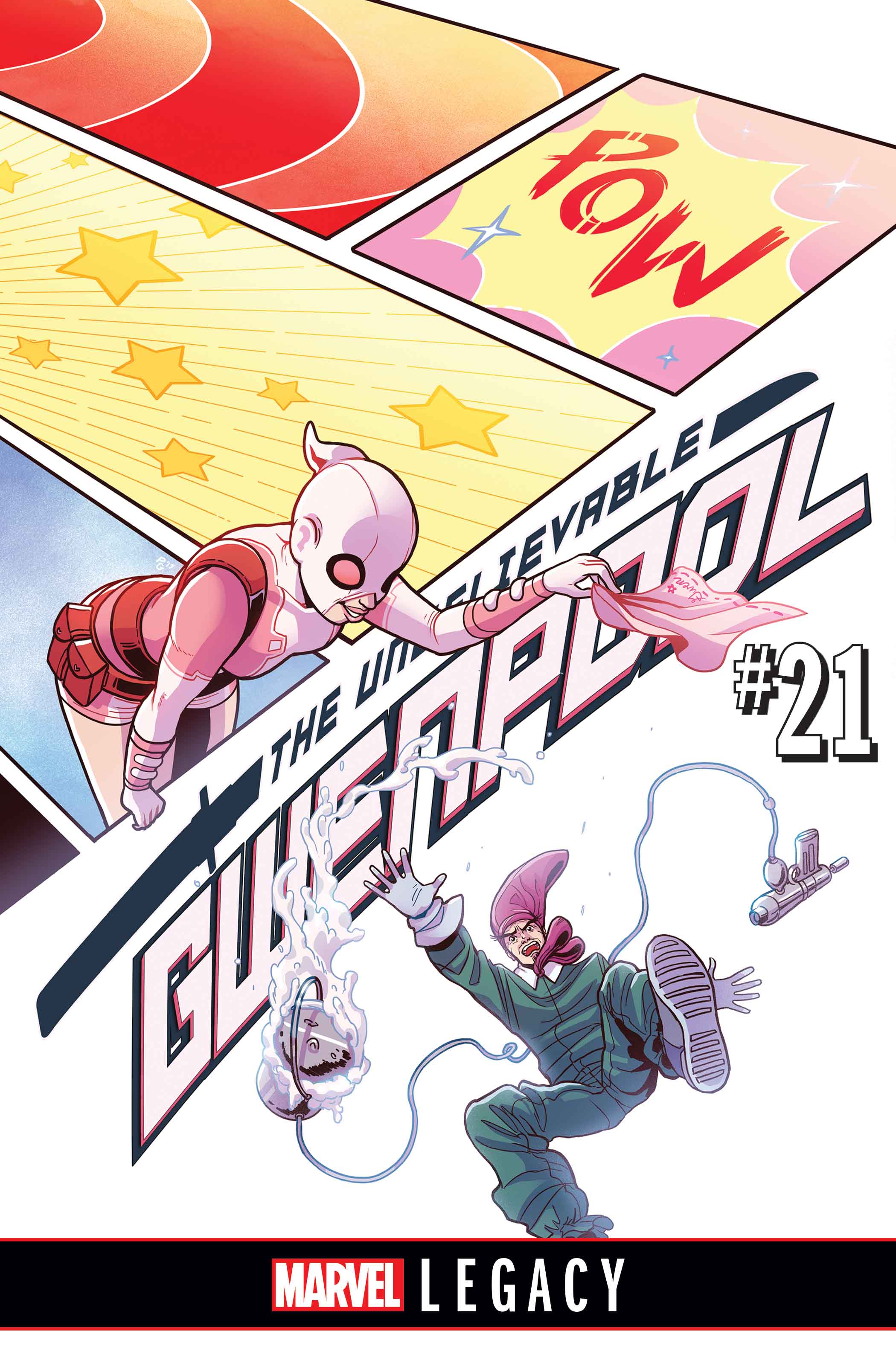 UNCANNY AVENGERS #28: STARS AND GARTERS PART 1
Written by JIM ZUB
Art by SEAN IZAAKSE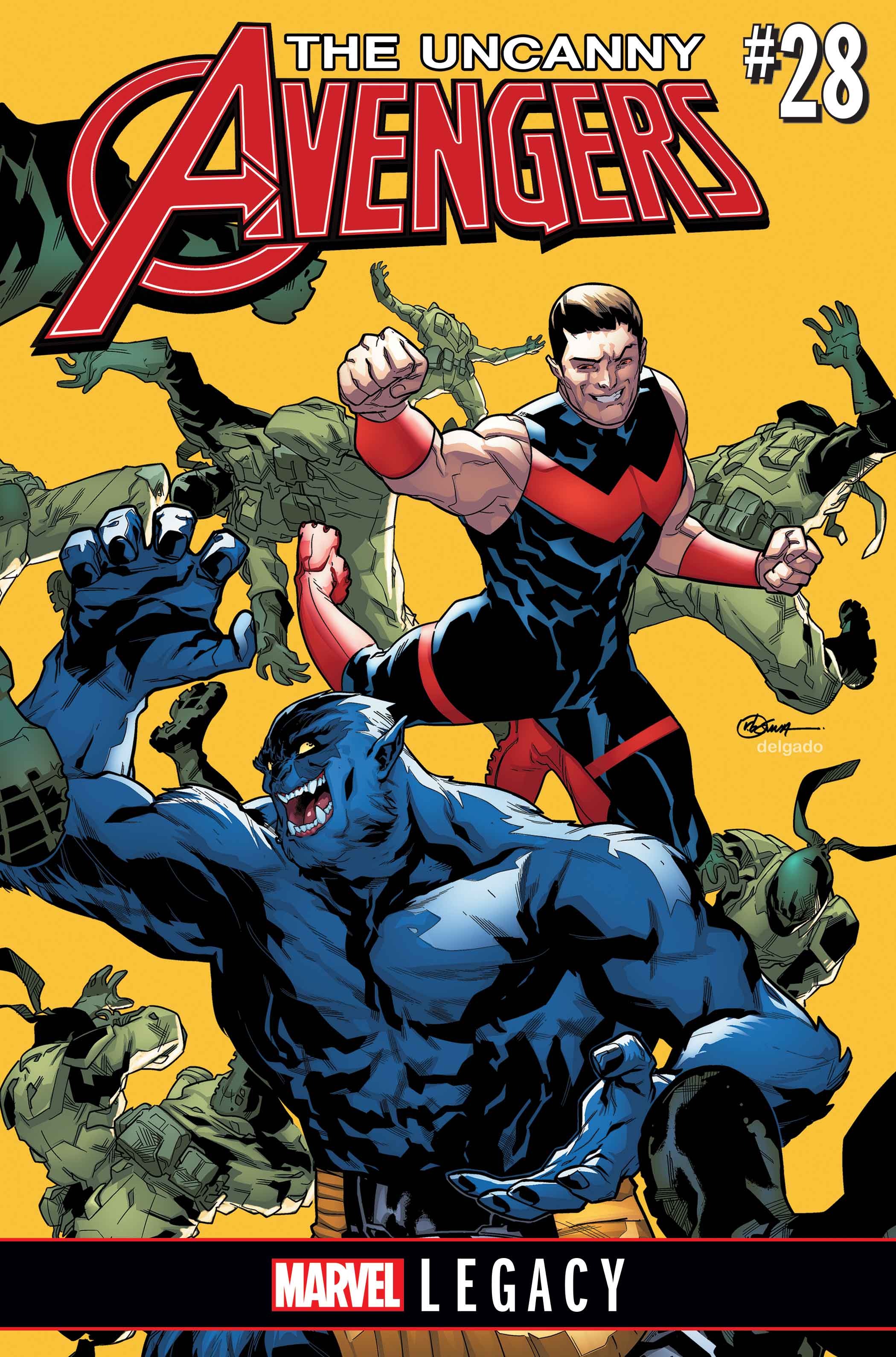 For an in-depth look at the return to original numbering, fans can consult Marvel's renumbering chart – a handy and easy way to jump on board with the Legacy content! Featuring new adventures and dozens of exciting returns, look for more interviews and updates with artists, writers, and editors of these series.
For more information CABLE, GWENPOOL & UNCANNY AVENGERS, including interviews with their creators, visit PreviewsWorld.com.
Expect announcements daily!